"Cells at Work!" second season follows in second place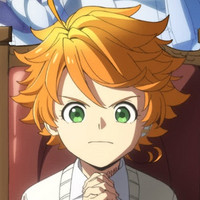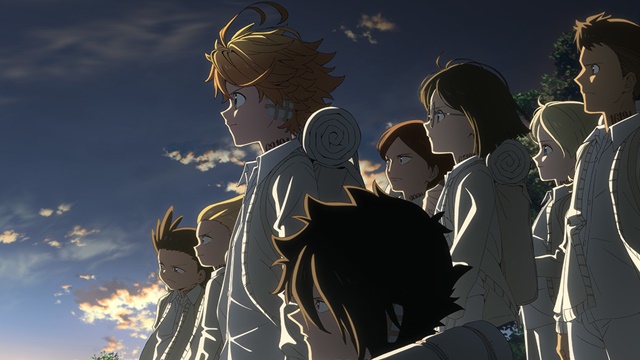 Filmarks, Japan's one of the largest movie, drama, and anime review service operated by a Tokyo-based company Tsumiki, has announced the winter 2021 TV anime anticipation ranking based on data collected from its service by January 4, 2021.
This anticipation ranking is based on the number of "Clip" (the number registered by users as anime they want to watch). Each member is limited to one "Clip" for one title. It covers Japanese anime titles scheduled to be broadcasted or distributed between January 1 and February 28, 2021. Check out the top 20 titles chosen by Japanese fans below.
---
1. "THE PROMISED NEVERLAND Season 2" (January 7) - 2,377 Clips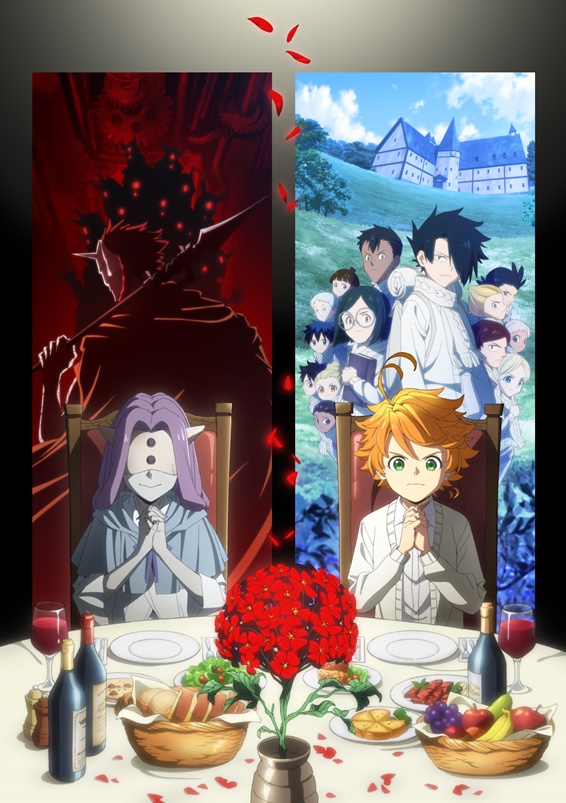 ©KAIU SHIRAI, POSUKA DEMIZU/SHUEISHA, THE PROMOSED NEVERLAND COMMITTEE
2. "Cells at Work!!" (Season 2 / January 9) - 711 Clips
©Akane Shimizu / KODANSHA, Aniplex, davidproduction
3. "Dr. STONE Season 2" (January 14) - 652 Clips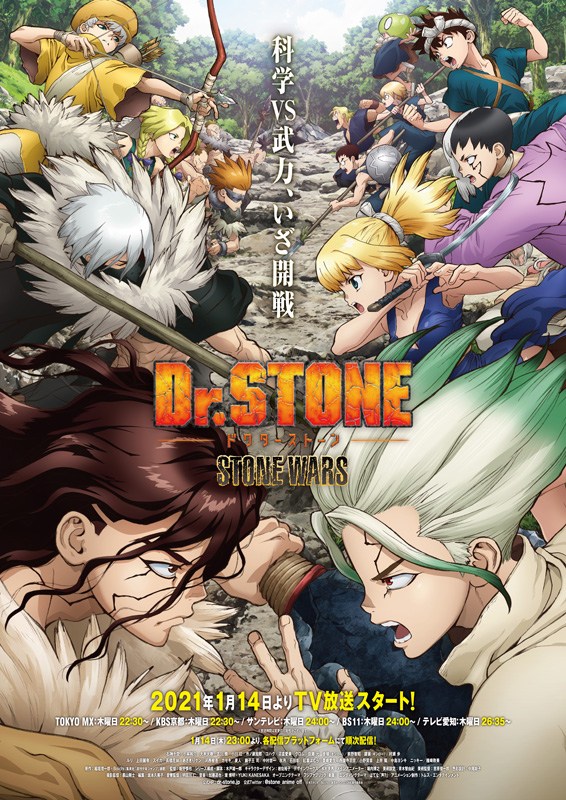 ©Kone Studio, Bochi/SHUEISHA, Dr. STONE Project
4. "BEASTARS Season 2" (January 6) - 444 Clips
5. "The Quintessential Quintuplets ∬" (January 7) - 365 Clips
6. "That Time I Got Reincarnated as a Slime Season 2 First Cour" (January 12) - 361 Clips
7. "Laid-Back Camp Season 2" (January 12) - 298 Clips
8. "Horimiya" (January 9) - 292 Clips
9. "The Seven Deadly Sins: Dragon's Judgement" (January 6) - 254 Clips
10. "World Trigger Season 2" (January 9) - 252 Clips
11. "Cells at Work! Code Black" (January 9) - 248Clips
12. "Kemono Jihen" (January 10) - 229 Clips
13. "Re:Zero − Starting Life in Another World Season 2 Second Cour" (January 6) - 179 Clips
14. "Wonder Egg Priority" (January 12) - 166 Clips
15. "Non Non Biyori Nonstop" (January 10) - 165 Clips
16. "2.43: Seiin High School Boys Volleyball Team" (January 7) - 143 Clips
17. "Bottom-tier Character Tomozaki" (January 8) - 107 Clips
18. "Bungo Stary Dog WAN!" (January 12) - 92 Clips
18. "So I'm a Spider, So What?" (January 8) - 92 Clips
20. "Otherside Picnic" (January 4) - 91 Clips
---
Source: Tsumiki press release