The unit was originally formed for the Milky Holmes franchise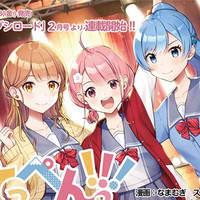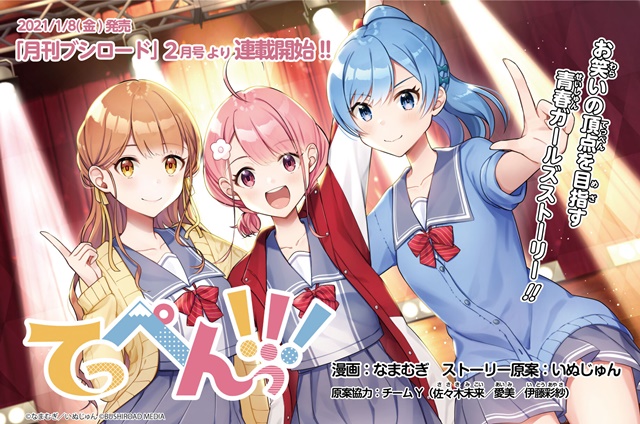 A three-member voice actress unit Seiyu Sanshimai Team Y announced in the latest episode live-streamed on YouTube last night that they have been participating in Bushiroad Media's new manga project Teppen!!! as original story collaborators.
The unit consists of Mikoi Sasaki (Royal penguin in Kemono Friends), Aimi (Kasumi Toyama in BanG Dream!), and Ayasa Ito (Arisa Ichigaya in BanG Dream!). It was originally formed for the Milky Holmes franchise that the three joined as its main voice cast (Sasaki as Hercule Barton, Aimi as Kazumi Tokiwa, Ito as Alice Myojingawa). After the franchise ended its activities in 2019, the three started posting videos on YouTube under the unit name "Seiyu Sanshimai 'Team Y'" in April 2020, and their channel has attracted more than 100,000 registered subscribers.
"Teppen" means the top in Japanese. Based on an original concept by an award-winning novelist Inujun, the manga Teppen!!! is illustrated by Namamugi. It all started when the three members of Team Y performed manzai at an event in January 2019. Since then, the three have been involved in the project from the setting of the world to the original designs of the characters. And finally, the serialization of the manga with the theme of "comedy" will start in the February 2021 issue of Monthly Bushiroad magazine to be released in Japan on January 8, 2021.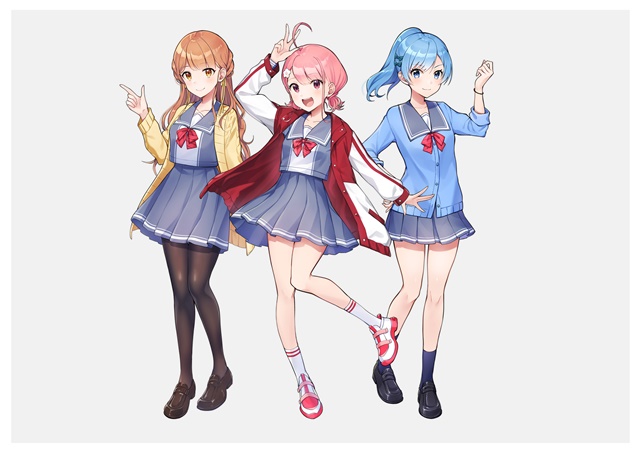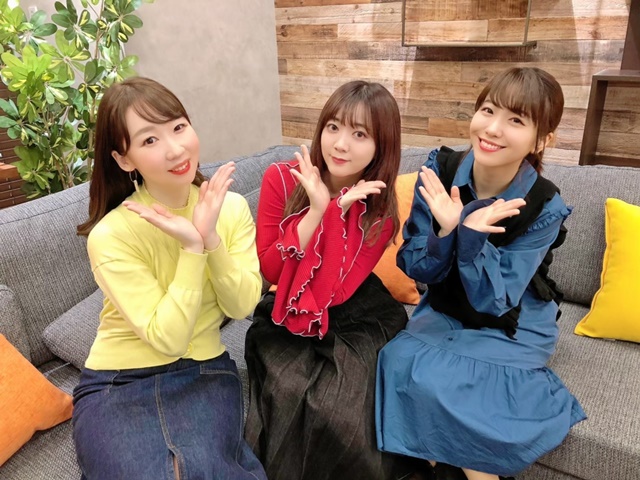 The manga's illustrator Namamugi reports the news on Twitter, saying "I never... never dreamed that I would be the one to draw this!"
本日チームYの生配信にて解禁になりました!
1月8日発売の月刊ブシロード2月号より
『てっぺんっ!!!』の連載がスタートします!
まさか…まさか私が描くことになろうとは…
夢にも思っていませんでした????✨
何卒!何卒よろしくお願いいたします????❤️????#チームY #チームY生配信 pic.twitter.com/fwY10dPmLP

— なまむぎ (@mugi2112) January 5, 2021
"Seiyu Sanshimai Team Y" latest episode:
---
Source: Bushiroad press release, Namamugi official Twitter
©Namamugi/Inujun ©BUSHIROAD MEDIA