Will Subaru finally get a W this season? Let's find out!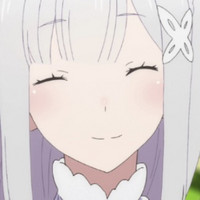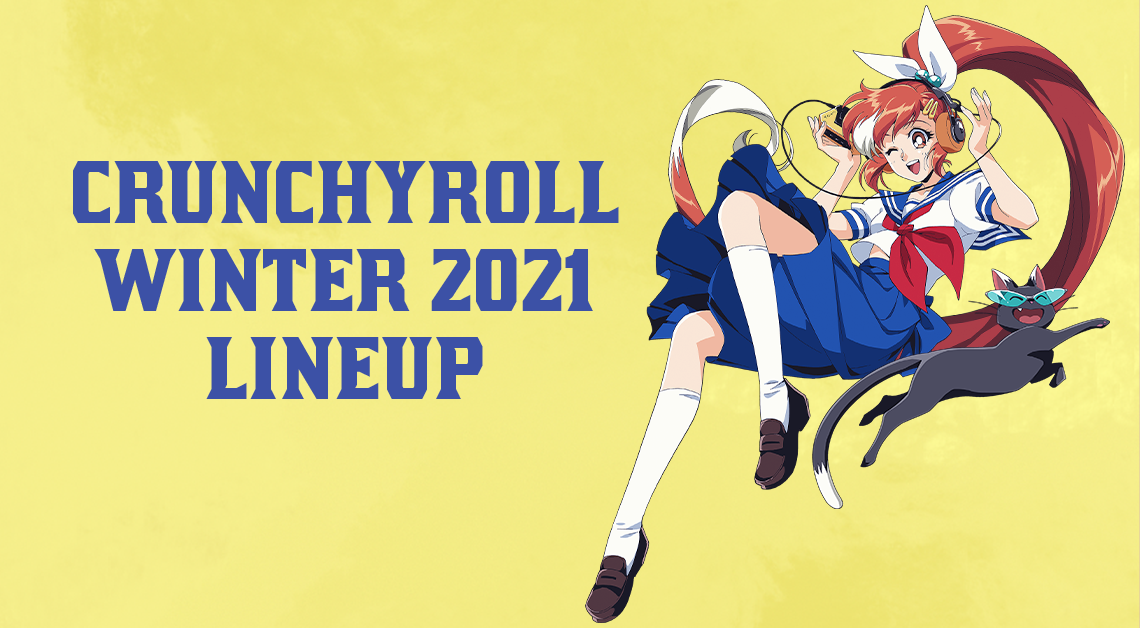 It was a grueling off season for sure, but the continuation of Re:ZERO -Starting Life in Another World- Season 2 is nearly upon us as part of the Crunchyroll Winter 2021 Lineup! Will Subaru finally get a much-needed W in the second half? We'll have to wait to find out—the first episode of the new season launches TODAY—but for now let's take another look at the series and the folks behind it.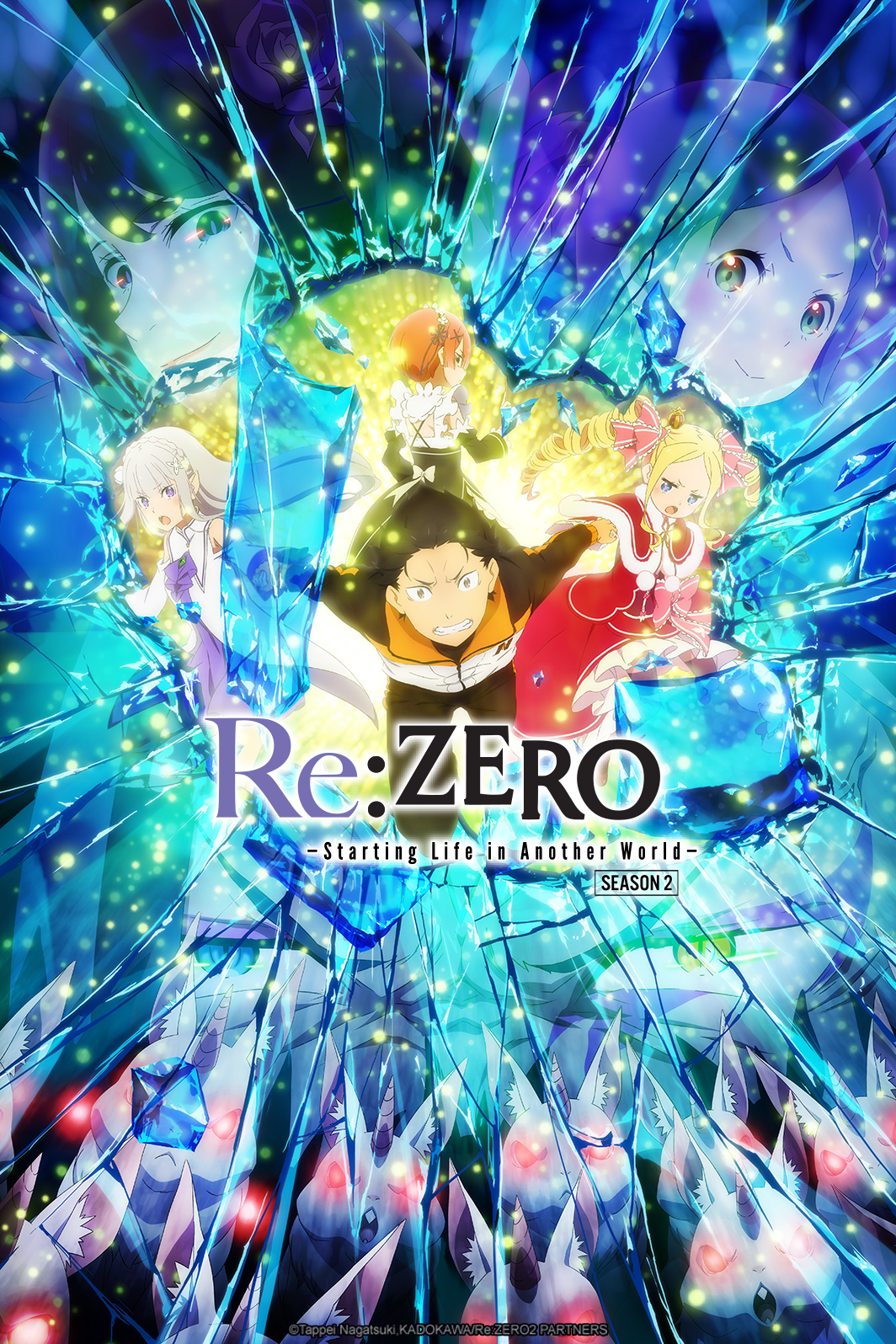 Navigation
Launch Time: January 6
Territories: North America, Central America, South America, Europe, Africa, Oceania, the Middle East, and CIS
After learning more behind the Death Loop and Witches of Sin, Subaru vows to save Emilia and his friends from further doom.
Here are some of the new cast members that joined the lineup in the first half of season 2, as well as some from season 1:
Otto
VA: Kouhei Amasaki (Neige in Black Clover)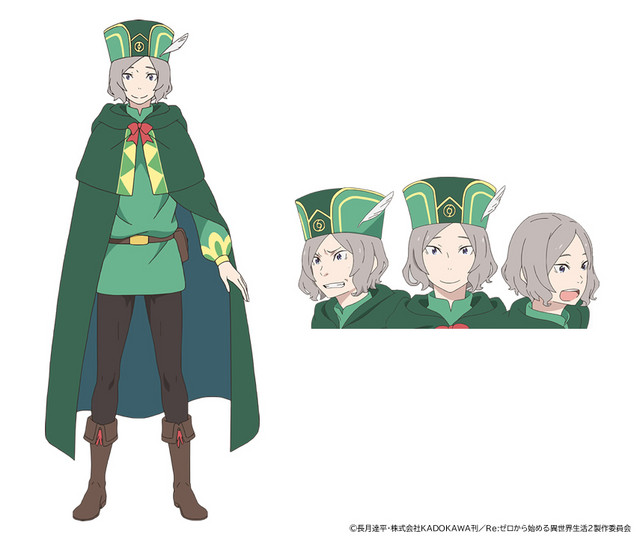 Petra
VA: Marika Kouno (Nemu Emmot in Overlord)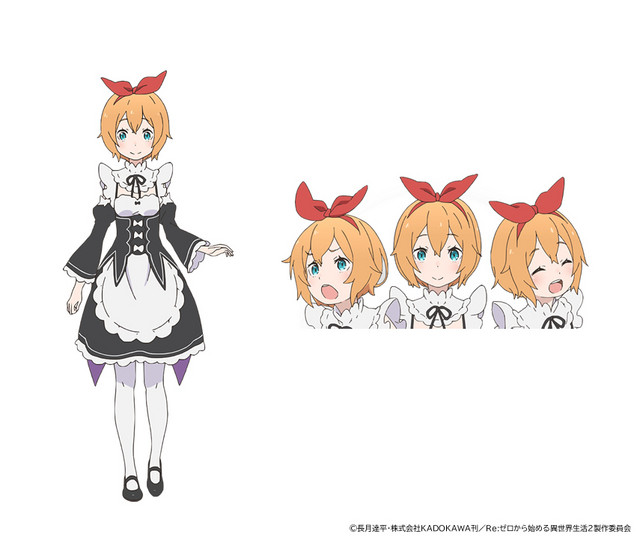 Frederica
VA: Kaori Nazuka (Toru Hagakure in My Hero Academia)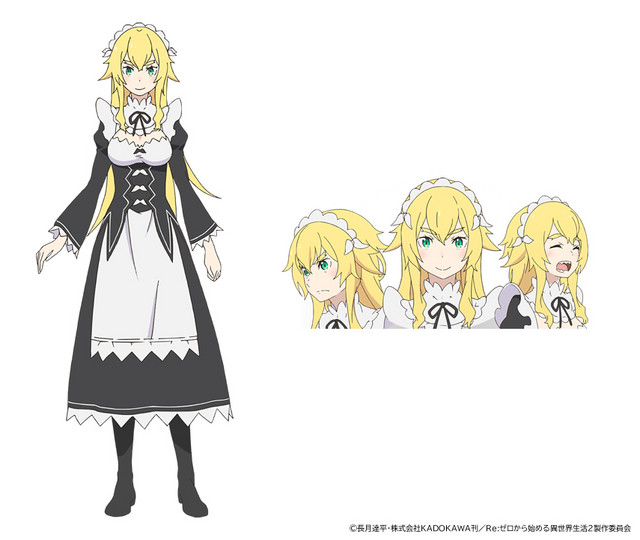 Garfiel
VA: Nobuhiko Okamoto (Katsuki Bakugo in My Hero Academia)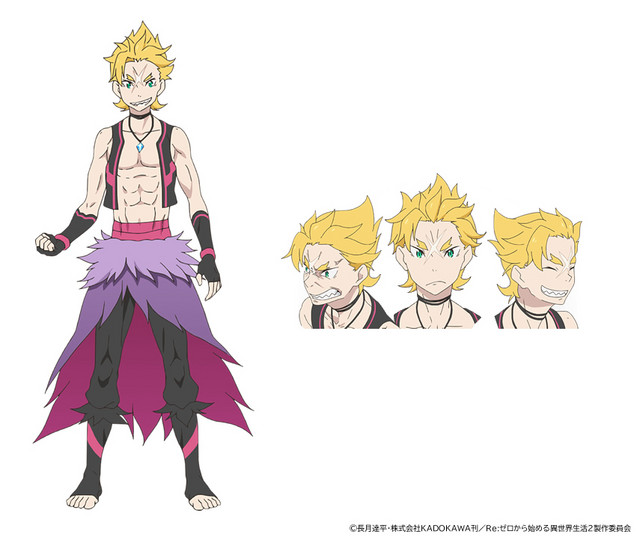 Lewes
VA: Aimi Tanaka (Bertha in Food Wars! Shokugeki no Soma)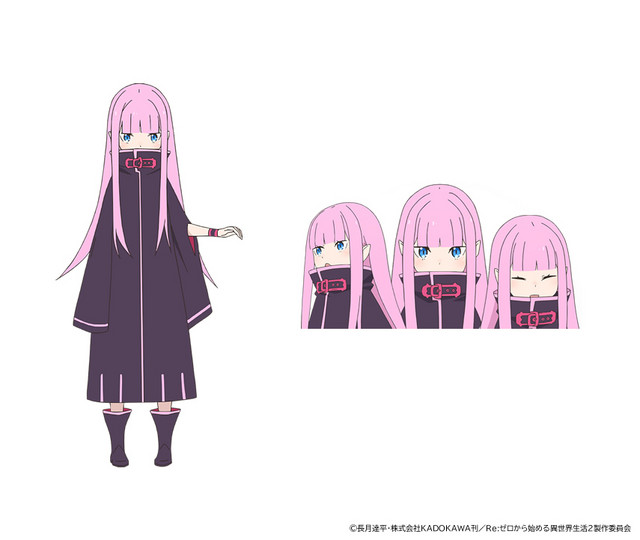 Echidna
VA: Maaya Sakamoto (Ciel Phantomhive in Black Butler)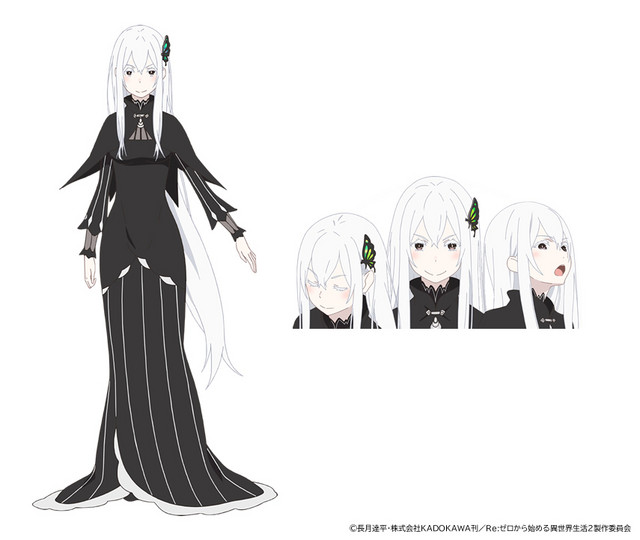 Original Creator
Tappei Nagatsuki
Director
Masaharu Watanabe (GRANBELM)
Series Composition
Masahiro Yokotani (Free! - Iwatobi Swim Club)
Original Character Design
Shinichirou Otsuka
Character Design
Kyuta Sakai
Art Director
Yoshito Takamine
Chief Animation Director
Kyuta Sakai
Sound Director
Jin Aketagawa
Music
Kenichiro Suehiro
Editor
Hitomi Sudo
Opening Theme Performer
Mayu Maeshima
Ending Theme Performer
nonoc
Animation Production
WHITE FOX
Those looking to catch up to Re:ZERO in English-dubbed form can now add the OVAs and the entire Director's Cut version of the first season to the list of English dubs available on Crunchyroll.

Once you're all caught up, join us in recounting every time Subaru has died to date!