Venable was known for roles ranging from Fire Emblem to One Piece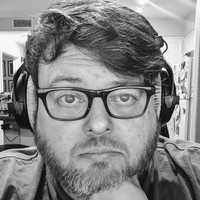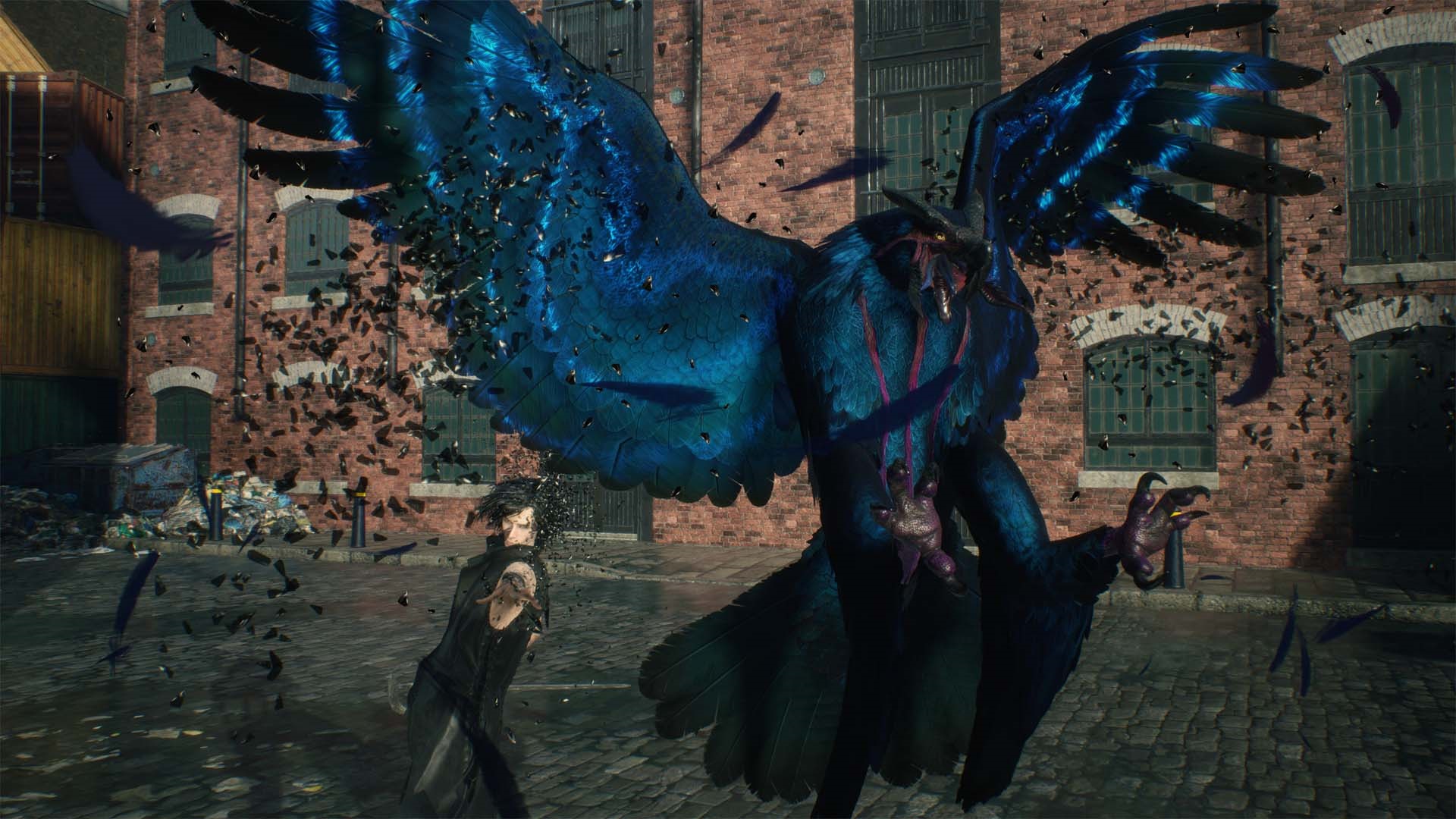 Sad news came out of the voice acting community today, with word that prolific anime and video game voice actor Brad Venable has passed away at the age of 43. His passing was confirmed through voice actors sharing their memories on social media, including many heartfelt tributes.
Venable was known for a variety of roles in anime, gaming, and beyond, including the likes of Griffon in Devil May Cry 5, Scratchmen Apoo in One Piece, Daz in Attack on Titan, Cormag in Fire Emblem Heroes, and Shisami in Dragon Ball Super. The actor most recently provided voices for titles like Final Fantasy VII Remake, Demon's Souls, and Ghost in the Shell: SAC_2045.
Rest in peace, our dear friend @bradvenable.

One of the most truly kind, honest, selfless and generous people I have ever known in the voiceover community. The example of a light we should all strive to be.

I still have the gift you gave me hanging in my living room.

— Kira Buckland ★ (@KiraBuckland) January 8, 2021
If you didn't know @bradvenable, you were missing out. He was kind to every single person he knew. I don't think he gave himself the credit he deserved, but he was always there to be supportive of his colleagues, no matter what stage they were at in their career.

— Erica Mendez (@tsunderica) January 8, 2021
Our thoughts go out to Brad Venable's family and friends.
Top image via Devil May Cry 5, thumbnail via IMDb.