The special edition Blu-ray and digital release are also postponed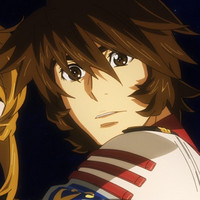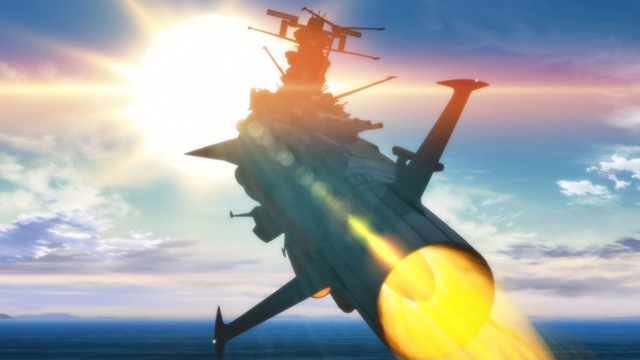 The official website for The Era of Space Battleship Yamato: The Choice of 2202 A.D. announced on January 8 that the film's production committee has decided to postpone its release that was scheduled for January 15. This is the first anime film that has announced a postponement due to the second state of emergency declared in Japan on January 7.
The announcement from the production committee writes:
In light of the spread of the new coronavirus infection in Japan and the declaration of a state of emergency by the Japanese government, we have decided to refrain from screening the film from January 15 and postpone it. We sincerely apologize to all those who have been looking forward to the screening of this film.
The Era of Space Battleship Yamato is a 120-minute film based on the two installments of the Space Battleship Yamato franchise - Space Battleship Yamato 2199 and Space Battleship Yamato 2202: Warriors of Love, and is edited by Harutoshi Fukui (Mobile Suit Gundam UC novel author), who served as the series composition writer for 2199 and 2202.
It was scheduled to be released in 36 theaters in Japan from January 15, 2021, for a limited time of three weeks. Also, a special limited-edition Blu-ray disc was planned to be sold in the theaters from the day of the film's screening, and its digital version was planned to be available on Amazon Prime Video and other platforms. All of those plans have been postponed.
【『「宇宙戦艦ヤマト」という時代 西暦2202年の選択』上映および各種展開延期のお知らせ】

新型コロナウイルス感染症拡大を鑑み、1月15日からの上映を自粛し延期することを決定致しました。
作品の上映を楽しみにお待ち頂いていた皆様には心よりお詫び申し上げます。#宇宙戦艦ヤマト pic.twitter.com/GTXEOVDjTS

— 宇宙戦艦ヤマト2202製作委員会 (@new_yamato_2199) January 8, 2021
Teaser trailer:
Teaser visual:
---
Source: "The Era of Space Battleship Yamato: The Choice of 2202 A.D." official website
© Yoshinobu Nishizaki/Space Battleship Yamato 2202 Production Committee