The voice of Mirai Kasuga (The [email protected] Million Live!), Mero (Monster Musume)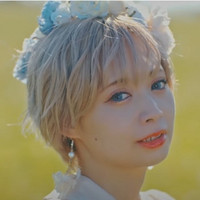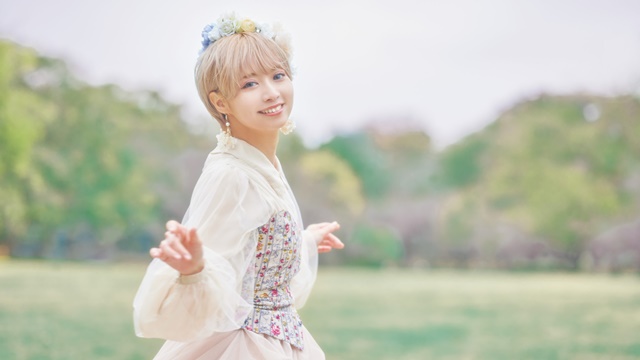 NBCUniversal Entertainment Japan's official YouTube channel for anime music has started streaming a two-minute music video for voice actress Haruka Yamazaki's long-awaited second single song "Tatoeba Sore wa Yuuki no Mahou" (For example, it is the magic of courage). The refreshing pop tune is now featured as the OP theme for the winter 2021 TV anime Suppose a Kid from the Last Dungeon Boonies moved to a starter town?
After graduated from Nihon Narration Engi Kenkyuujo, she started her professional voice acting activities in 2011 by playing Ruka Suirenji in Hayate the Combat Butler! Heaven Is a Place on Earth. Since then, she has voiced Mirai Kasuga in The [email protected] Million Live! (2013-), Tomoyo Kanzaki in When Supernatural Battles Became Commonplace (2014), Lilith Bristol in Absolute Duo (2015), and Mero in Monster Musume (2015)
While singing many character songs, she made her solo singer debut releasing her first single "Zenzen Tomodachi" from NBCUniversal Entertainment Japan on May 23, 2018. The song was used as the ED theme for the dark fantasy TV anime Magical Girl Site, in which she also voiced one of the main characters, Sarina Shizukume.
It has been two years and seven months since her solo singer debut. Along with this music video, the title track of her much-anticipated second single "Tatoeba Sore wa Yuuki no Mahou" is digitally released today. Then, its CD single will be available on February 3, 2021.
"Tatoeba Sore wa Yuuki no Mahou" short MV:
"Suppose a Kid from the Last Dungeon Boonies moved to a starter town?" creditless OP movie:
Her first solo single "Zenzen Tomodachi" full MV:
---
Source: NBCUniversal Entertainment Japan's official YouTube channel for anime music
(c)2021 Arts Vision/NBCUniversal Entertaiment Japan.LLC
©Toshio Satou-SB Creative Corp./Lasdan Project