23-year-old Ryosuke Sota is newly cast as the protagonist Sakamichi Onoda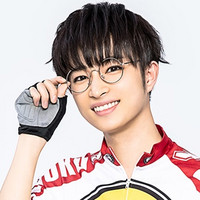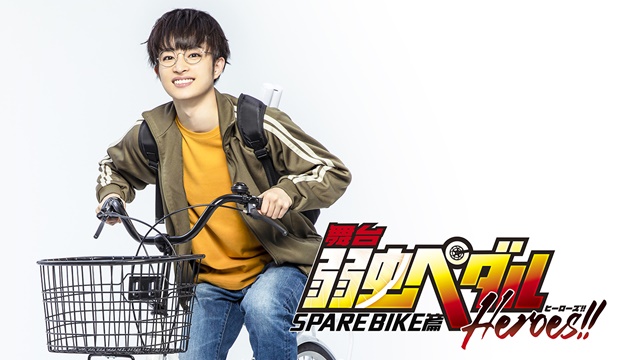 The official website for the stage play adaptation project based on Wataru Watanabe's road bicycle racing-themed manga Yowamushi Pedal announced today that its next 15th show Stage Play Yowamushi Pedal: SPARE BIKE Chapter -Heroes!!- is set to be performed at Sankei Hall Breeze in Osaka from March 19 to 21, 2021, then at Nihon Seinenkan Hall in Tokyo from March 26 to 28.
The play inspired by the manga's spin-off series Yowamushi Pedal: Spare Bike was originally planned to be performed in Tokyo and Osaka in July 2020 but all performances were canceled due to the COVID-19 pandemic.
Six months have passed since that unfortunate decision, it is finally decided to return with new cast members, including 23-year-old actor/fashion model Ryosuke Sota, who is newly cast as the protagonist Sakamichi Onoda. Shatner Nishida, who has been working on the stage play project since its launch in 2012, serves as the writer/director once again.
In response to the declaration of a state of emergency issued on January 7, 2021, the start of ticket sales has been postponed. The revised ticket sales schedule will be announced on the play's official website at a later date.
Key visual: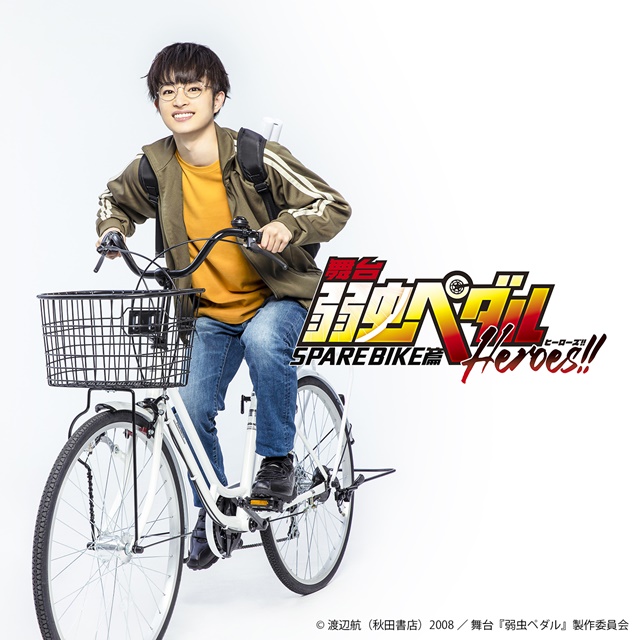 ---
Sakamichi Onoda: Ryosuke Sota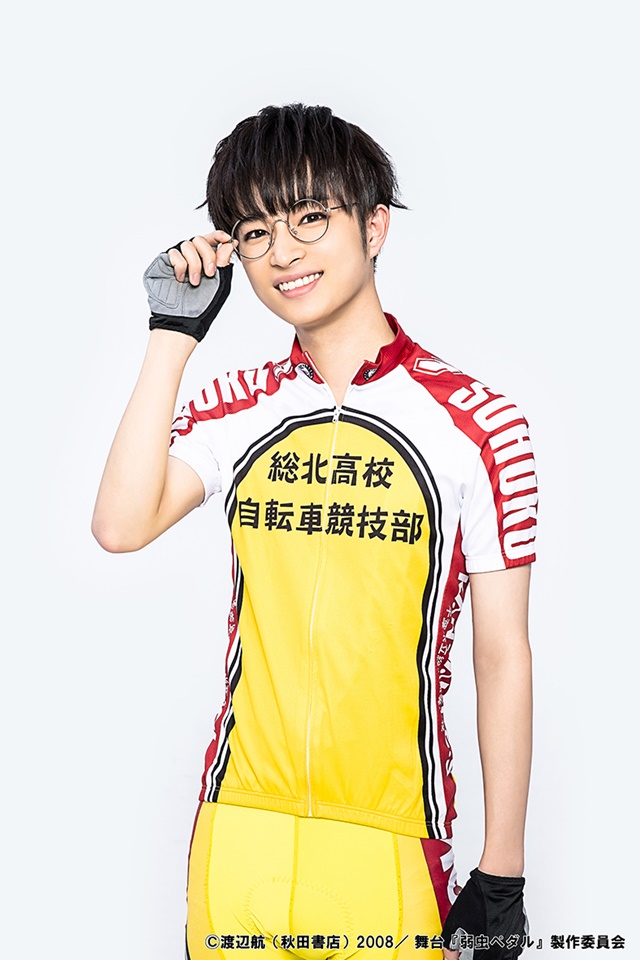 Yusuke Makishima: Rui Tabuchi / Shingo Kinjo: Kohei Hayashida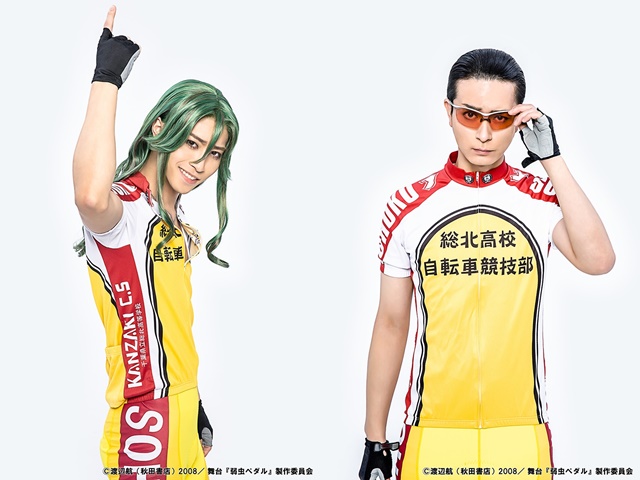 Juichi Fukutomi: Yuuhi / Yasutomo Arakita: Tokito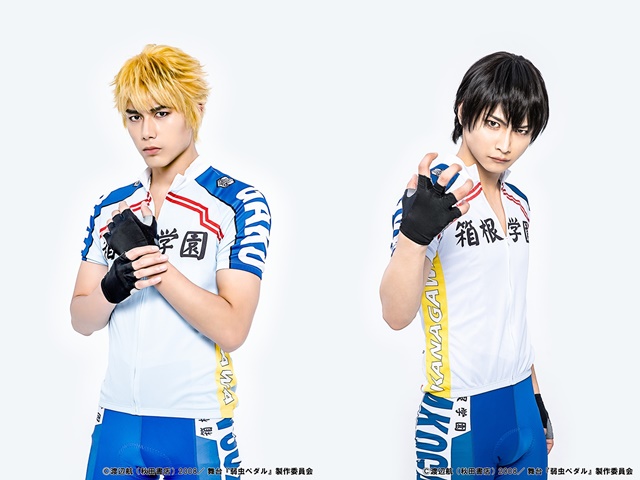 Jinpachi Todo: Ryotaro / Hayato Shinkai: Shu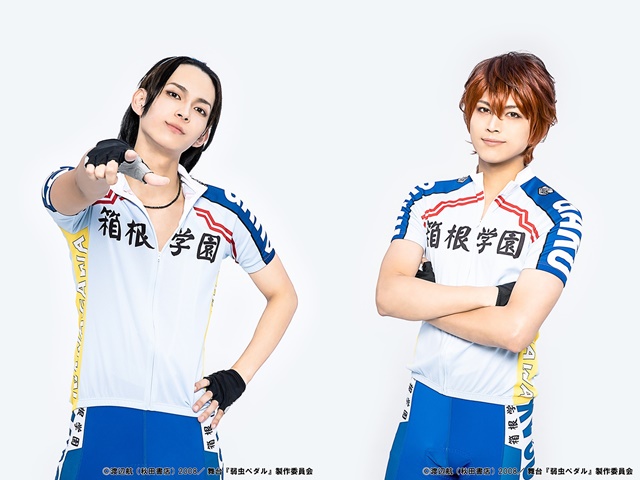 Eikichi Maemiya: Ryotaro Maeda / Ryo Ibitani: Tokihiro Tauchi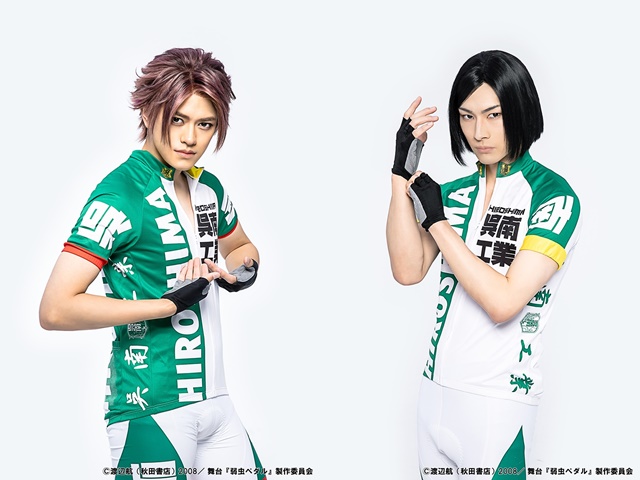 Kotaro Ishigaki: Shotaro Okada / Sho Koseki: Yuuki Kimisawa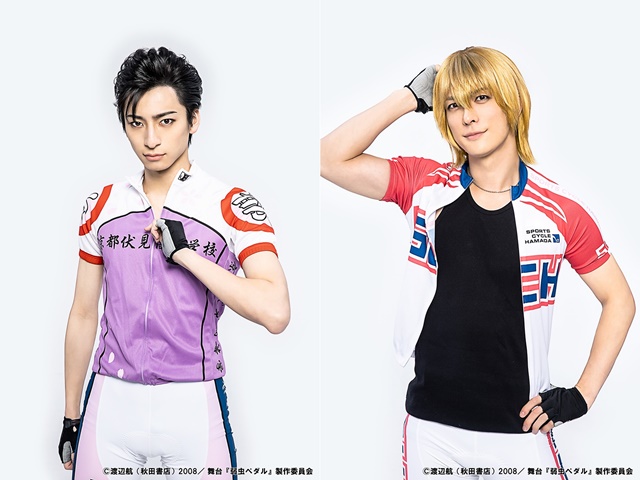 Shusaku Itokawa: Genki Ito (Puzzle Rider) / Touji Kanzaki: Wataru Murakimi (Puzzle Rider)
- "Puzzle Rider" is An actor who moves the stage equipment and supports the production.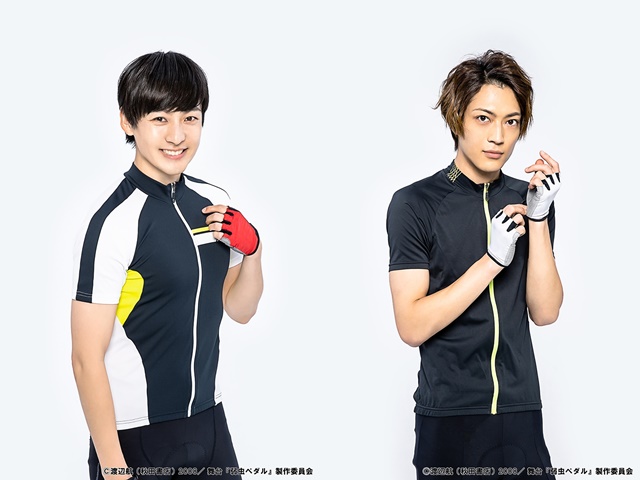 Kenta Tagami (Puzzle Rider) / Genki Yamaguchi (Puzzle Rider)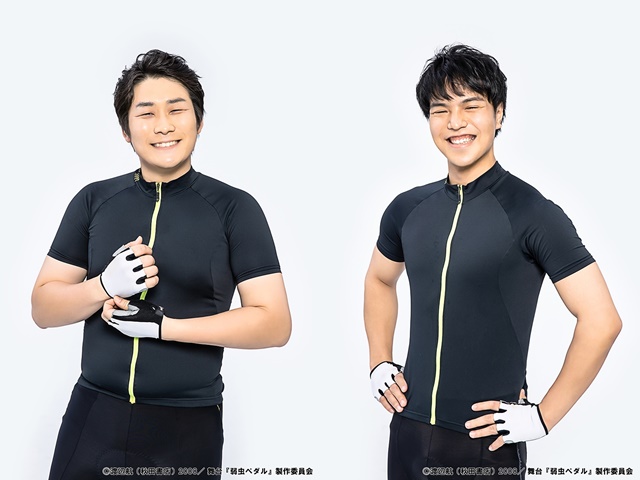 【お知らせ】
去年中止となった舞台『弱虫ペダル』が、新キャストを迎え2021年3月に上演決定!!
公演タイトルは、舞台『弱虫ペダル』SPARE BIKE篇~Heroes!!(ヒーローズ)~に決定!!

詳しくはこちら↓https://t.co/grc4H3qVxO#ペダステ #弱虫ペダル pic.twitter.com/980qiIGHJD

— 舞台『弱虫ペダル』 (@y_pedalstage) January 12, 2021
Illustration key visual drawn by the manga author:
---
Source: Marvelous press release
© WATARU WATANABE (Akitashoten)2008
© WATARU WATANABE (Akitashoten)2008/Yowamushi Pedal Stage Project