The celebratory event will be rescheduled for a later date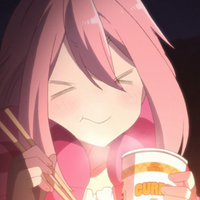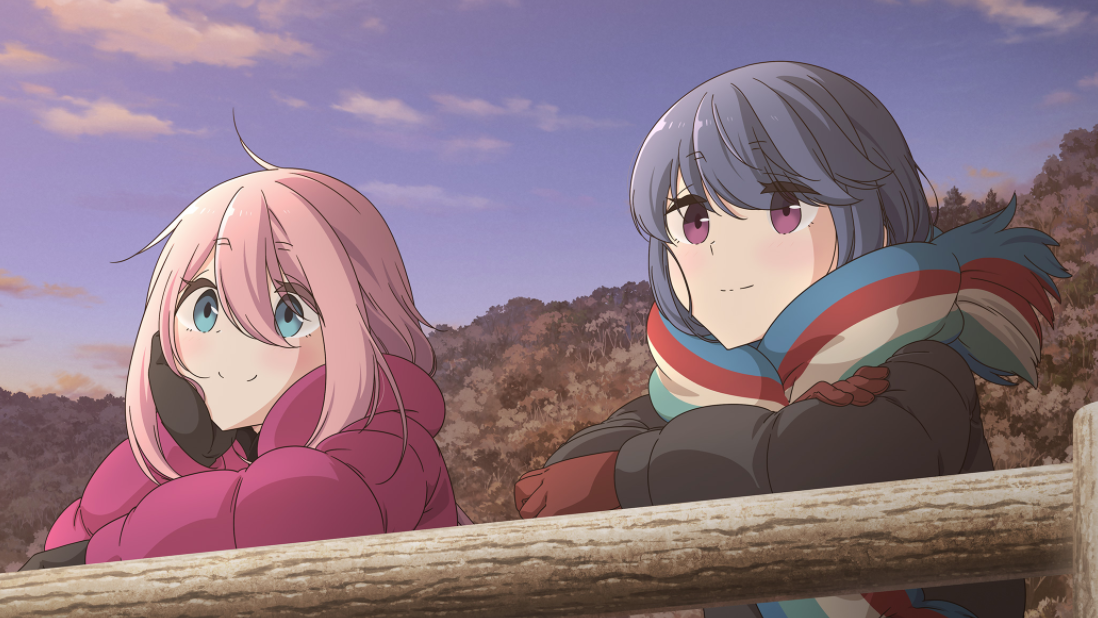 Last month, we reported on plans for a food truck celebrating season 2 of Laid-Back Camp. The truck was scheduled to open for business this coming Sunday — however, due to Japan's newly declared state of emergency, the event will be delayed.
The Laid-Back Camp truck made a promotional run for photo-ops late last month, making stops in major cities along the way. A Twitter competition encouraged fans to snap photos for a chance to win limited-edition goods.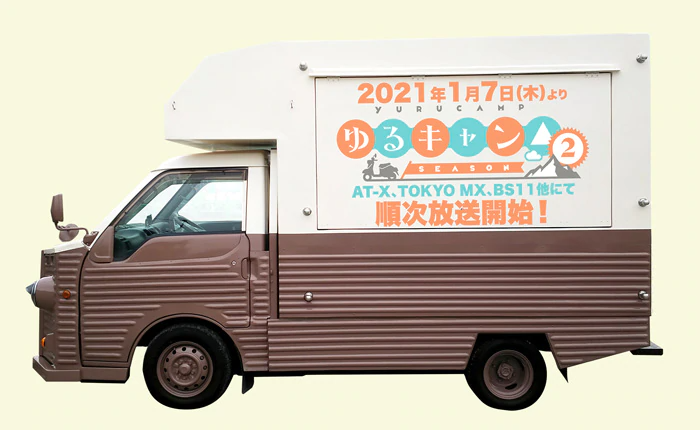 The official Laid-Back Camp site has announced that, in response to the recent State of Emergency declared in Tokyo and surrounding areas, the food truck's opening will be postponed indefinitely. Plans are still in motion to run the service at a later date, however. Once a new date is decided, it will be announced on the anime's official site, official Twitter account, and the Twitter account of promotional partner FATMAN.
In the meantime, you can drive on over to FAT CHANNEL on YouTube for a video log of the truck's promotional drive.
Laid-Back Camp returned for its second season on January 7.
Source: Otakomu