The voice of Suzuka Nagami (My Sister, My Writer), Nina Maehara (Dropout Idol Fruit Tart)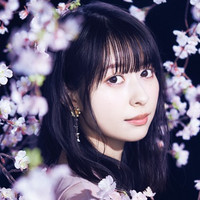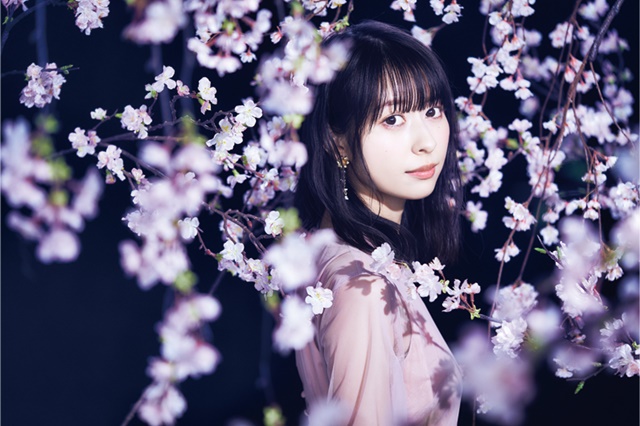 Japanese record company Nippon Columbia announced on January 12 that voice actress Reina Kondo will make her solo singer debut with her first single "Sakura Maichiru Yoru ni" (On a night when the cherry blossoms are fluttering down) in the spring of 2021. The song will be featured as the ED theme for the upcoming new TV anime Battle Athletes Daiundokai ReSTART! to premiere in April 2021.
Also, her first concert as a solo singer, titled "Reina Kondo 1st LIVE ~Listen~," is set to be held at Japan Education Center's Hitotsubashi Hall (capacity: 800) in Tokyo on January 30, 2021, two days after her 22nd birthday. There will be two performances, one in the daytime and one in the evening, with each performance having a different concept.
After working as a child fashion model, Kondo started her voice acting activities in 2015. Her well-known anime characters include Hana Ichinose in Slow Start (2018), Suzuka Nagami in My Sister, My Writer (2018), Ryo Shinonome in Cinderella Nine (2019), and Nina Maehara in Dropout Idol Fruit Tart (2020). In the ongoing winter 2021 season, she is playing Sakura Kouno in Horimiya.
She has also opened her official YouTube channel for her solo activities, posting a 60-second message video.
"Good evening, everyone. I'm Reina Kondo. I am pleased to announce that I will be making my debut as an artist. Yay! My debut single 'Sakura Maichiru Yoru ni' will be released. It has always been my goal to make my debut as an artist, but I never thought it would happen so soon. So I'm very, very happy about it. I think the concept of cherry blossoms is a suitable beginning for my debut. I would like to use this beginning as an opportunity to challenge myself with songs of various concepts. Further information will be posted on the official Twitter and other media as it becomes available, so please look forward to it. That's all from Reina Kondo, thank you very much!"
She also writes on her official Twitter account:
" I can finally report this to you all! I will be making my debut as an artist from Nippon Columbia! I am full of gratitude! I'll do my best to deliver my own songs that will leave a lasting impression in your hearts! Thank you for your continued support."
やっとみなさんにご報告できます!
この度、日本コロムビアにてアーティストデビューさせていただくことになりました✨
本当に感謝の気持ちでいっぱいです!
みなさんの心に残る、私らしい歌を届けられるよう精一杯頑張ります!
これからも応援よろしくお願いします???? pic.twitter.com/8wszm5sFul

— 近藤玲奈【公式】 (@reina_kondo) January 12, 2021
---
Source: Nippon Columbia press release, Reina Kondo official YouTube channel / Twitter
©2021 NIPPON COLUMBIA CO.,LTD.