The new ED theme "time" will be available digitally on January 18, 2021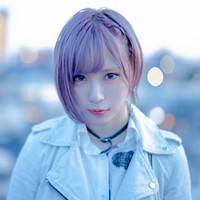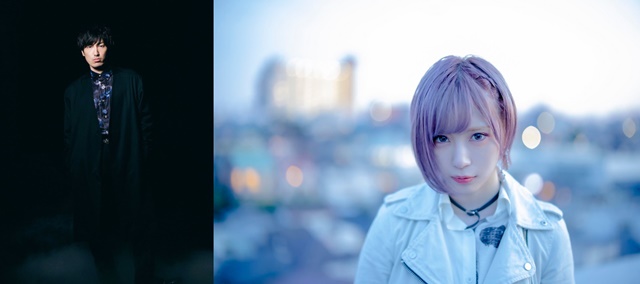 Hiroyuki Sawano's official YouTube channel has started streaming a two-and-half minute music video for "time" performed by SawanoHiroyuki[nZk]:ReoNa, his vocal project featuring a female singer ReoNa. The dramatic tune is now featured as the ED theme for the TV anime The Seven Deadly Sins: Anger's Judgment.
Sawano, known for his works for Mobile Suit Gundam Unicon and Attack on Titan, has provided the soundtrack music for The Seven Deadly Sins anime franchise since its first TV anime in 2014. "time" will be included in his SawanoHiroyuki[nZk] project's fourth original album "iv" (pronounced "Eve") to be released on March 3, 2021. Prior to the album release, the song will be available digitally on January 18.
ReoNa was one of the finalists in the SACRA MUSIC audition held in 2017. She made her singer debut as the singing voice of Elza Kanzaki in the TV anime Sword Art Online Alternative Gun Gale Online in 2018, and performed the theme songs for Happy Sugar Life (2018), Sword Art Online: Alicization (2019), and Sword Art Online: Alicization – War of Underworld (2020). "time" is her first theme song work for The Seven Deady Sins anime franchise.
"time" short MV:
Hiroyuki Sawano: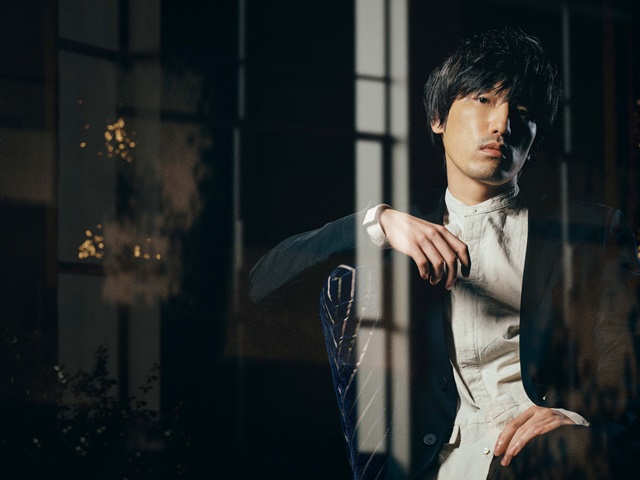 Reona: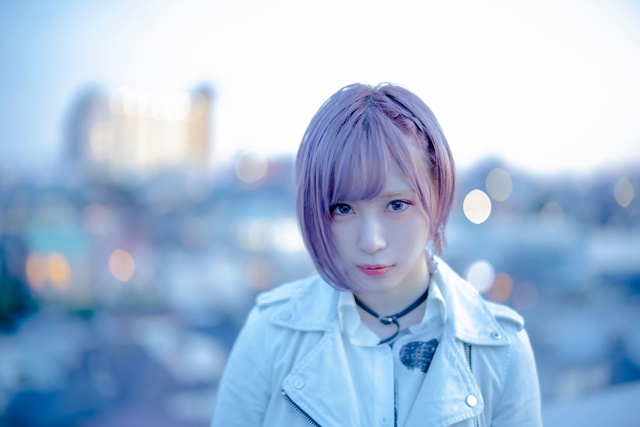 ---
Source: SME Records press release
© 2021 SAWANO HIROYUKI
© SACRA MUSIC