The CD single ranked sixth in Oricon's weekly charts in May 2017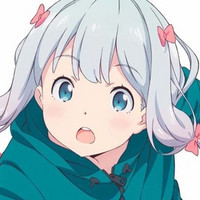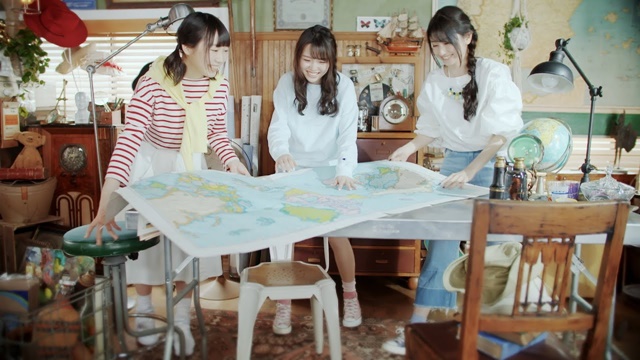 The Recording Industry Association of Japan (RIAJ) has confirmed that the three-member voice actress unit TrySail's sixth single song "adrenaline!!!" (TV anime Eromanga Sensei ED theme) had been digitally purchased more than 100,000 times by December 2020, and has finally certified it as "Gold."
It has been more than three years and six months since the song was digitally released in Japan on April 30, 2017. Its CD single was released on May 24 of the year and ranked sixth in Oricon's weekly single charts in its first week by selling 18,000 copies. The song won the "Voice Actor Song Award" (2010-2019) at Sony Music Entertainment's anime song popularity campaign "Heisei Anison Taisho" in March 2019.
TrySail "adrenaline!!!" music video YouTube EDIT ver.:
First press limited edition CD jacket: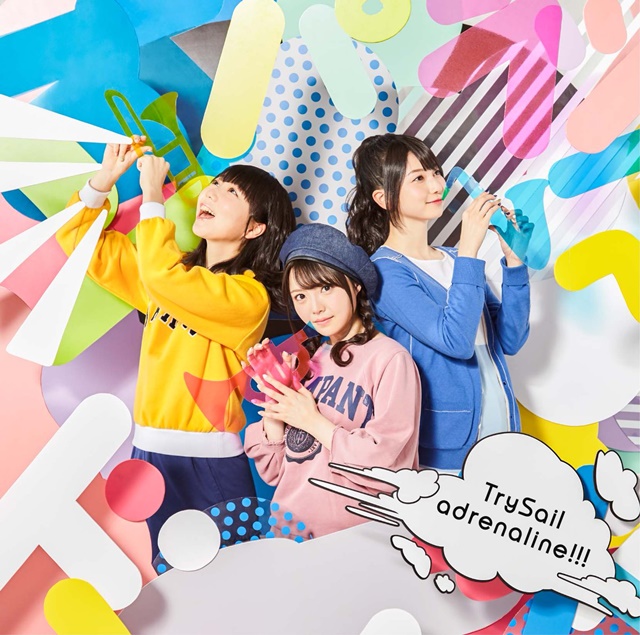 Time-limited production edition: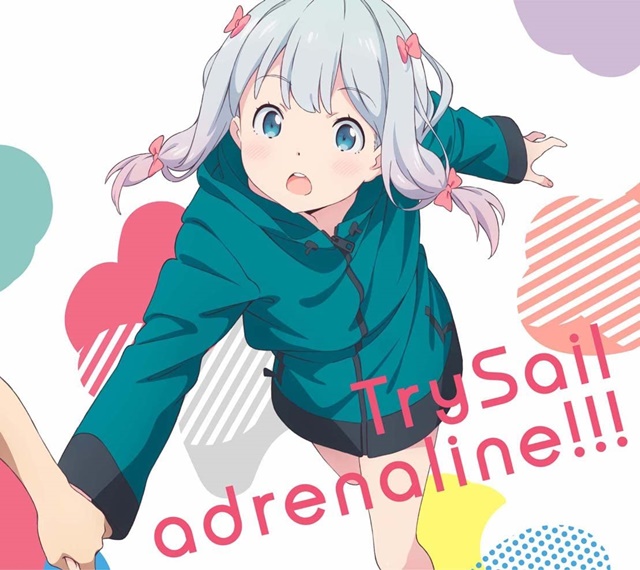 ---
The 12-episode TV anime Eromanga Sensei is available on Crunchyroll.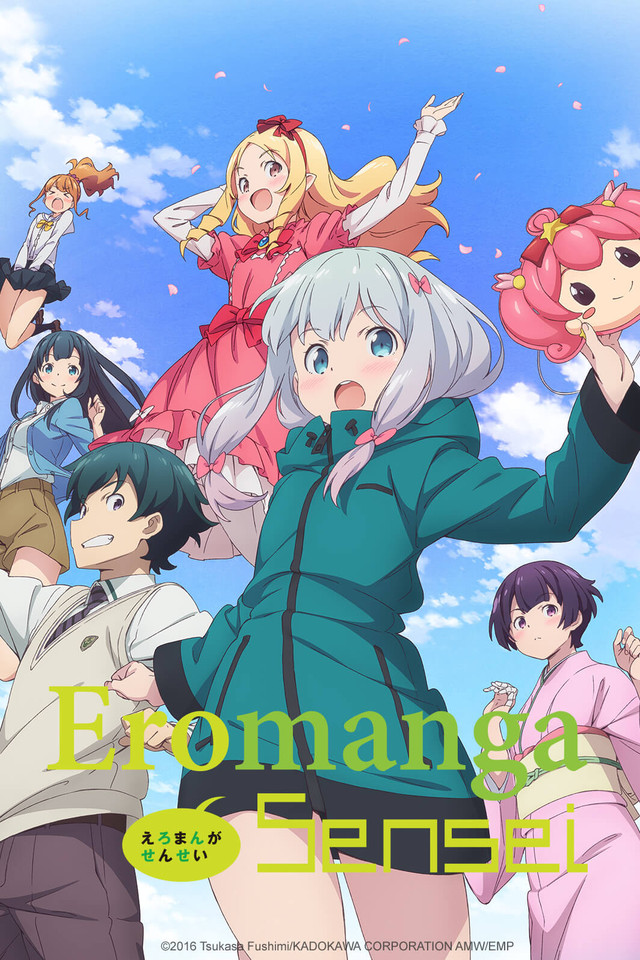 ---
Source: RIAJ
©MusicRay'n Inc.
©2016 Tsukasa Fushimi/KADOKAWA CORPORATION AMW/EMP