Tsukiiro Chainon launches with four minutes of footage from the films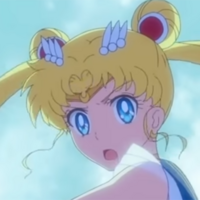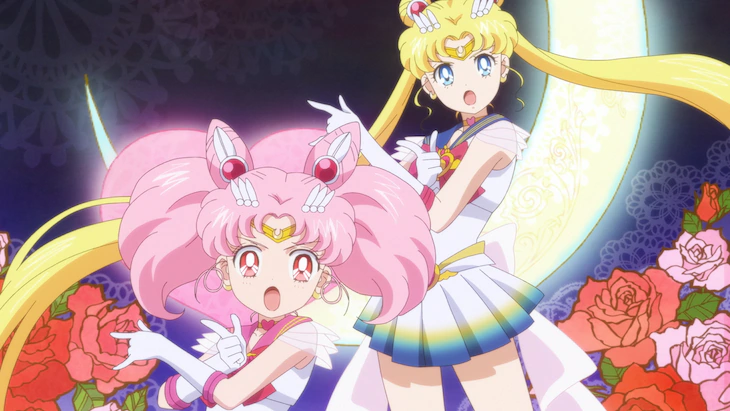 The Sailor Moon Eternal saga has begun in Japan, with the first half already in theaters and the second on the way. As the first film continues its run in Japanese cinemas, band Momoiro Clover Z has released a music video featuring magical moments from the film.
"Tsukiiro Chainon" is the film's theme song, performed by the five-girl group. Sailor Moon Crystal fans will have heard them before in the series, thanks to their work on its opening and ending themes.
Check out the full video for "Tsukiiro Chainon," and see how many familiar Sailor Moon moments you can spot:
The first of the Sailor Moon Eternal films premiered on January 7. The second will be released on February 11. Together, the two films retell the manga's Dream Arc, which also inspired the original anime's fourth season, Sailor Moon SuperS.
Source: Comic Natalie