An official compilation video of their anime theme songs is now streamed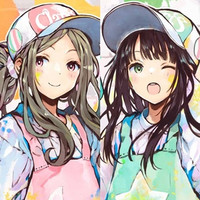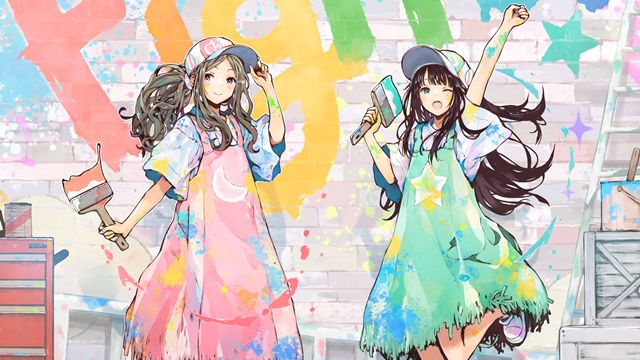 Anison duo ClariS has revealed their new character visual for their 22nd single "Fight!!", which is now featured as the ED theme for the second season of the Cells at Work! TV anime. Prior to the CD release on February 17, 2021, the song "Fight!!" will be digitally available from January 17. This is the second time that they have performed an ED song for the anime, following their 20th single song "Cheers!" that was used the ED theme for the TV anime's first season in 2018.
This new illustration is drawn by Otohiko Takano, who has worked on many illustrations for the duo since November 2014 when Karen joined in place of one of its two original members, Alice.
Message from Clara:
As the title suggests, "Fight!!" is a cheering song that pushes you on...♪ I'd be happy if this song makes you feel cheerful, even if just a little, and I hope it makes you think of your loved ones and feel that you're not alone when you're in pain or lonely. I'm so happy to be able to sing the ending theme song for the wonderful anime "Cells at Work!!!" The anime is a story about the cells working hard inside our bodies, so I'd like to liven up the anime as a cheering song for those cells!
Message from Karen:
The artist illustration and jackets for our new song "Fight!!" are revealed! This time, they're done in a lovely painted style. "Fight!!" is a light-hearted pop song, and I think its catchy lyrics "If you smile together, you tears become a rainbow" will stick in your ears. When I sang this song, I tried to convey a message of encouragement: "Even if you don't make it, even if you're frustrated and cry, and even if you're having a hard time, there are many options and possibilities waiting for you just like a rainbow, so let's do our best together." So I love this colorful artist illustration and the jackets, which are linked to these feeling! My favorite parts are the seven letters of "Fight!!" that are also linked to the colors of the rainbow and the expressions on our faces that make me smile. I hope this illustration makes you smile too... You're gonna love it!
Character visual: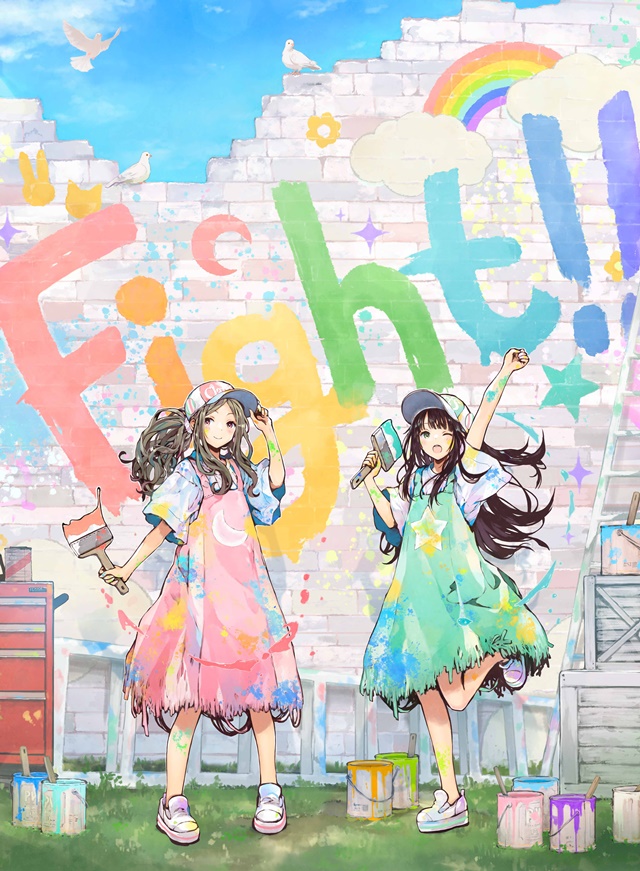 First press limited production edition CD jacket: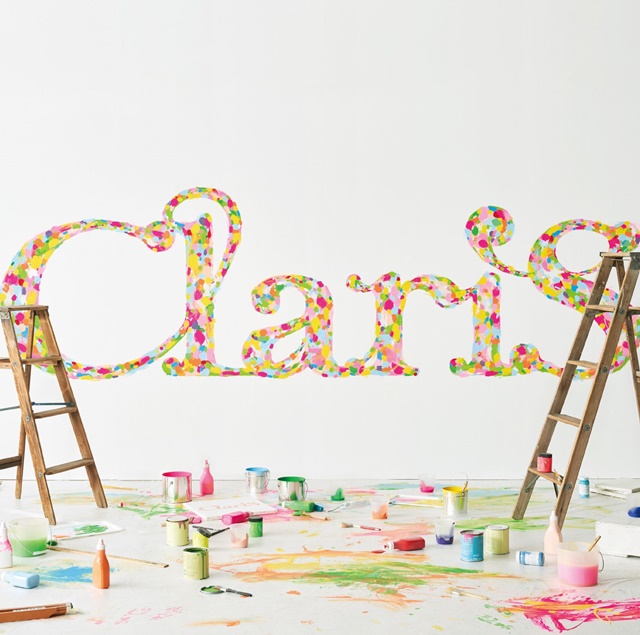 Standard edition: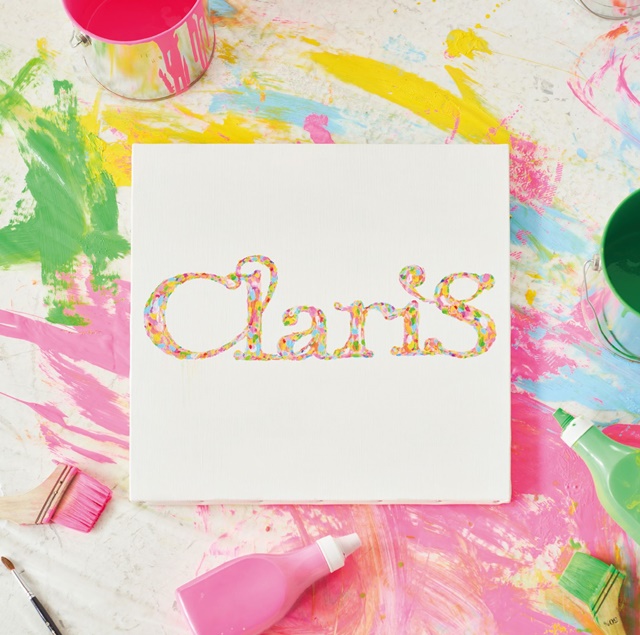 ---
Meanwhile, their official YouTube channel has been streaming a three-and-half minute special compilation video of their anime theme song works for their tenth anniversary, from "irony" (Ore no Imouto ga Konnani Kawaii wake ga Nai) to "Alethea" (Magia Record: Puella Magi Madoka Magica Side Story).
---
Source: SACRA MUSIC press release
©SACRA MUSIC