The third Hi-Evolution film is due out in Japan in early summer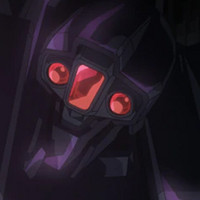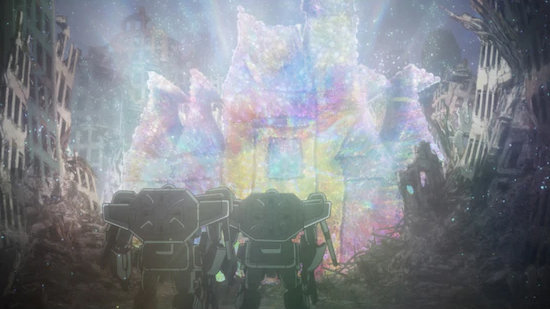 The Eureka Seven saga comes to an end this summer with the third and final Hi-Evolution film. A preview of the epic finale has just hit the Internet, featuring a poetic narration by the lead actress.
The Hi-Evolution films address events happening both before and during the original series, including looks at alternate universes and expanded media. Tomoki Kyoda returns as director.
The new trailer features the voice of Eureka, Kaori Nazuka, reciting a poem:
The full poem will be printed out in leaflets and distributed at theaters across Japan. New posters and news videos will also be available, including the film's latest key visual. The new poster includes a line from the poem recited in the trailer: "The end of the girl. The beginning of the girl."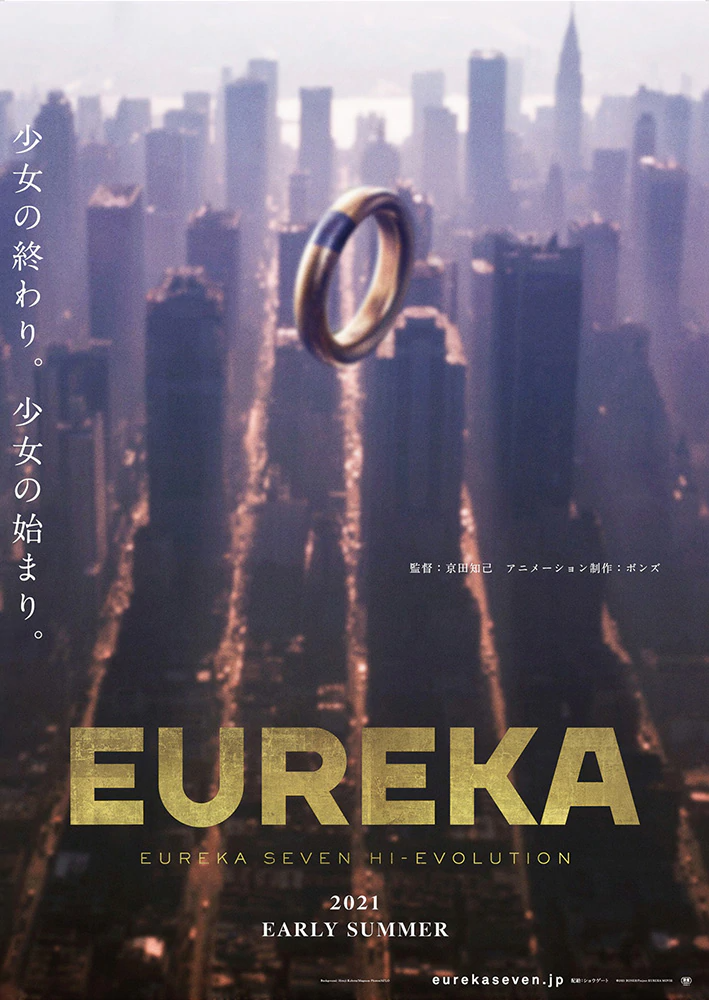 The first of the films premiered in Japan in September 2017. Its follow-up, ANEMONE / Eureka Seven Hi-Evolution 2, debuted in November 2018.
The rescheduled EUREKA / Eureka Seven Hi-Evolution is scheduled for a summer 2021 release in Japan.
Source: Comic Natalie