The first part hits Japanese theaters on April 23, 2021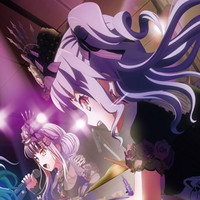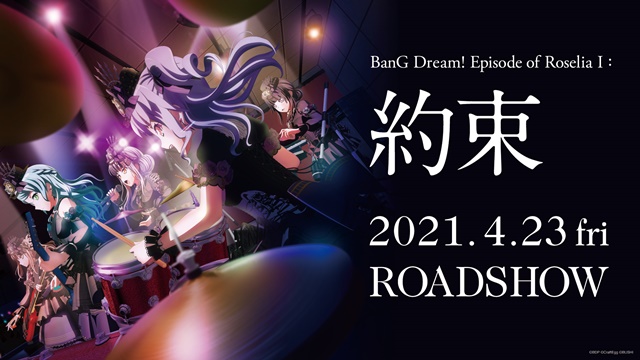 The official website for the upcoming anime film BanG Dream! Episode of Roselia I: Yakusoku (Promise) has posted a main visual featuring the five members of Roselia during the performance.
The first part of the two-part film series focusing on Roselia in Bushiroad's mixed-media project BanG Dream! is set to be released in 97 theaters across Japan on April 23, 2021. Then its second part "II: Song i am." will follow sometime in 2021.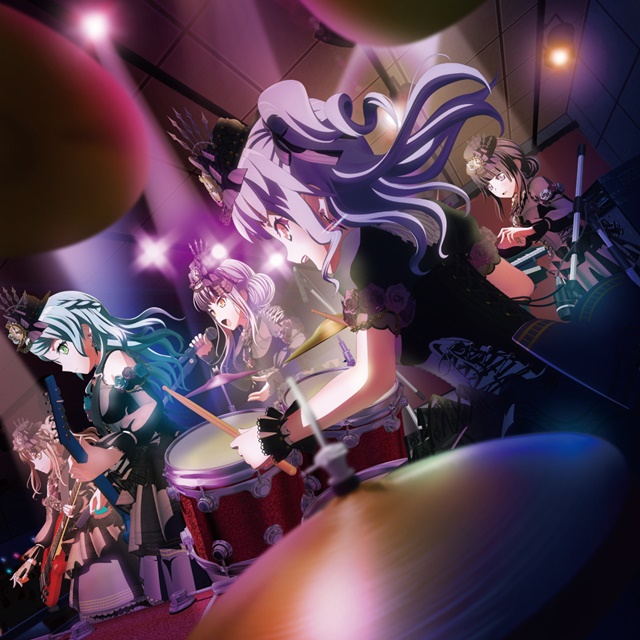 A new edition advance ticket with an A5-size clear file using this main visual will go on sale ta Japanese theaters from February 12, 2021.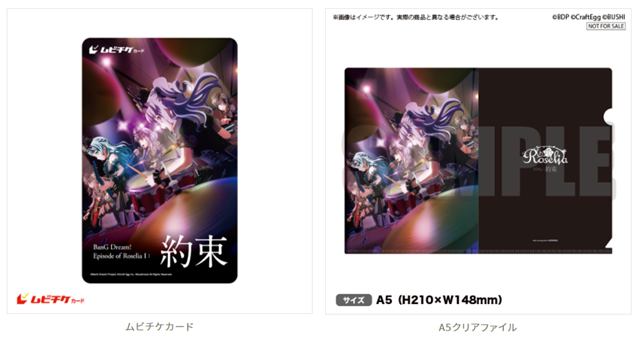 The TV anime second season BanG Dream! 2nd Season is currently being rebroadcast on terrestrial broadcasting and YouTube. From its seventh episode "Nakana Ina Kanai" (I won't cry, I won't cry) to be aired in Japan on February 18, its ED movie will be a special version using footage from the film. Scene visuals from the special version movie are revealed prior to its broadcast.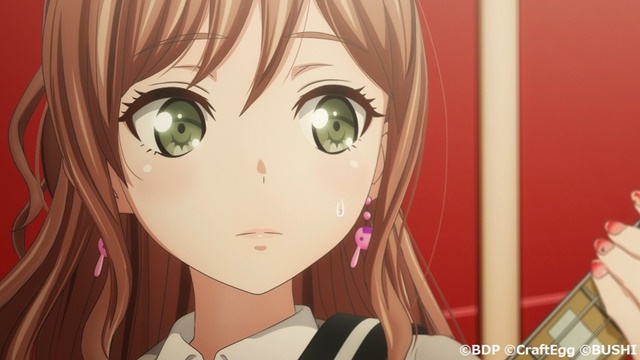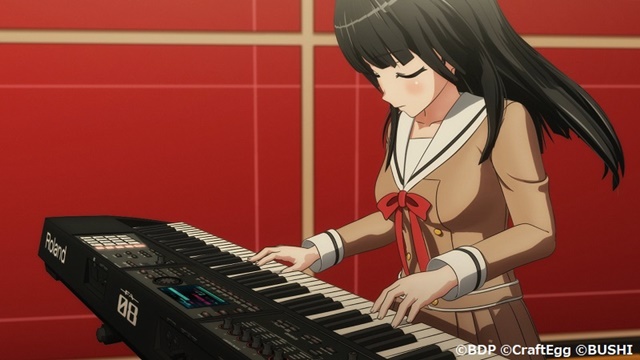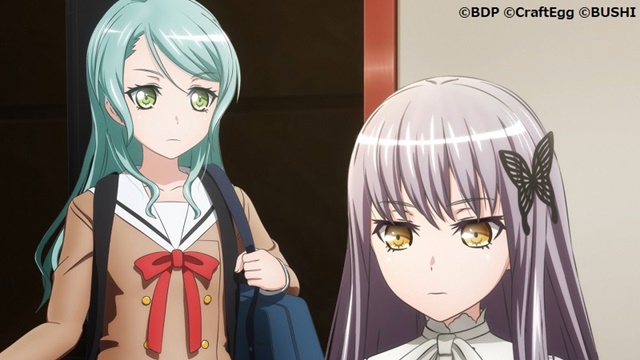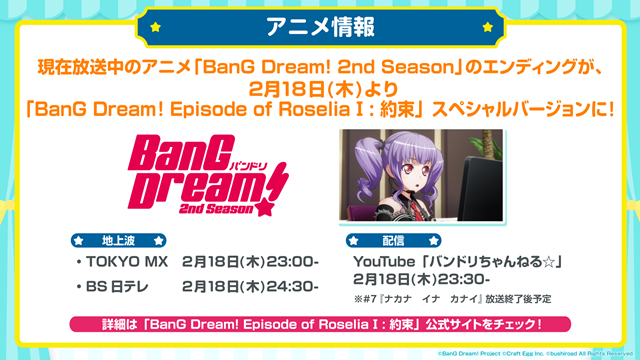 ---
Teaser trailer:
Introduction:
"Are you ready to risk everything for Roselia?"
Yukina Minato decides to form a band in order to participate in the "fes". She gathers with the members who have their own hidden feelings. The five members aim for the heights as Roselia--.
This is the story of their "promise" from their formation to the challenge to FUTURE WORLD FES.
"BanG Dream! Episode of Roselia - I: Yakusoku / II: Song i am."
https://roselia-movie.bang-dream.com/
Original story: Bushiroad
Original script: Craft Egg
Anime production Sanjigen
Distribution: Bushiroad
General director: Koudai Kakimoto (BanG Dream! 2nd & 3rd Season)
Director: Atsushi Mimira from Sanjigen (BanG Dream! 2nd & 3rd Season CG supervisor)
Series composition: Yuniko Ayana
Screenplay: Koudai Kakimoto, Midori Goto from Sanjigen
Music: Elements Garden
---
Source: Bushiroad press release
(c)BanG Dream! Project ©Craft Egg Inc. ©bushiroad All Rights Reserved.