The five-member idol group's sixth CD single hits stores March 17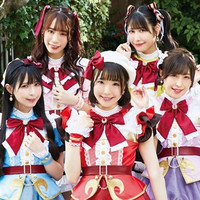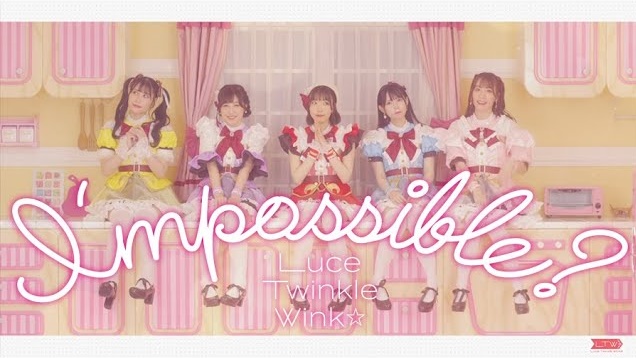 Following the OP theme "Tatoeba Sore wa Yuuki no Mahou" by Haruka Yamazaki, NBCUniversal Entertainment Japan's official YouTube channel for anime music has posted a short version music video for "I'mpossible?," the ED theme for the winter 2021 TV anime Suppose a Kid from the Last Dungeon Boonies moved to a starter town? performed by the five-member idol group Luce Twinkle Wink☆.
The group was formed in 2014 and made their major debut from NBCUniversal Entertainment Japan in the following year. All of their past five single songs were used as the theme song for anime or anime-related game.
1st single "Koiiro♡Shikou Kairo" (November 25, 2015 / PSVita game To Love Ru Darkness True Princess theme song)
2nd single "1st Love Story" (June 1, 2016 / TV anime And You Thought There Is Never a Girl Online? OP)
3rd single "go to Romance>>>>>" (March 8, 2017 / TV anime Urara Meirocho ED)
4th single "Fight on!" (September 6, 2017 / TV anime GAMERS! ED)
5th single "Symphony" (October 24, 2018 / OVA Nekopara: Koneko no Hi no Yakusoku theme song)
Their much-awaited sixth CD single "I'mpossible?" is set to be released in Japan on March 17, 2021. Prior to the CD release, the title song has been already available digitally since January 12.
"I'mpossible?" short MV:
15-second spot:
"Suppose a Kid from the Last Dungeon Boonies moved to a starter town?" creditless ED movie:
Digital single jacket: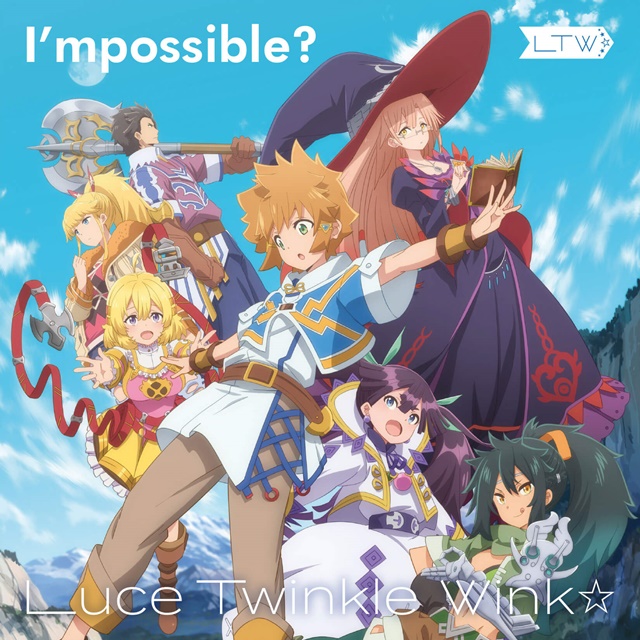 Artist photo: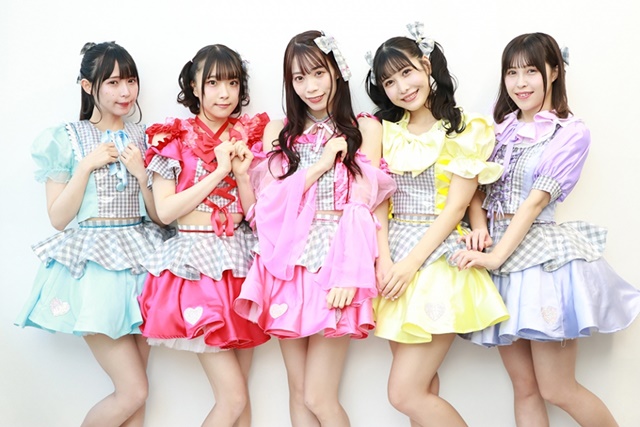 ---
Source: NBCUniversal Entertainment Japan's official YouTube channel for anime music
© 2017 ArcJewel by AquaLuna Entertainment Inc
©Toshio Satou-SB Creative Corp./Lasdan Project