Latest crossover starts today with powered-up units and a bunch of content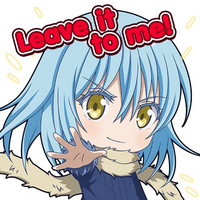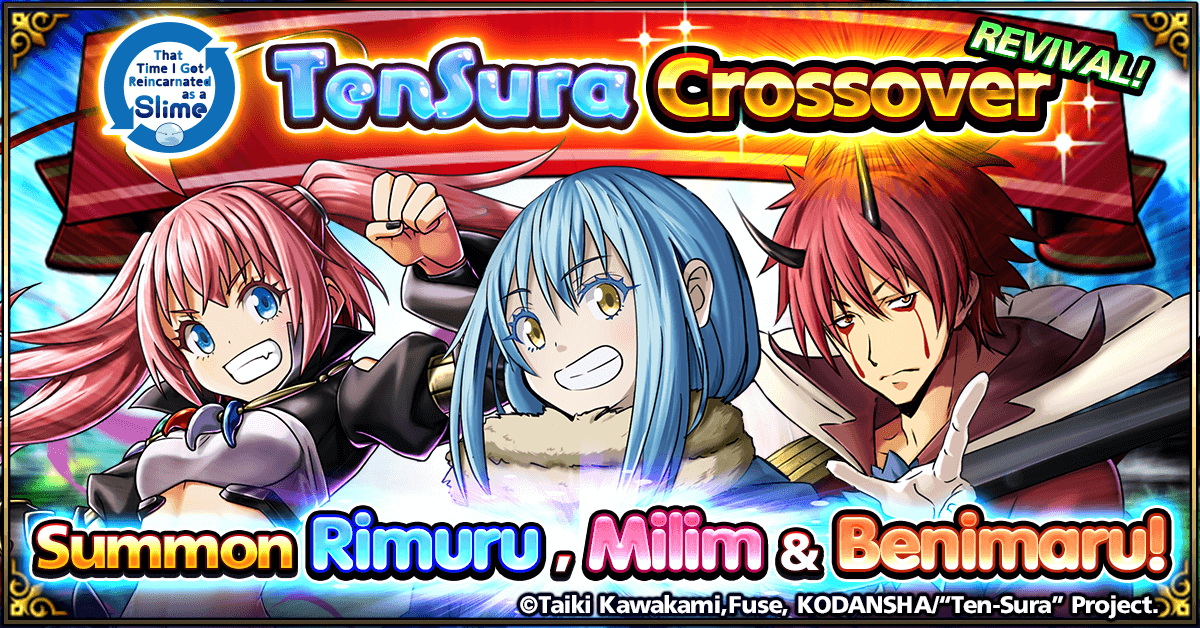 It's Slime Time once again in GRAND SUMMONERS, which is officially kicking off a new collaboration with That Time I Got Reincarnated as a Slime! This time around players can look forward to powered-up units and a bunch of new content, so read on for all the details.
The new Slime collab will let players complete their Slime collection with three types of Slime units between January 29 and March 4. These powered-up units include Rimuru, Milim, and Benimaru, and they'll be followed by special holiday-themed versions on February 9 and New Year's Units on February 18. All in all there will be four Slime events during the crossover, starting with a revival of the first two-part original crossover.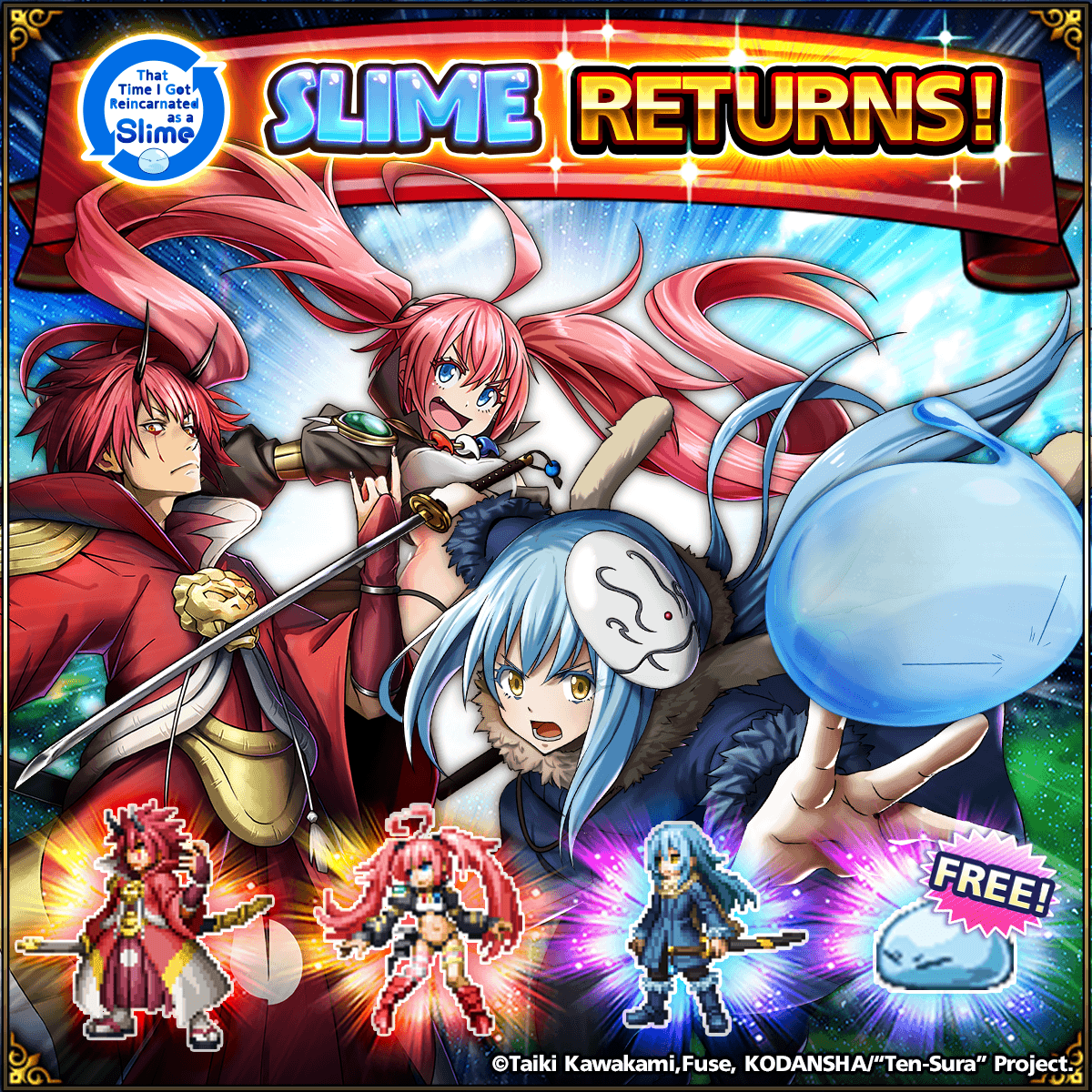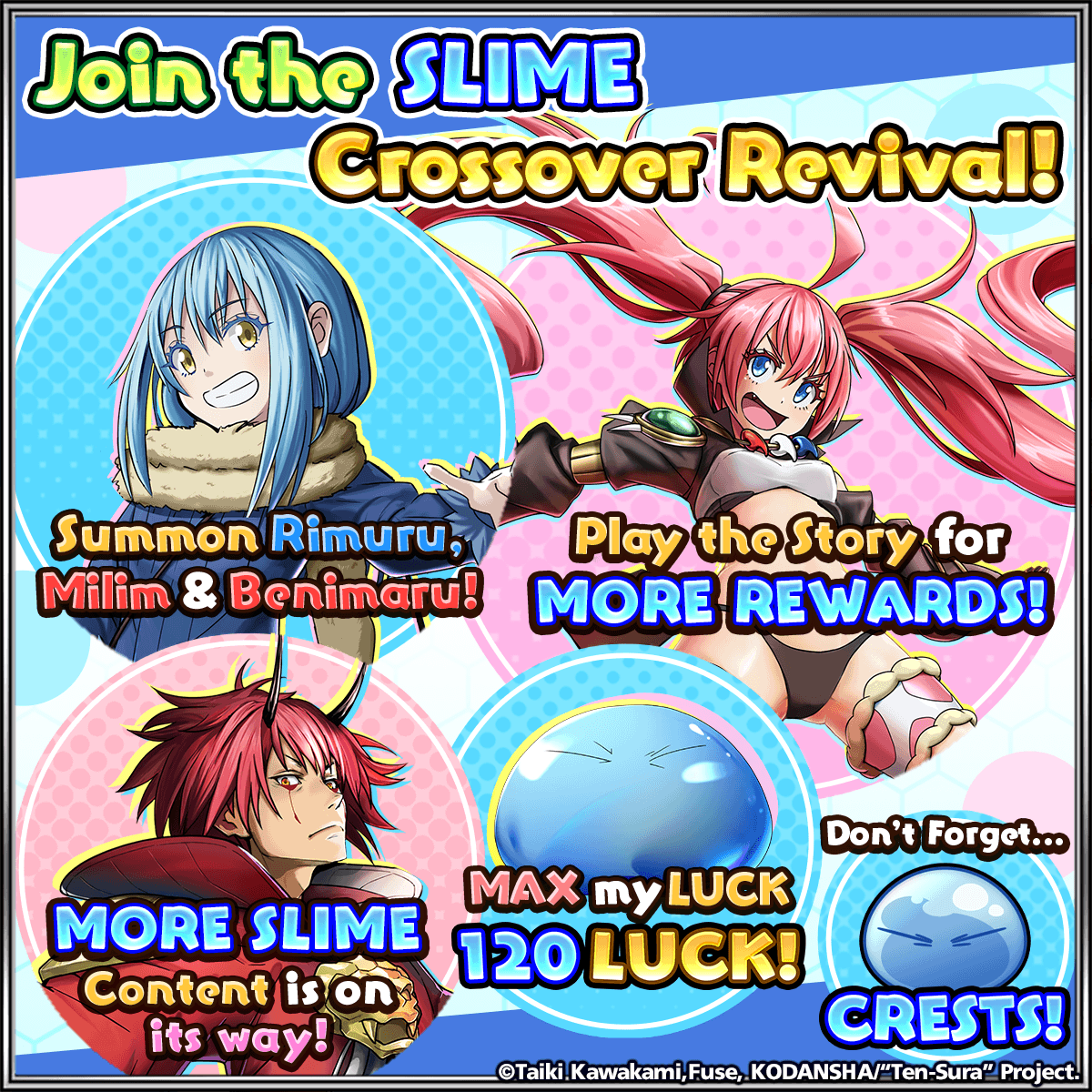 Best of all, the anime voice cast has provided all-new voiceovers, including Miho Okasaki as Rimuru, Rina Hidaka as Milim, Makoto Furukawa as Benimaru, and M・A・O as Shion.
Here's the full schedule: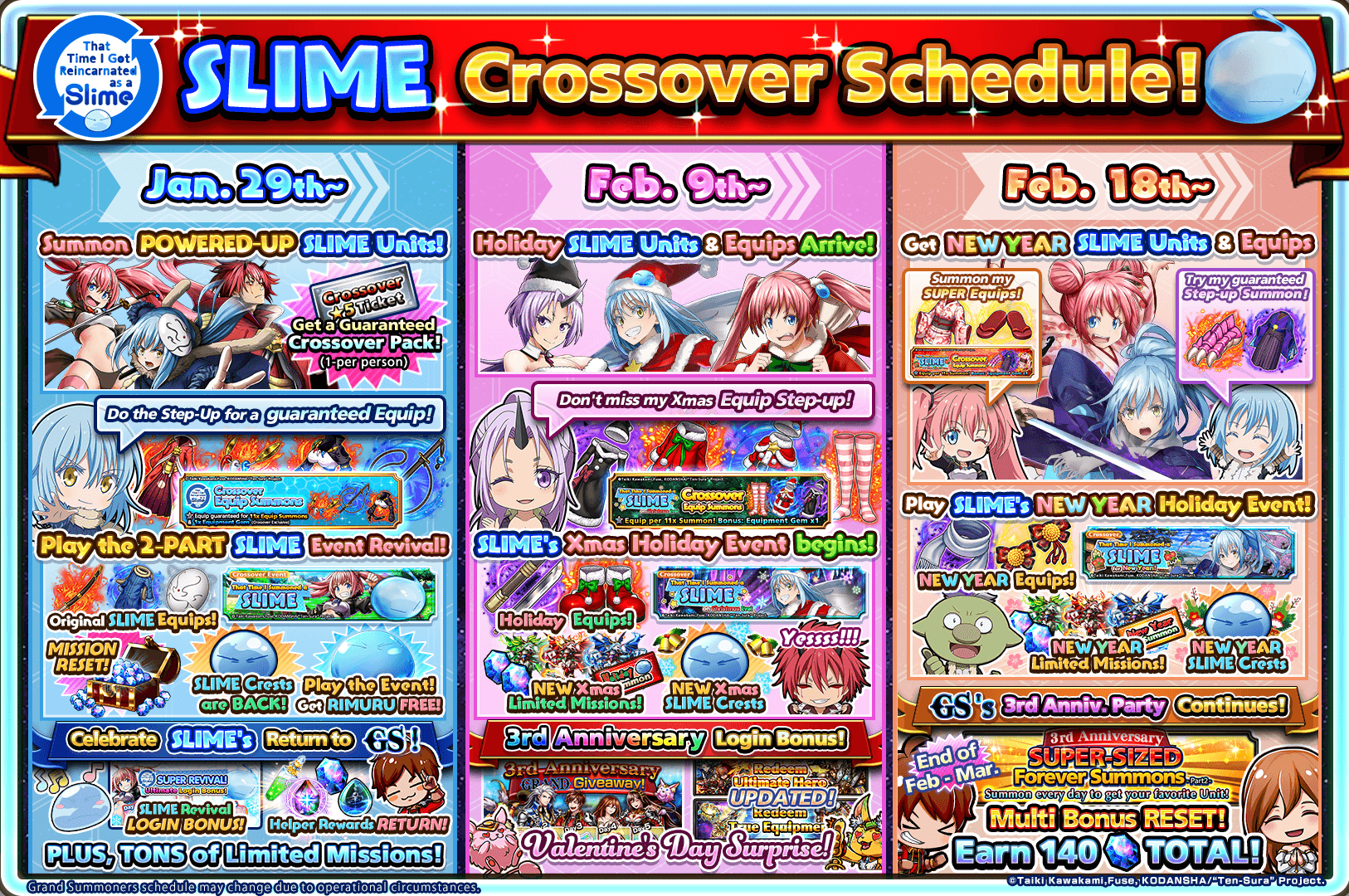 The Holiday Slime Units coming on February 9 include Santa Rimuru, Santa Milim, and Santa Shion.
Here's a closer look at the awesome artwork for the Holiday and New Year's units: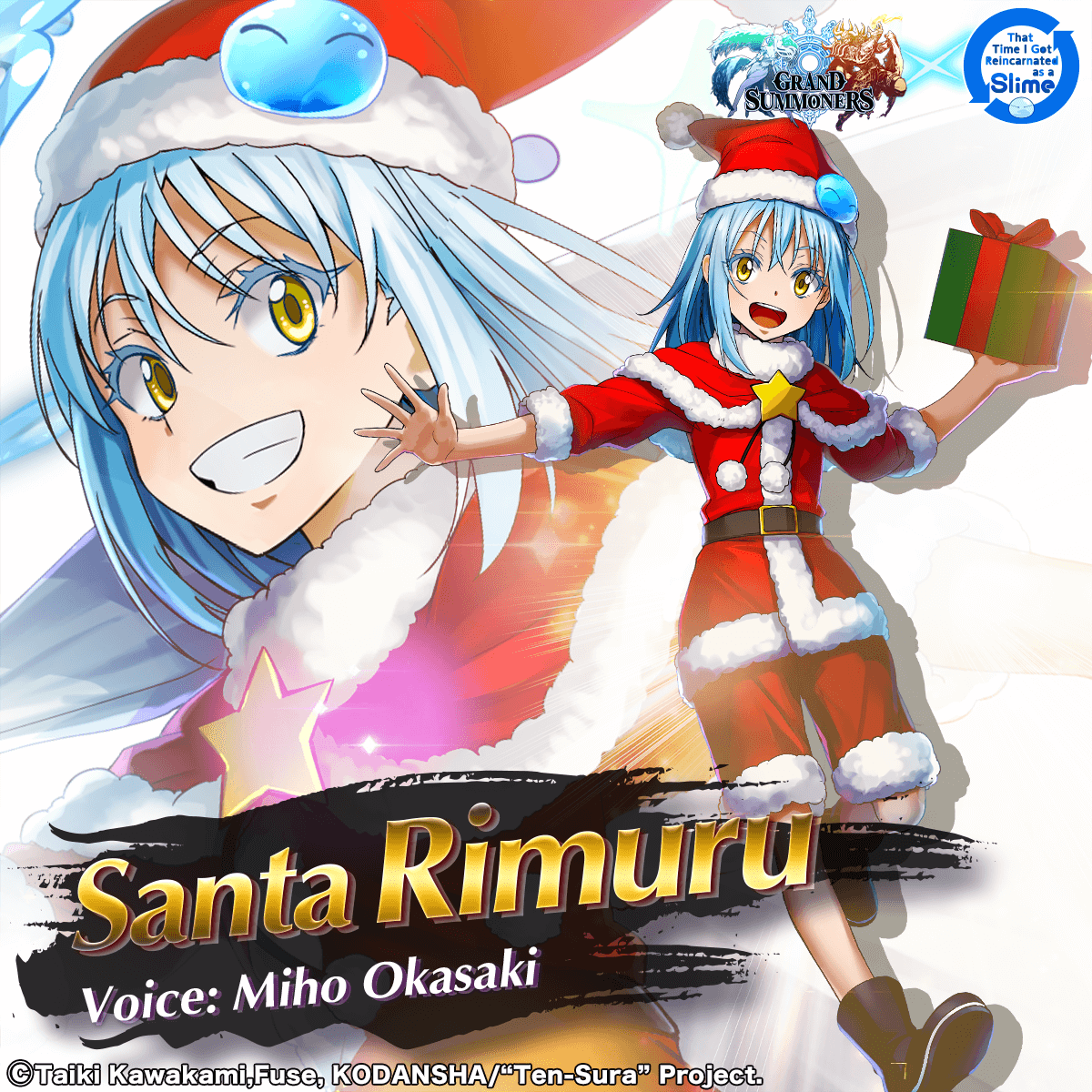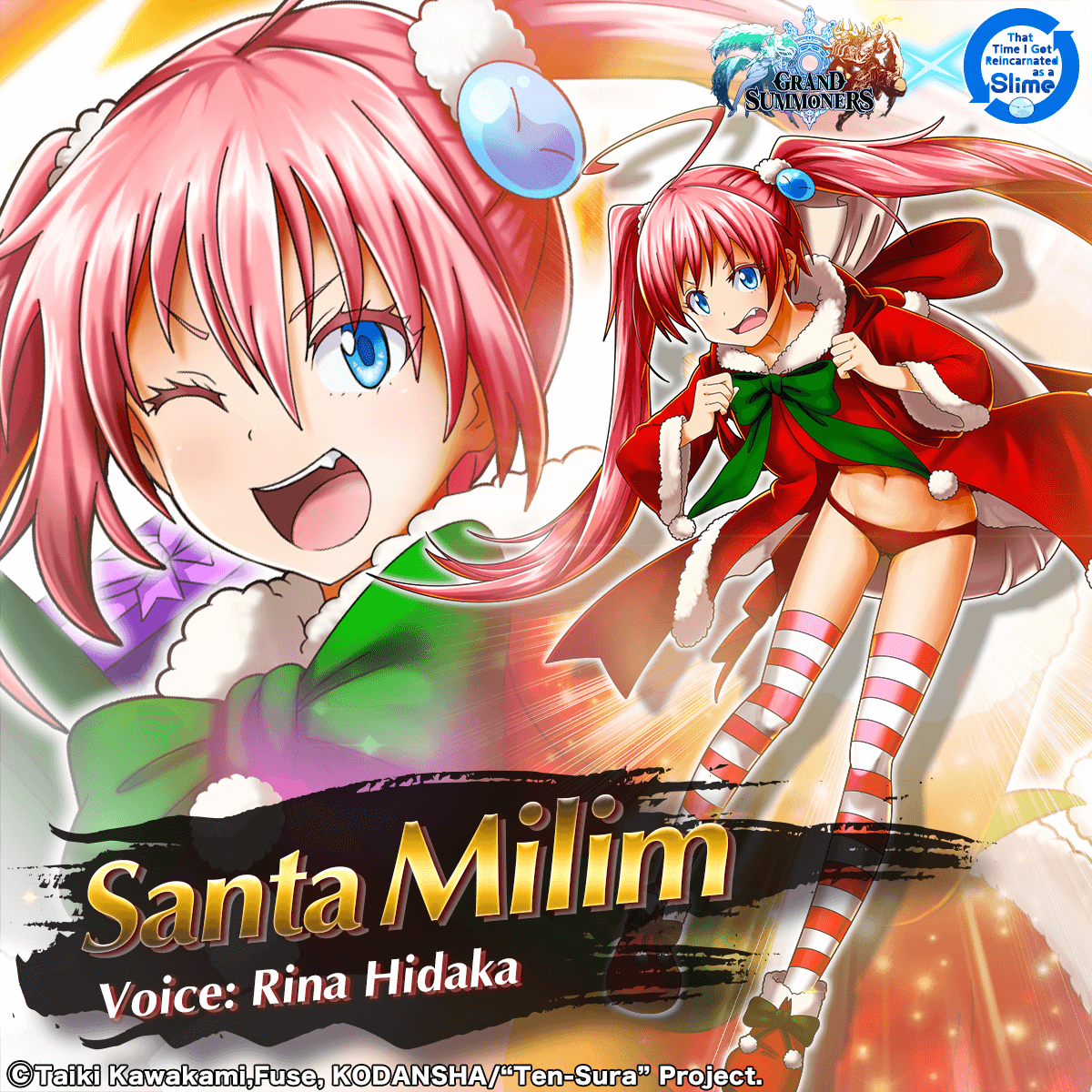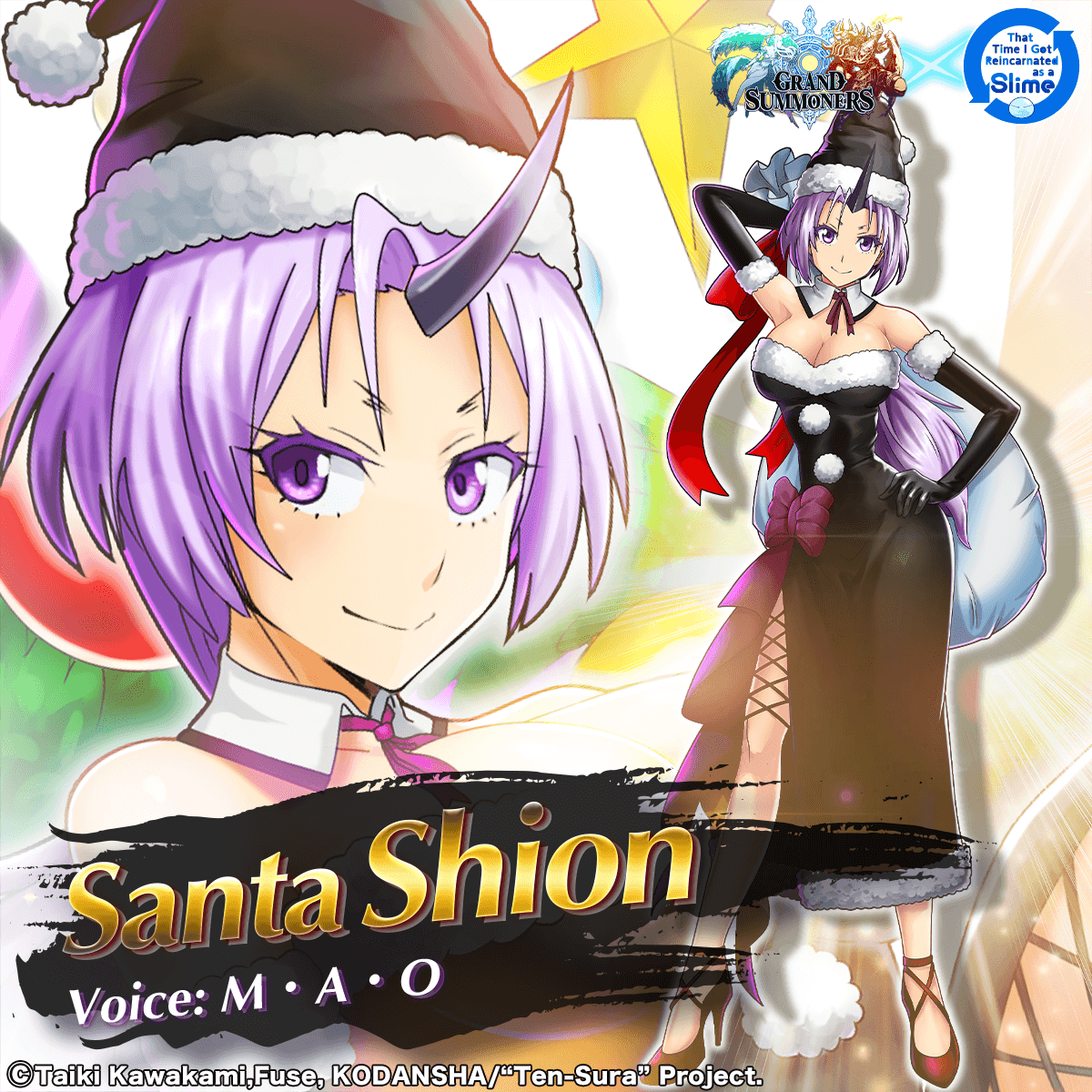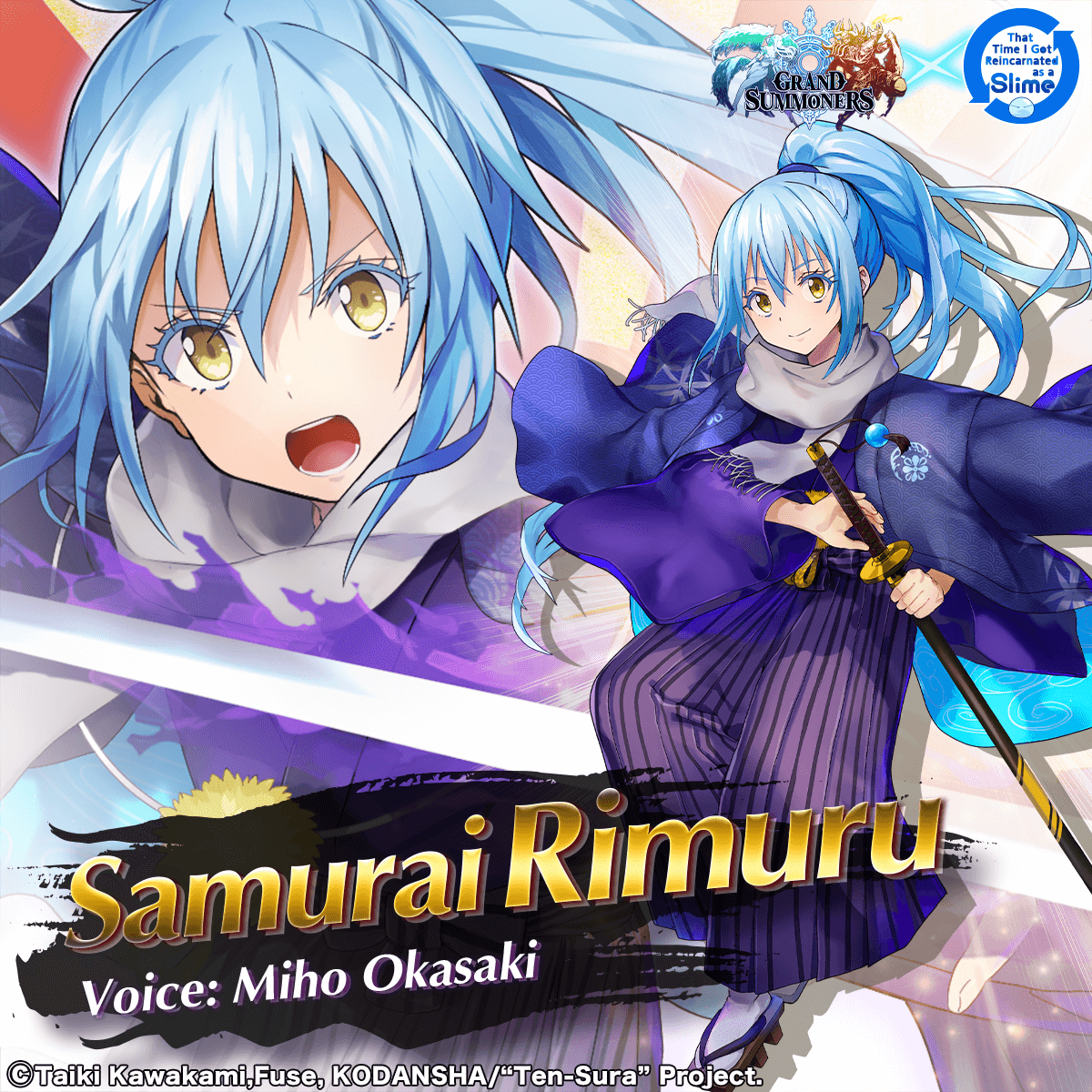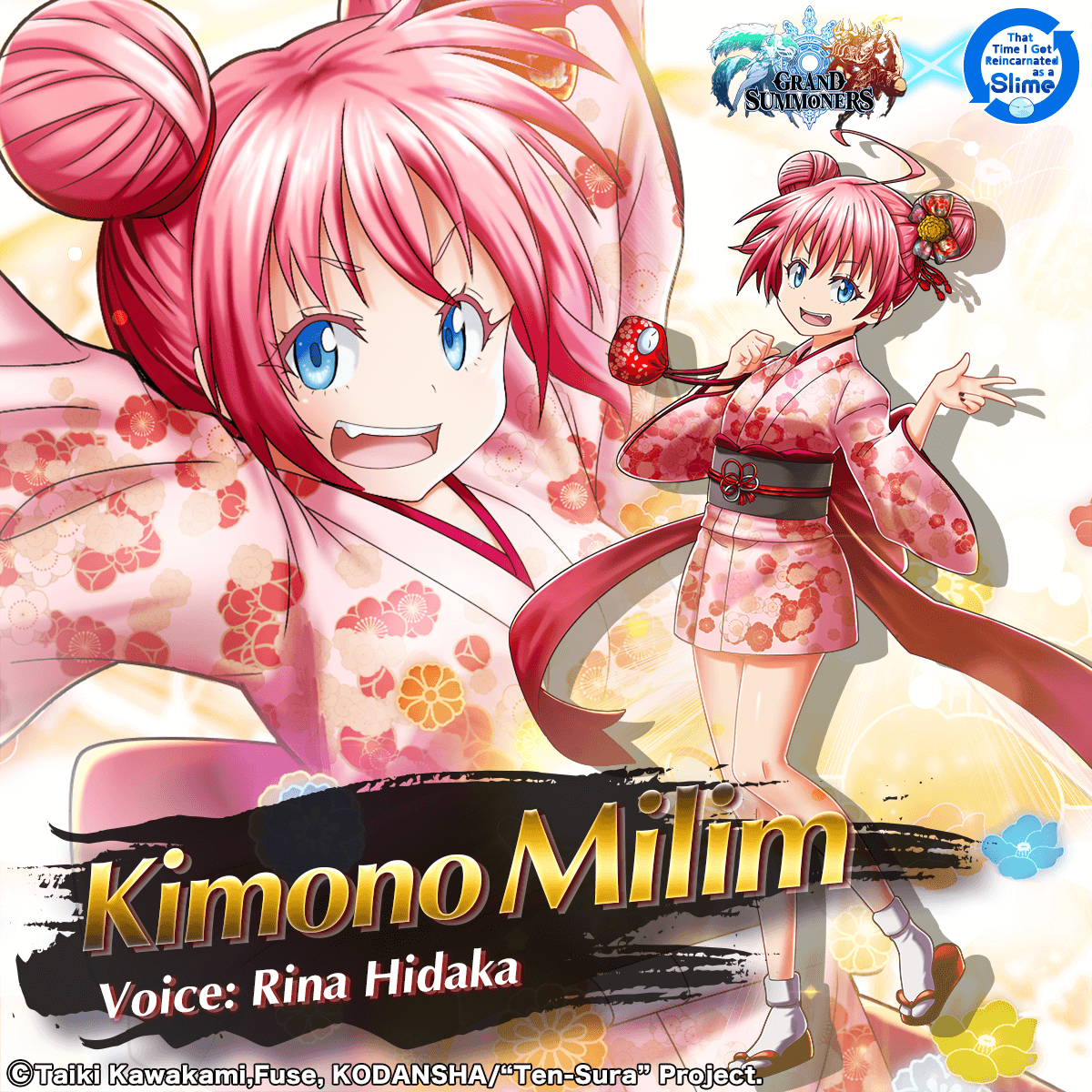 Login bonus specials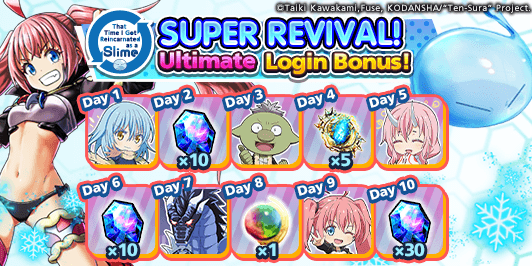 Slime Revival Login Bonus features all-new chat stickers and rare rewards.
Get a chance to summon the latest Holiday and New Years Slime units with Daily Summon Giveaway Login Bonuses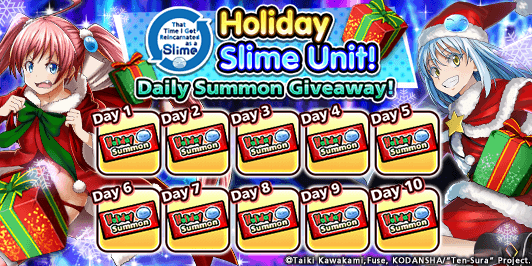 There's also a free upgradable 5-Star Rimuru Unit: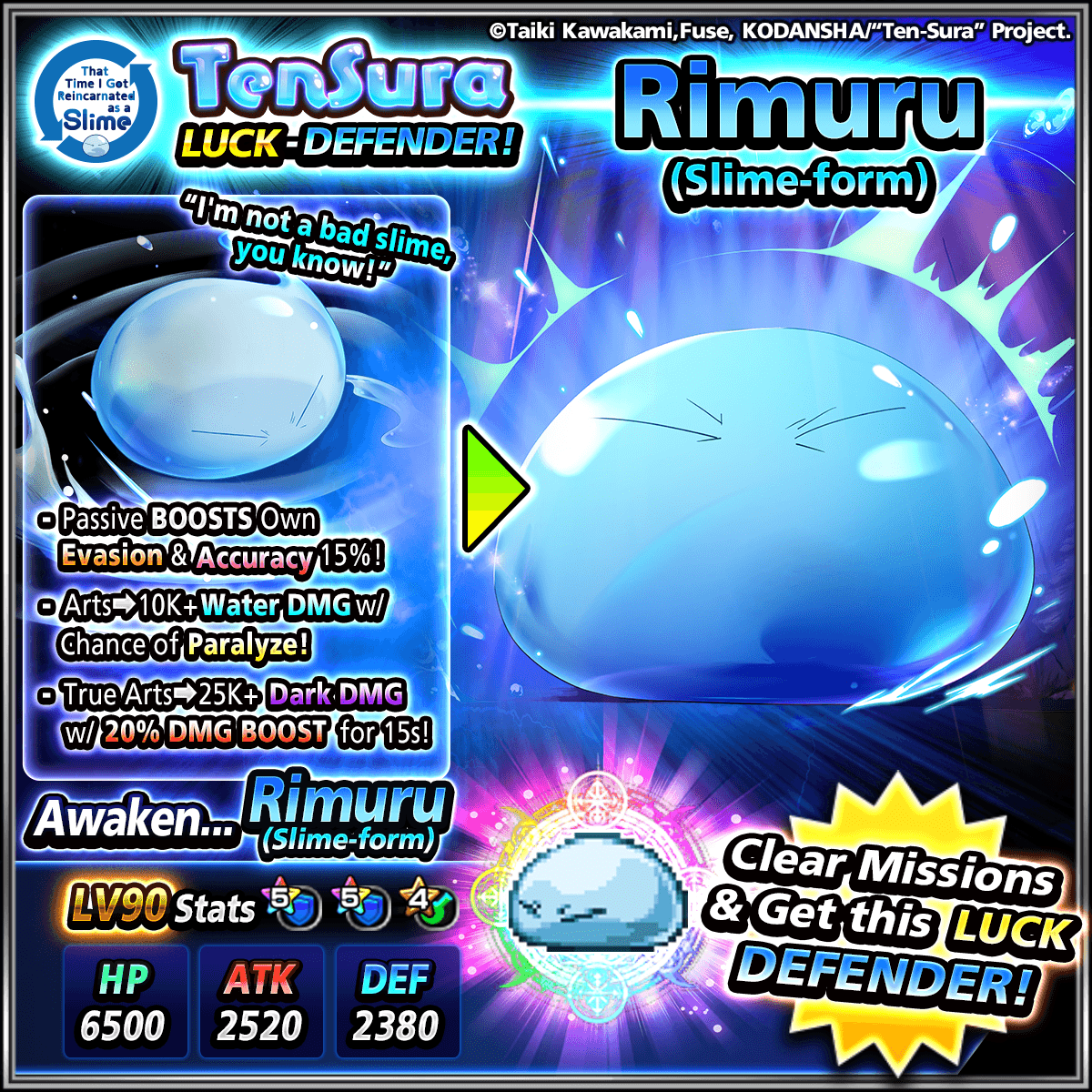 Complete the original Slime quest missions to get Rimuru's Slime-form unit guaranteed (after completing the tutorial).
Play special Slime advanced quests to collect Limit Break Rimuru units to MAX the LUCK of Rimuru (Slime-form) to 120 -- which earns more rare item drops during quests and Crossover-unit-exclusive power-ups!
Fans can look forward to Signature and Limited Edition Slime Equipment: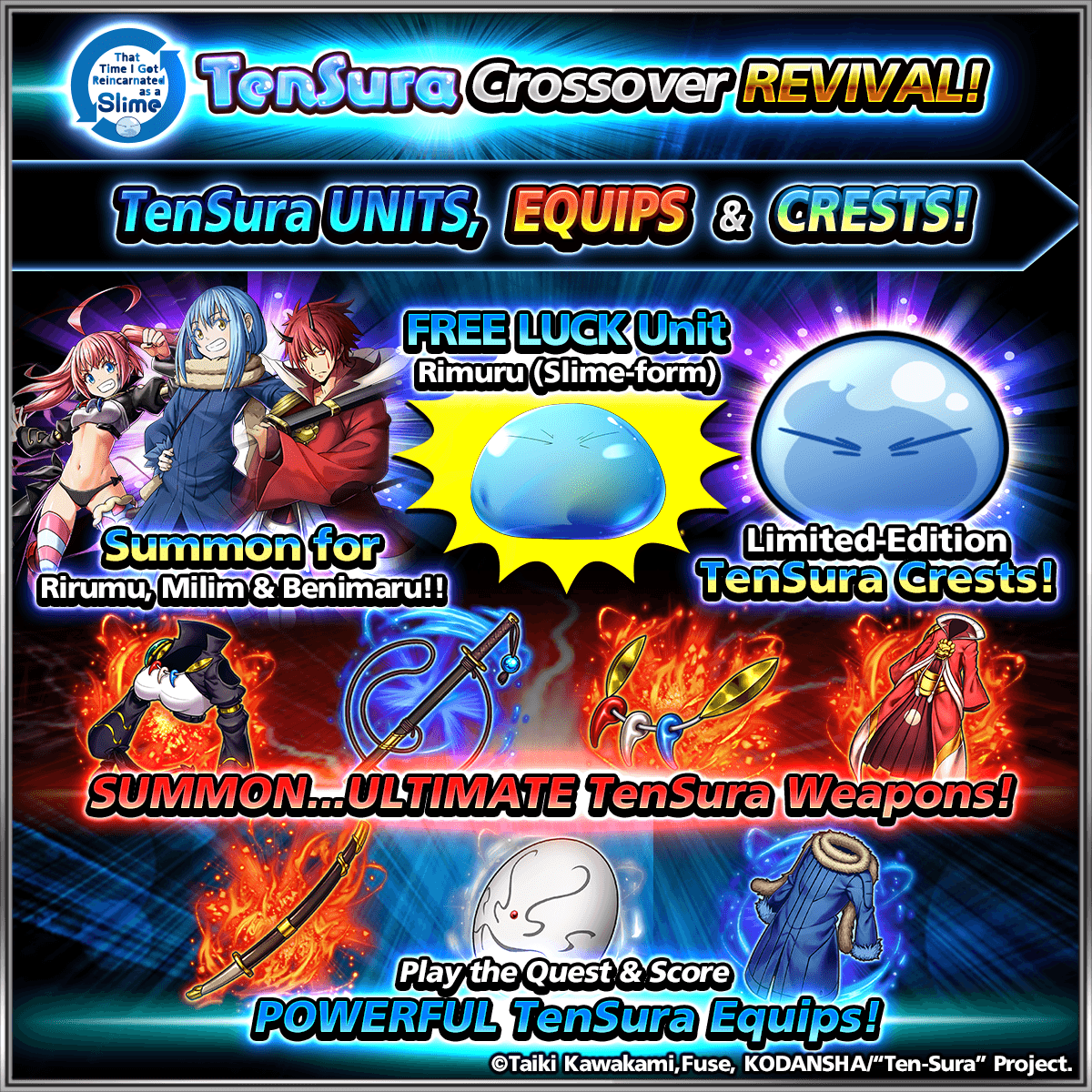 Get free signature and limited event equipment from the original Anime series, such as Milim's Clothes , Rimuru's Sword and Rimuru's Clothes .
Holiday and New Year equipment based on the limited edition Rimuru, Milim and Shion units are available from both event quests and limited equipment summons.
And the ability to ge Crystals with new Player Assist Systems:
Veteran players are rewarded for helping new players by awarding Crystals, Lucky Gems and more when joining a Multiplayer room hosted by someone under Rank 80.
For players under Rank 80, every Summoner you quest with for the first time gives you Crystals, totaling 140 altogether!
And, of course, the event wouldn't be complete without adorable Slime Chat Stickers. Log in and trade event items during the event quest to complete the collection of key Slime moments in sticker form with Rimuru, Milim, Benimaru, Shion, Shuna, and Gobta.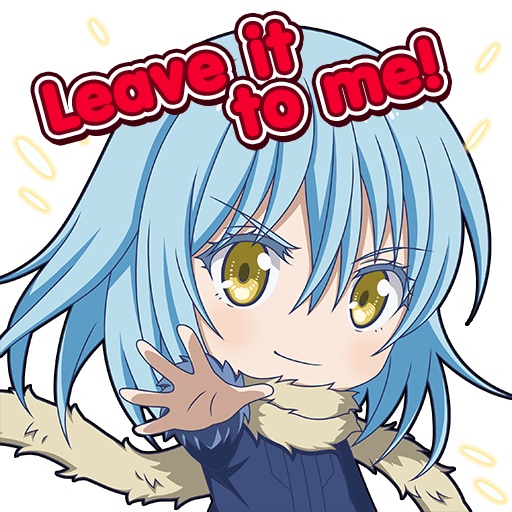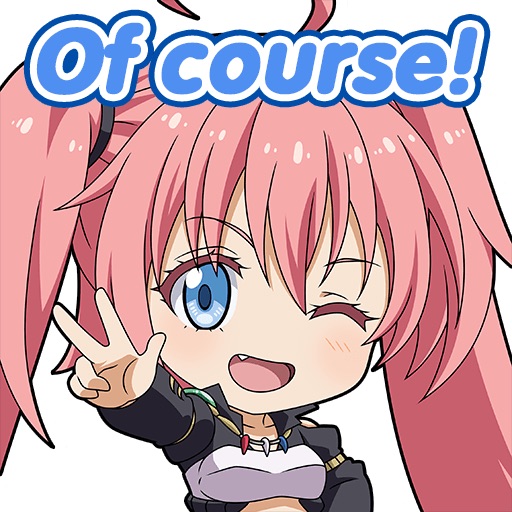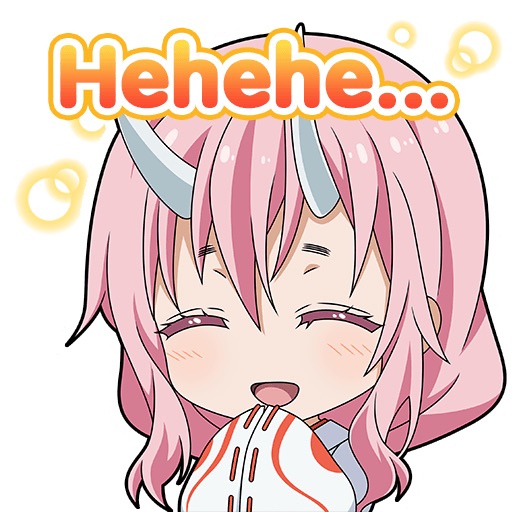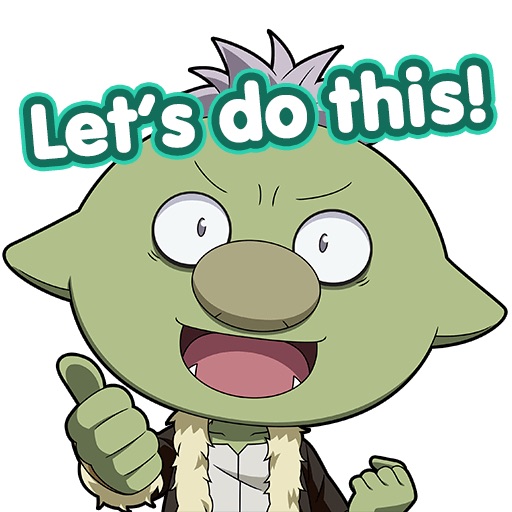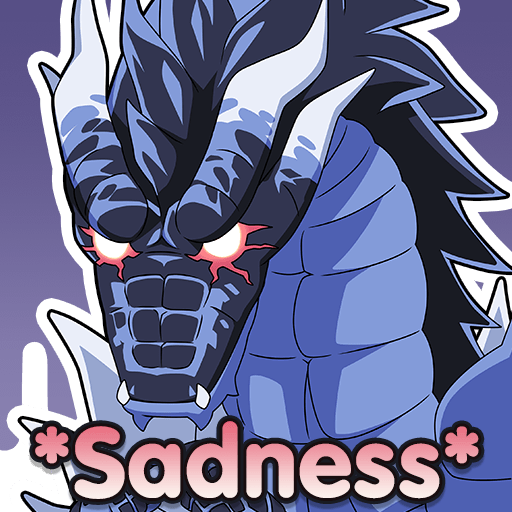 Play GRAND SUMMONERS!
Experience the RPG action and don't miss the epic That Time I Got Reincarnated as a Slime crossover. Play GRAND SUMMONERS today on iOS and Android. You may also visit the official website for more and follow the game on: Facebook, Twitter, Instagram, and YouTube.