Watch the short animated video now on YouTube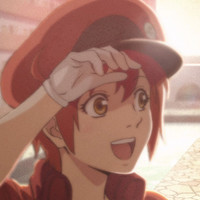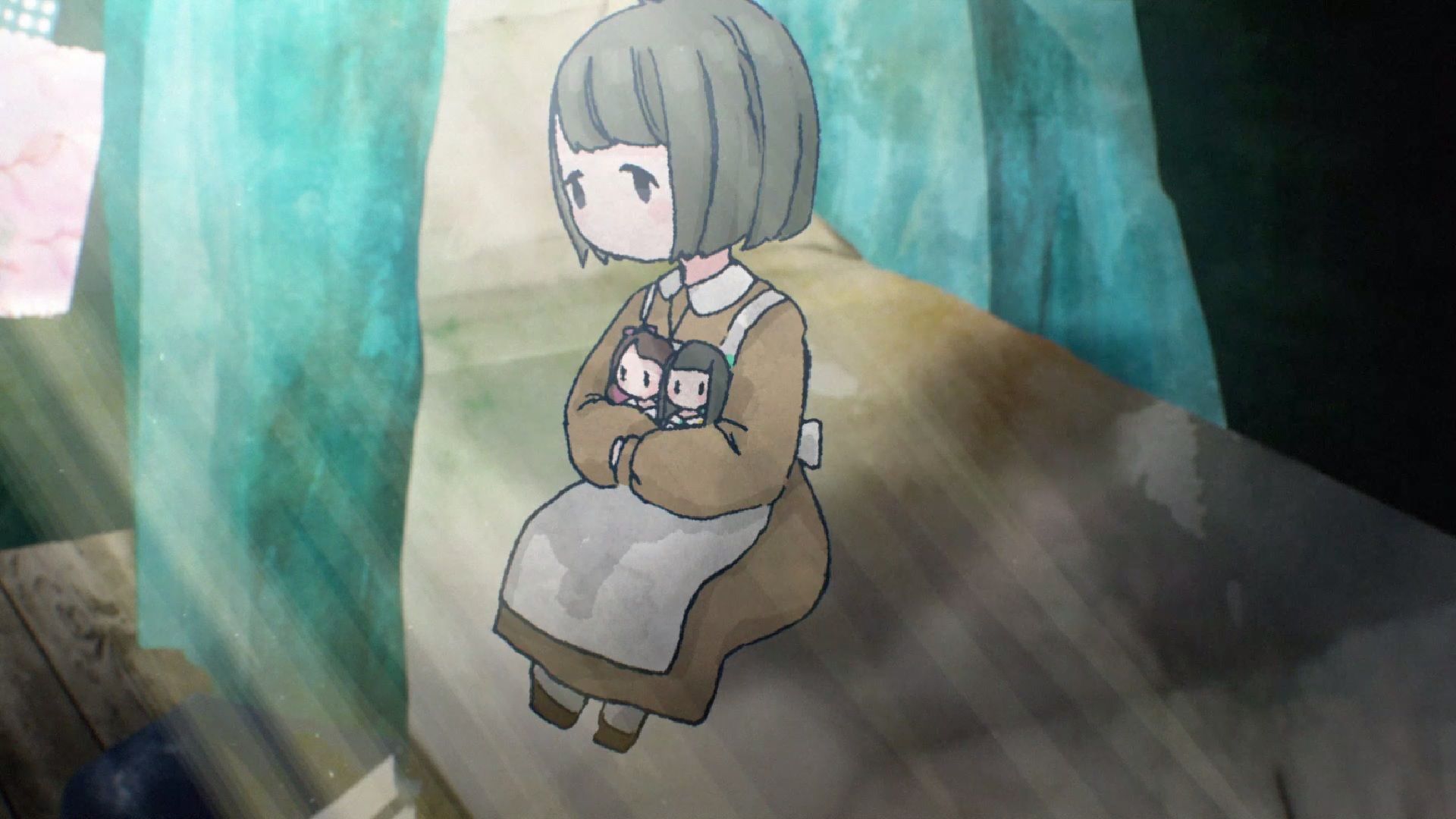 No one works harder for you than your cells, and a new song from Cells at Work!! cheers them (and you) on. The tune now has an adorable new animated video to go with it, featuring musical duo ClariS.
"Fight!!" serves as the ending theme for the popular show's second season, and was written to offer encouragement to anyone having a difficult time. In particular, the duo notes that a lot of people are struggling during the global pandemic — from students to health care professionals. They hope that, on their more difficult days, "Fight!!" can cheer them on, too.
Take a look at the short version of the animated MV, starring a little girl and her two ClariS dolls:
"Fight!!" is ClariS's 22nd single, and the song is now available for digital streaming. The full single goes on sale February 17, and will also include the songs "Brave" and "Koimachi Kaguya," as well as the instrumental track for "Fight!!"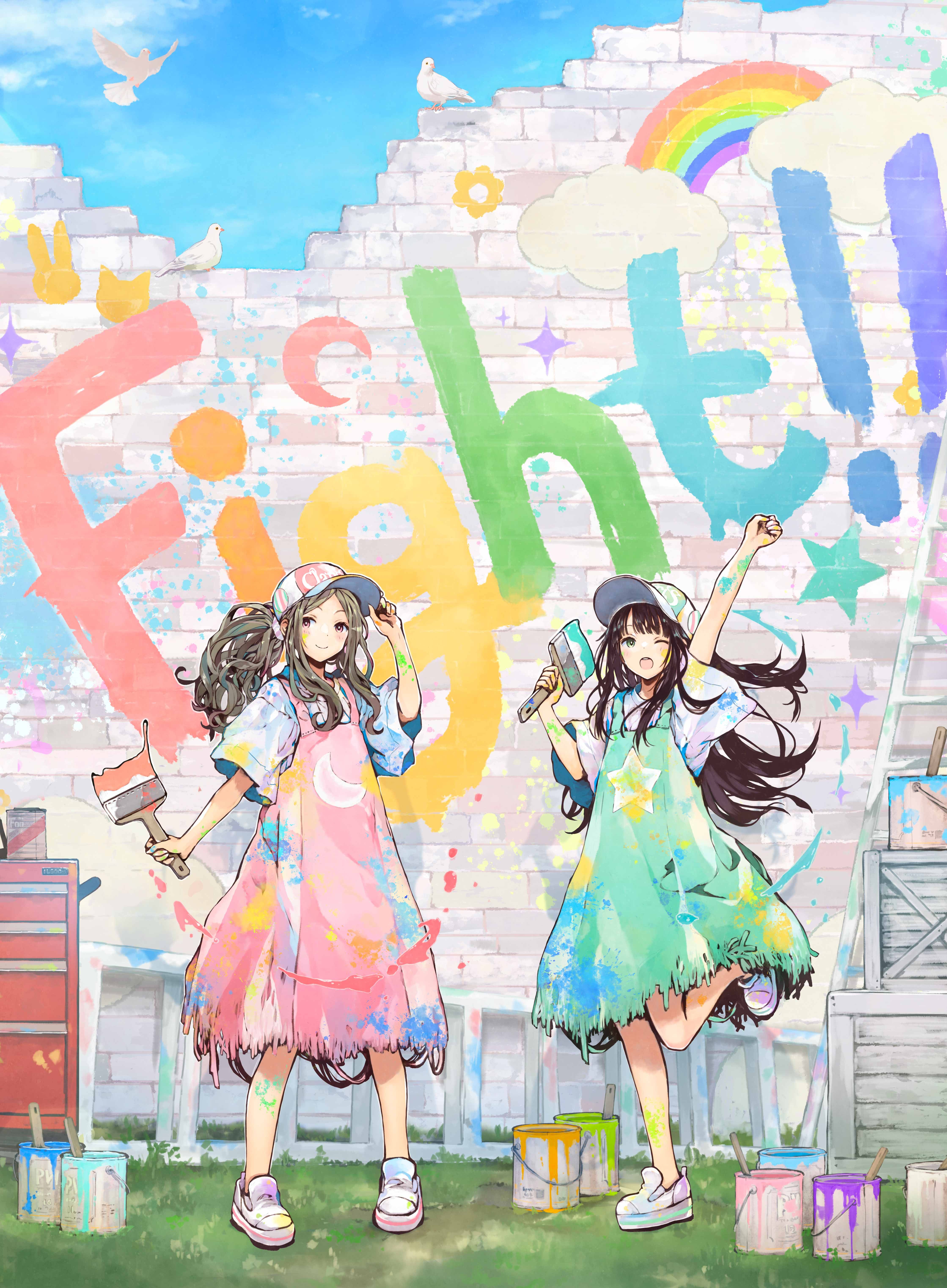 ClariS formed in 2009, starring members "Clara" and "Alice." After Alice's departure in 2014, member "Karen" joined and the band became Shinsei ClariS (Brand New ClariS). With few exceptions, the duo do not show their faces — wearing masks at live events and being represented otherwise via illustrations. Over the years they have performed themes for Puella Magi Madoka Magica, Eromanga Sensei, the first season of Cells at Work!, and many others.
Source: Claris Official YouTube Channel, SACRA MUSIC