Look forward to a fresh take on "The Moonlight Sonata Murder Case" this March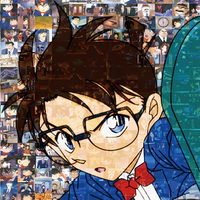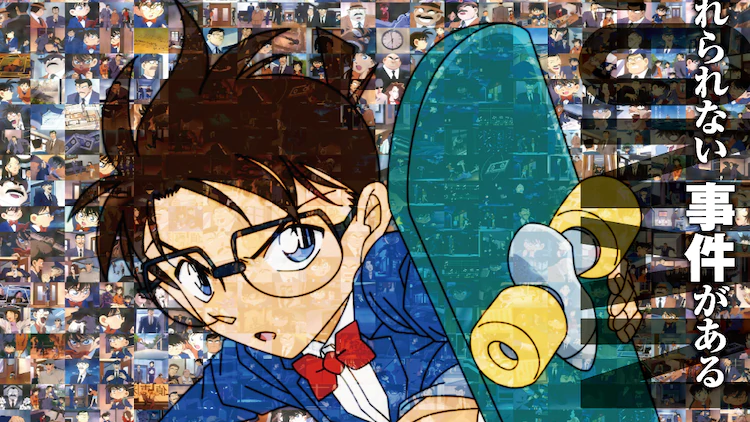 Long-running shonen mystery series Case Closed (Detective Conan in Japan) will be airing its 1,000th episode early next month. To celebrate, they're remaking a classic episode from the first season. Fans had time to guess for themselves, but now it's time for the big reveal!
The rebooted mystery will be episodes 11-12, "The Moonlight Sonata Murder Case." Based on manga case #18, the 1-hour special takes the cast to Tsukikage Island, in response to a strange letter asking for help. As it happens, the sender of the letter has apparently been dead for more than a decade — and more deaths are in the offing, purportedly because of a cursed piano.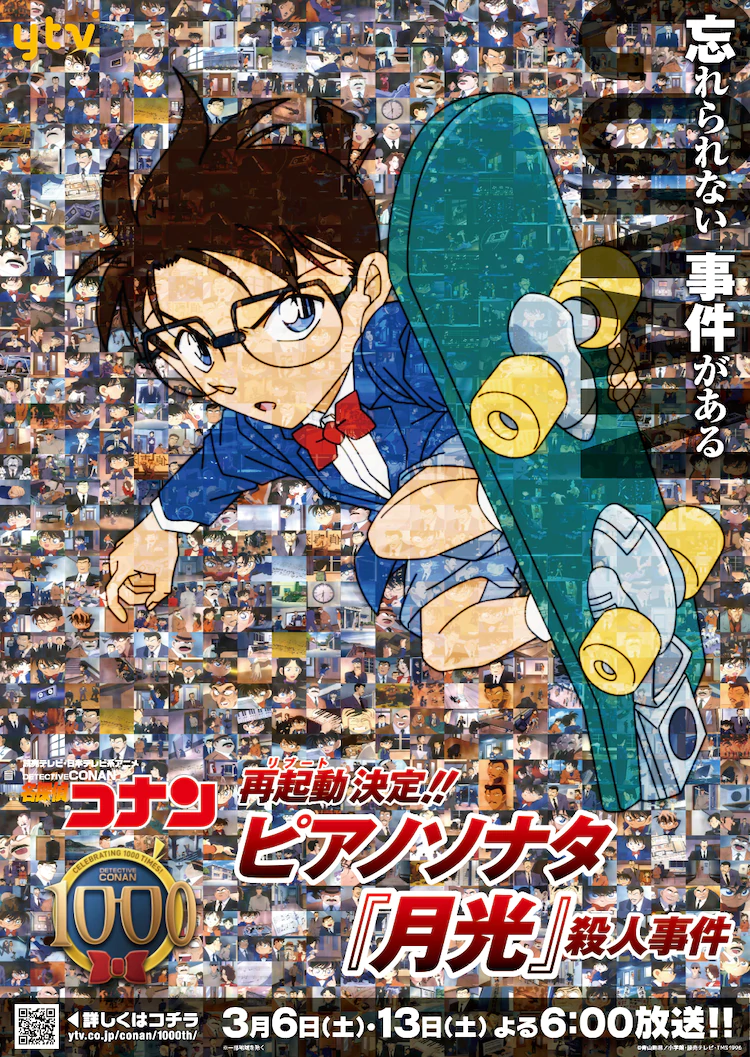 The mystery is notable for multiple reasons, amongst them its status as a fan favorite. It's also the first double-length mystery the anime adaptation ever released. Moreover, it marked an important turning point in the plot of the series: it was the case that kicked off Conan's vow to never let a culprit die.
It was also announced that classical pianist Aimi Kobayashi will be peforming the all-important "Moonlight Sonata" for the remade episode. The 25-year-old musician has won multiple awards since her childhood debut, and played with orchestras around the world from the Salle Cortot to Carnegie Hall.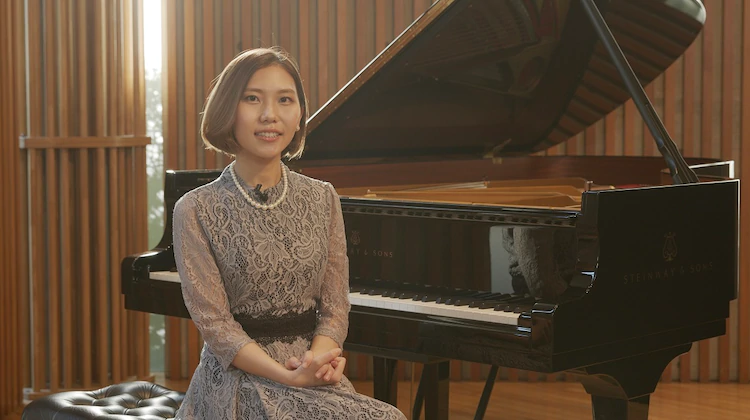 Additionally, R&B singer Mai Kuraki will be returning the show's new opening theme, "ZERO kara HAJIMETE," the lyrics of which commemorate the 1,000 episode milestone. Kuraki has performed multiple OP and ED themes for Case Closed, including the theme for the film The Crimson Love Letter.
Episode 1,000 of Case Closed premieres March 6.
Source: Comic Natalie