Catch the release of Given The Movie, based on Natsuki Kizu's manga, today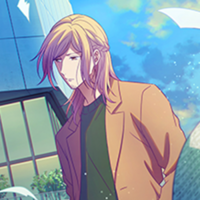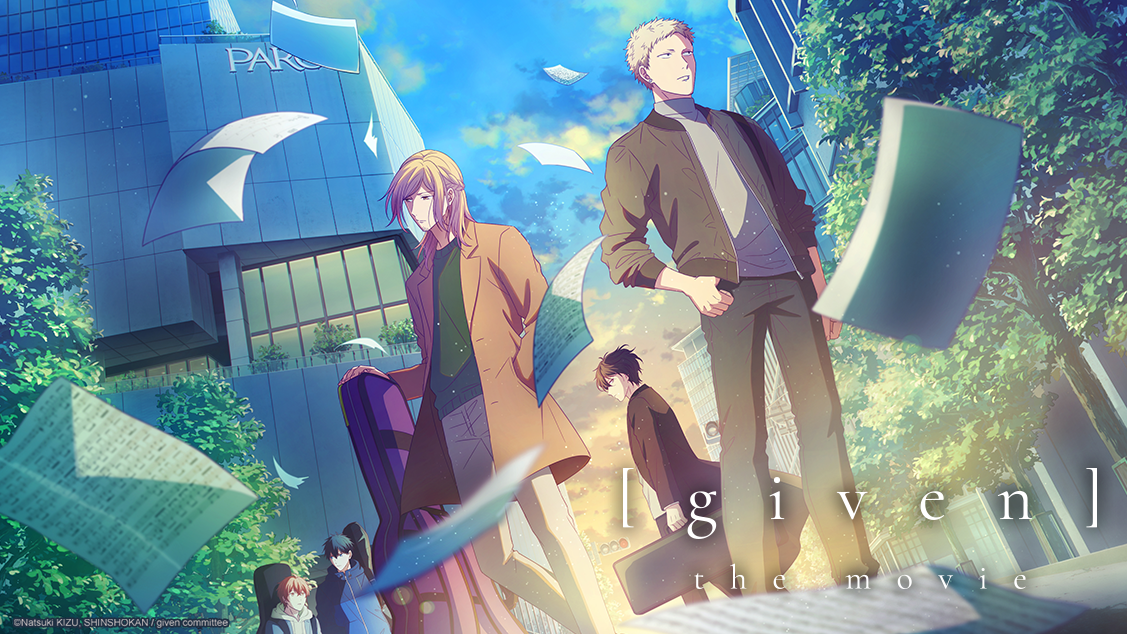 GIVEN The Movie is now available to watch right HERE!
Fans of the Given franchise won't have to wait much longer to be able to watch the brand new theatrical release of GIVEN The Movie as the film will be available TODAY, February 2 at 7:00pm PST in more than 150 countries and territories! Read more for everything you need to know for the upcoming release!
GIVEN The Movie
Launch: February 2, 7:00pm PST
Territories: North America, Central America, South America, Europe, Africa, Oceania, the Middle East, and CIS
Movie Synopsis:
High school student Ritsuka Uenoyama is shocked when he hears Mafuyu Sato's singing voice. He and his other bandmates, Haruki Nakayama and Akihiko Kaji, then welcome him into their band as a vocalist. After Mafuyu joins, their first live performance is a huge success, and they make their official debut as the band "Given." In the midst of all this, Ritsuka realizes that he has feelings for Mafuyu and they start seeing each other. Meanwhile, Haruki secretly has had feelings for Akihiko for years, but Akihiko was still in a relationship with his roommate, the violinist Ugetsu Murata. Haruki, Akihiko, and Ugetsu's love clashes on the big screen and starts to move forward.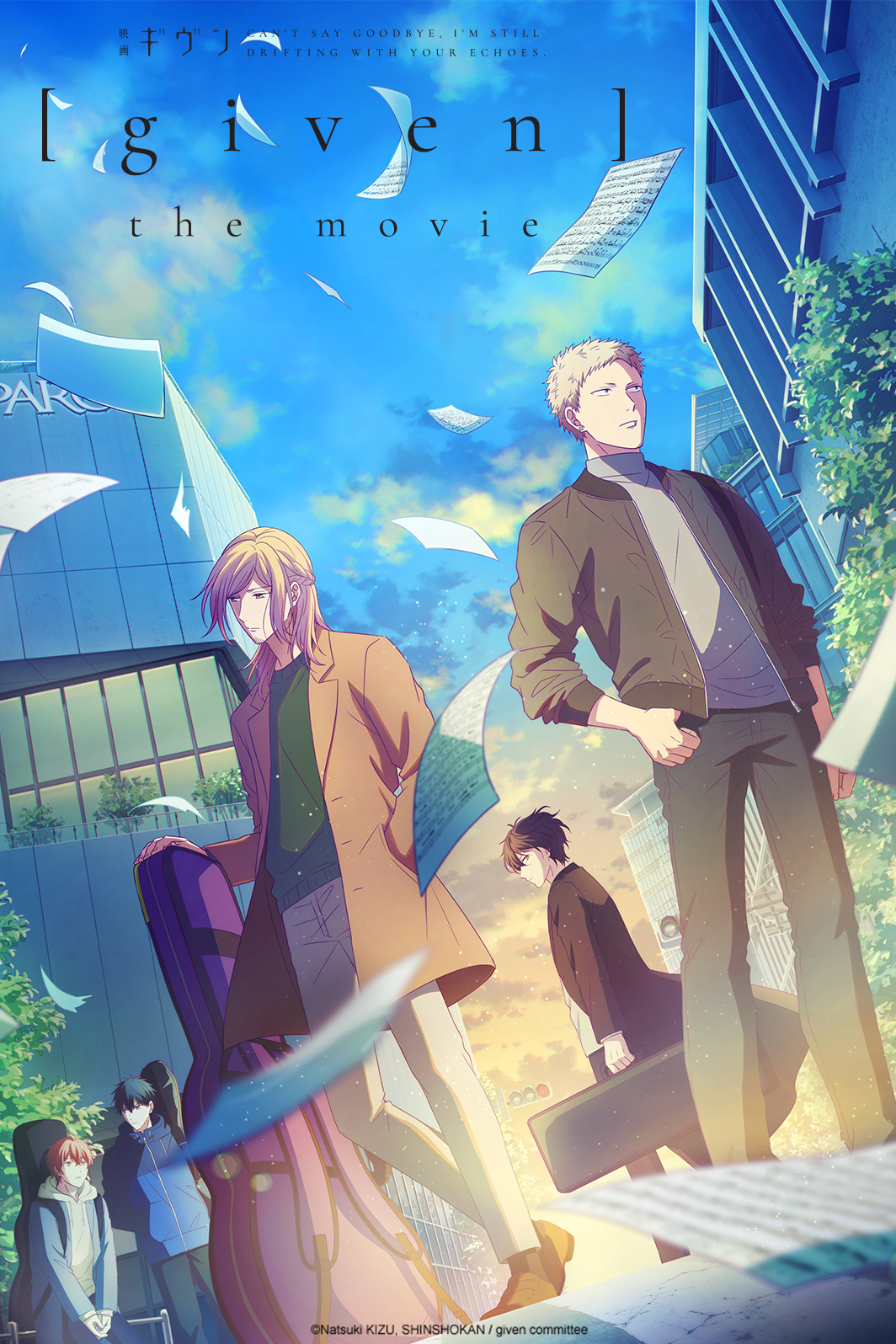 ---
Kyle Cardine is an Editor for Crunchyroll. You can find his Twitter here.