Get ready for the second cour as the world's greatest detective meets the world's greatest criminal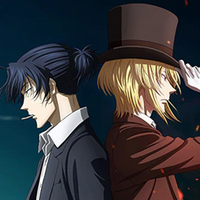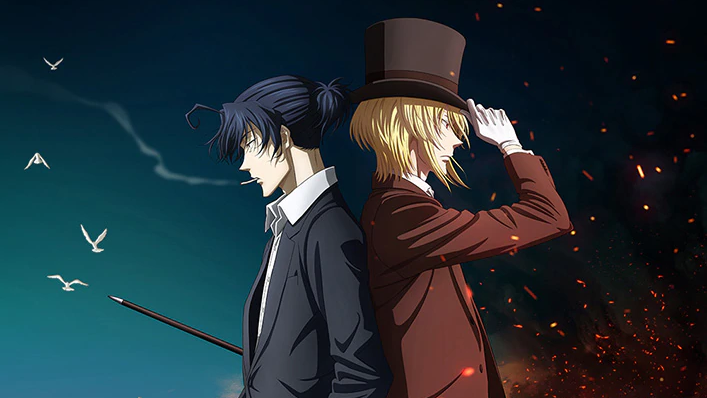 Back to back they face each other — the world's greatest detective and the world's greatest criminal — in a new key visual for the anime adaptation of Moriarty the Patriot.
Based loosely on the works of Sir Arthur Conan Doyle, Moriarty flips the narrative on legendary detective Sherlock Holmes. The story purports that James Moriarty is actually a trio of brothers, led by the genius William, who serve as "consulting criminals" for lower-class citizens taken advantage of by the Victorian elite. With notable characters like Sebastian Moran already in play, the second cour of the anime will focus on the brothers' clash with Holmes himself.
A new key visual shows the duo against a backdrop of two Londons: one idyllic, the other aflame: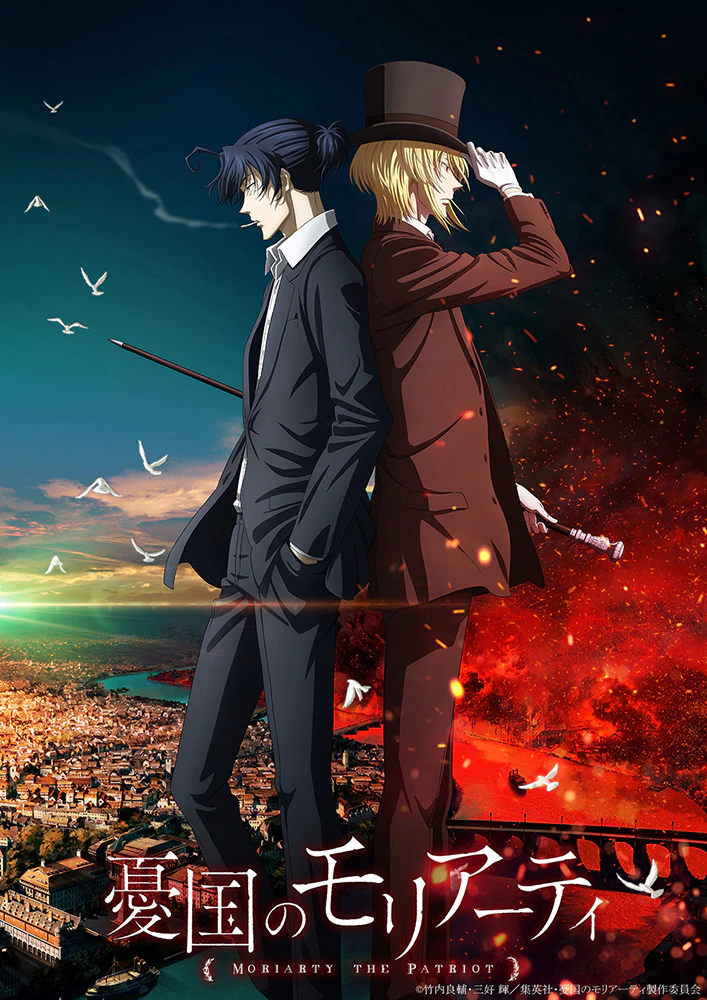 A new trailer for the second cour was also released last week, teasing the face-off — as well as the appearance of another notable name from the Holmes canon, Irene Adler:
Moriarty the Patriot is adapted from the manga by Ryōsuke Takeuchi and Hikaru Miyoshi, and is licensed by Funimation. The show's second cour kicks off in April 2021.
Source: Comic Natalie