The project's official Twitter is now looking for fan arts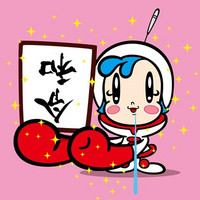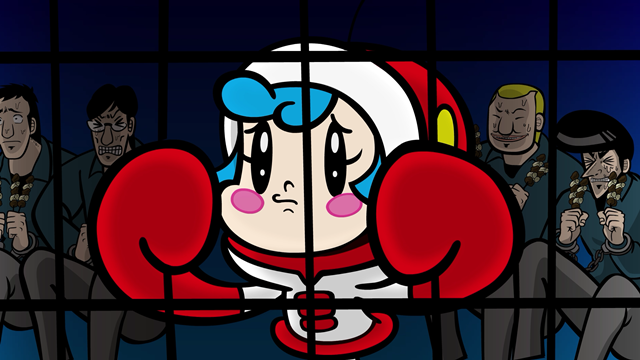 A creative unit GEEK WONDERS, which is specialized in the contents business, has announced that it will go into full-scale production of the "Super Milk-chan Forever" project this spring.
The character Super Milk-chan was originally created by the renowned art director Hideyuki Tanaka 23 years ago. Its first original TV anime show Super Milk-chan was aired for 14 episodes on Fuji TV from June to September 1998. Then, under a new title Oh! Super Milk-chan, it was later broadcasted on several satellite channels in Japan, and even on Cartoon Network's Adult Swim block for international audience. Due to its unique cuteness and surreal humor, it has been loved by many fans for years until now.
The new project's official website has opened with a special PV titled "Important Notice from the President to the People." In the clip, Milk-chan says, "Thanks to you, my bank balance is now zero."
Key visual: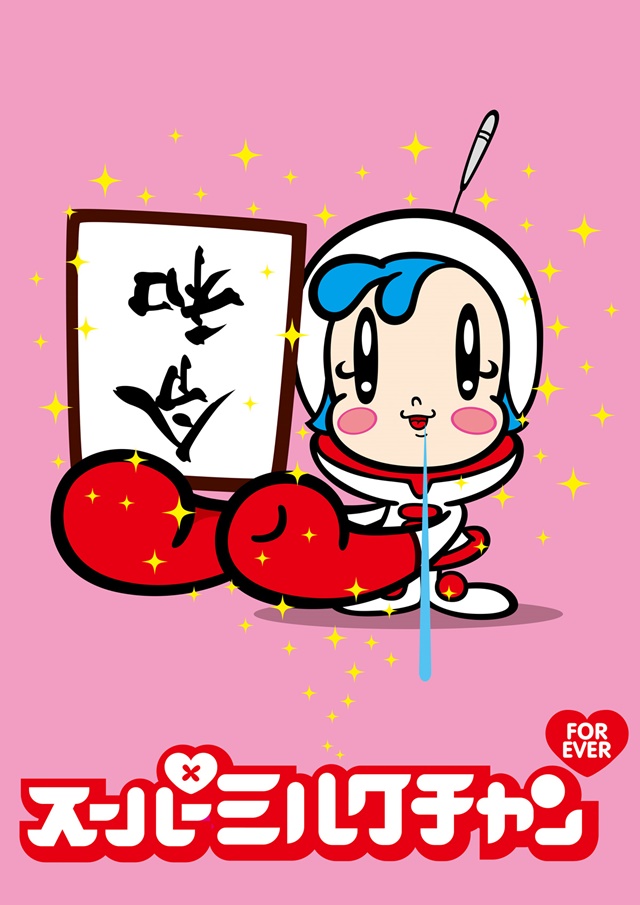 ---
According to the press release, the "Super Milk-chan Forever" project plans to include:
Posting videos and character arts on its official Twitter
Sales of official goods at an exhibition event (scheduled for early summer 2021)
Fan art project
The "Great Milk-chan Statue" and samples of goods are now displayed at the GEEK WONDERS booth in

the 91st Tokyo International Gift Show

(February 3-5)
The project's official Twitter is currently accepting fan arts. You can post your Super Milk-chan art on Twitter with the hashtag #milkchan_fanart. The arts will be displayed at an event scheduled to be held in early summer 2021.
【ファンアートを大募集♥】
「スーパーミルクチャン」シリーズのファンアートを大募集!#milkchan_fanart をつけて、イラストをTwitterに投稿してください。投稿されたイラストは、初夏開催予定のイベントで展示されるかも!?

詳細は→https://t.co/8F9gGzPB8H
みなさんの投稿をお待ちしています! pic.twitter.com/2vypHAyfKD

— スーパーミルクチャンForever♥【公式】 (@Milk_chan_F) February 4, 2021
【ギフトショー出展中】

明日、2月5日まで開催中の「ギフトショー」GEEK WONDERSブースに、「スーパーミルクチャンForever❤︎」が登場!

会場では、キービジュアルや本日公開した大統領からのお知らせPVが展示されています♪#スーパーミルクチャン pic.twitter.com/FHwwvDChn3

— スーパーミルクチャンForever♥【公式】 (@Milk_chan_F) February 4, 2021
---
Source: Geek Wonders press release
©︎FrameGraphics/GEEK WONDERS