You can receive a handwritten letter directly from the idol characters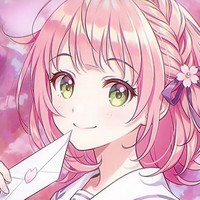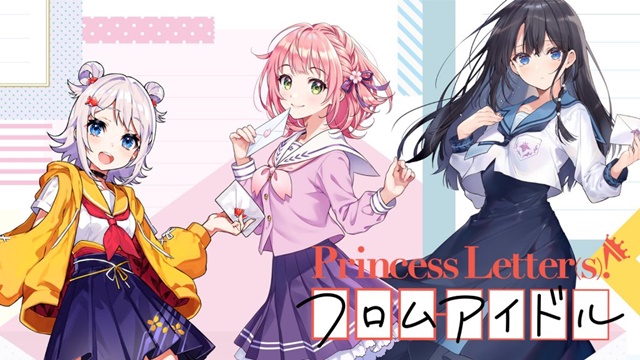 The official website for Shochiku's new idol character project "Princess Letter(s)! From Idol" announced the voice cast members who voice its three idol characters today - Rie Takahashi (Megumin in KONOSUBA -God's blessing on this wonderful world! ) as Yoshino Kariya, Tomori Kusunoki (Llenn in Sword Art Online Alternative Gun Gale Online) as Ayame Mizukuki, and Yu Serizawa (Ueno in How Clumsy you are, Miss Ueno) as Tayori Kingyobachi.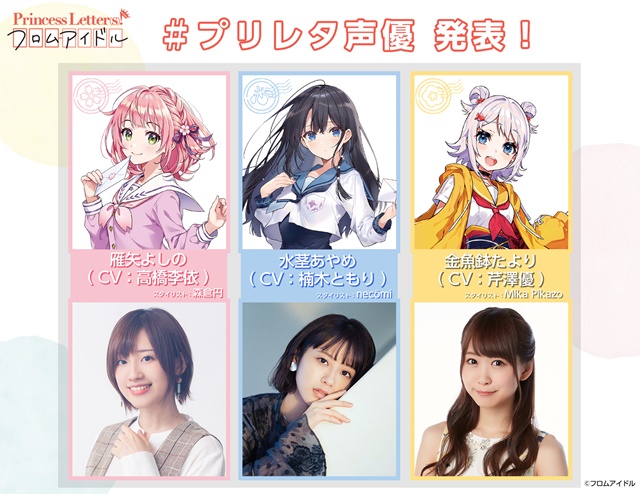 This is the first project in the world where you can write a letter to idol characters and receive a heartfelt handwritten response from them just for you. With the theme of "idols' own words and thoughts written in their letters," the mixed-media project plans its full-scale launch in the spring of 2021.
30-second CM narrated by Yoshino Kariya:
Prior to its launch, the project's official YouTube channel has posted a poetry reading music video voiced by Yoshino Kariya (Rie Takahashi). She emotionally recites the "secrets of the past" in her own words. The second music video by Ayame Mizukuki (Tomori Kusunoki) is scheduled to be posted on February 19, then the third video by Tayori Kingyobachi (Yu Serizawa) will be available on March 5.
In commemoration of the release of the video, a special campaign will be held until February 18. You will be selected by lottery to receive a handwritten letter from the idol herself by posting your impression on this video on Twitter with the hashtag #よしの感想.
"Yoshino Kariya's Story" poetry reading music video:
---
Concept:
The story takes place at a boarding idol school where girls from all over Japan gather to become top idols. In order to concentrate on their idol activities, the school has a unique rule that prohibits the use of the Internet at all times, including in their private lives. The only way the girls can communicate with the outside world in their private time is through letters, and you can communicate with them secretly through "correspondence" as they work hard every day to achieve their goal of becoming ideal idols.
Yoshino Kariya: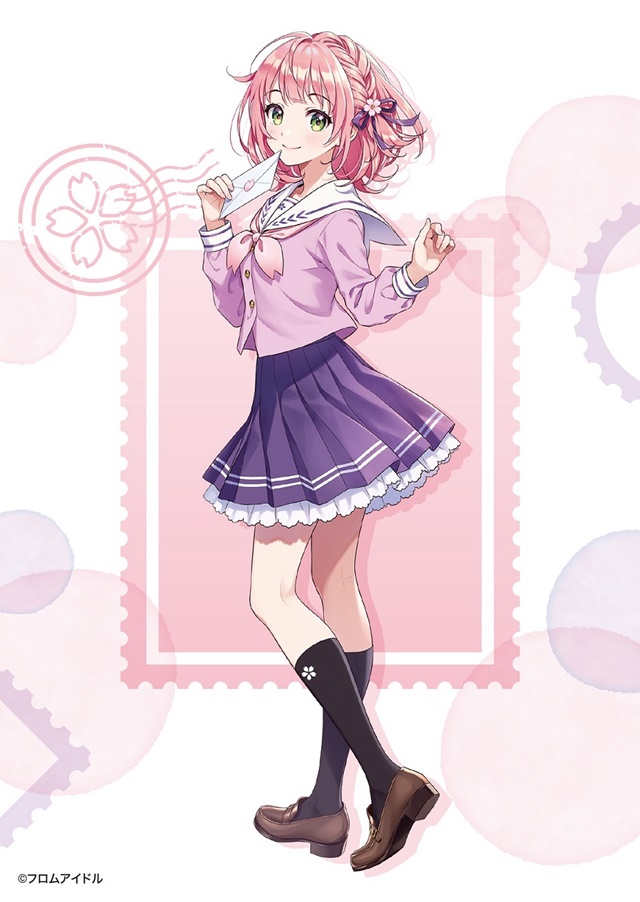 Ayame Mizukuki: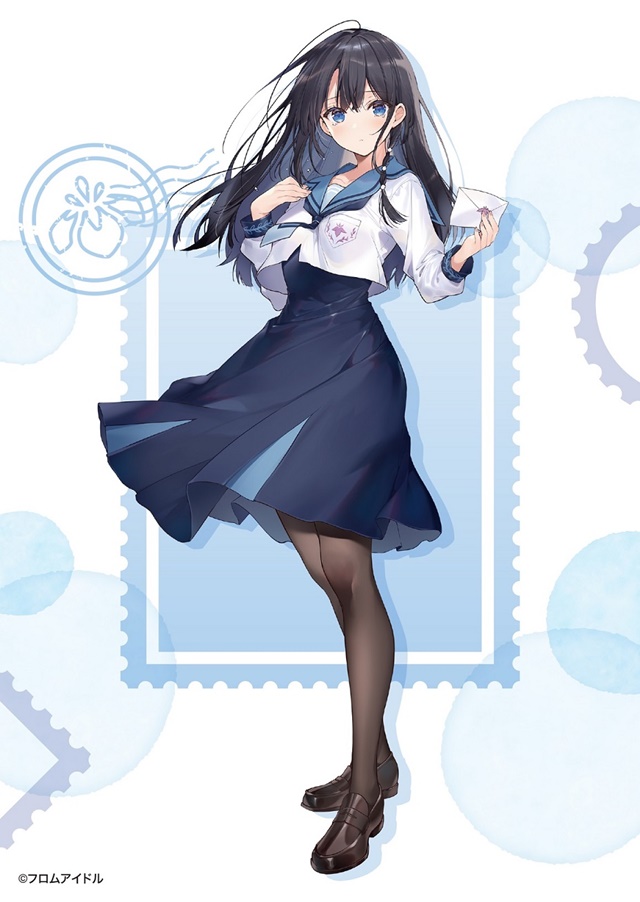 Tayori Kingyobachi: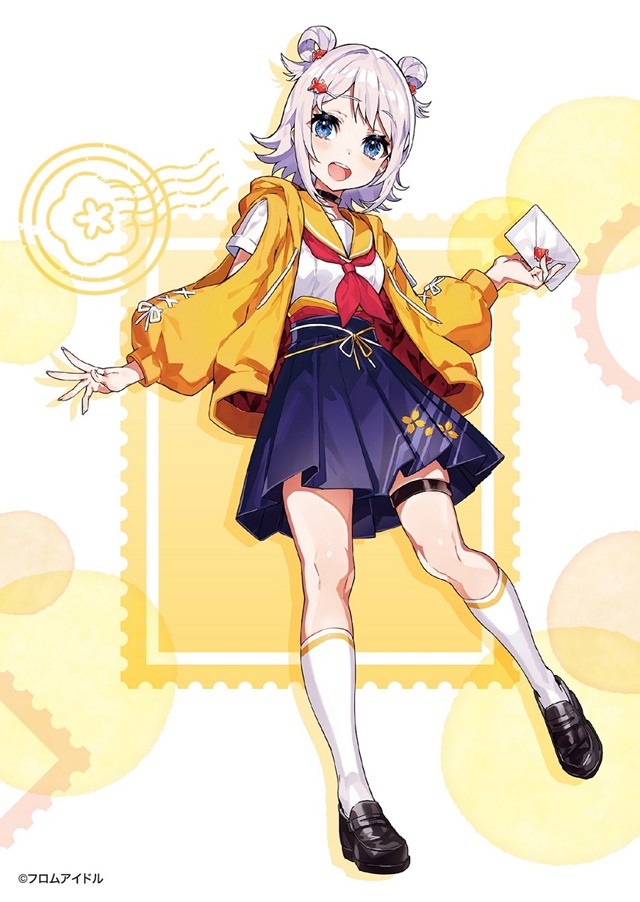 Main visual: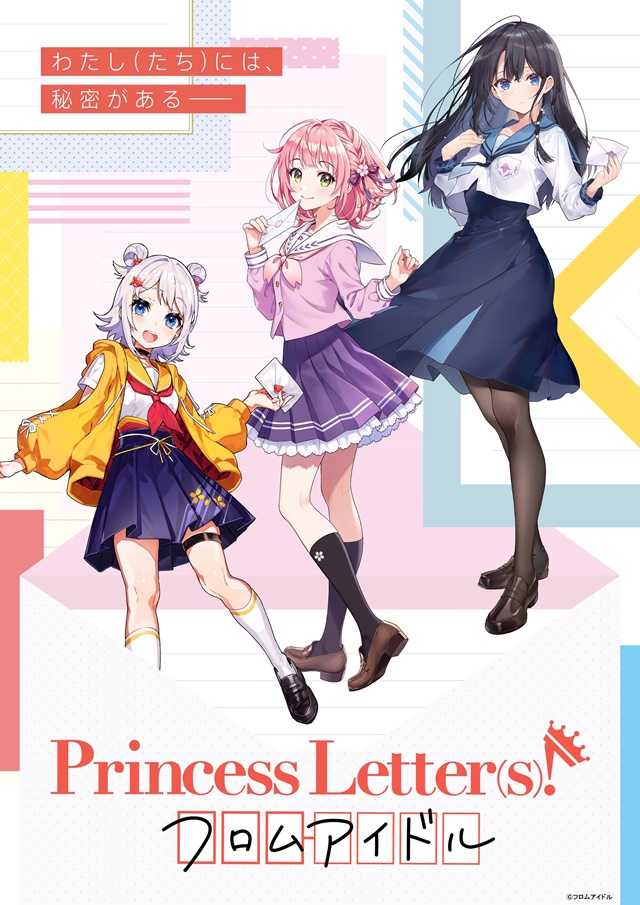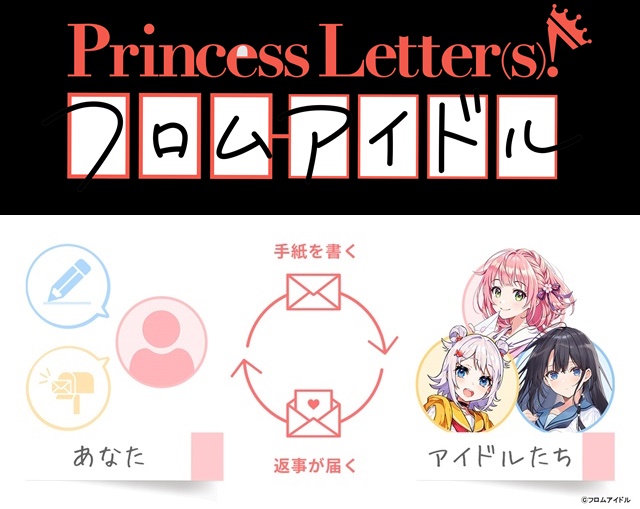 ---
Source: Shochiku press release
©From Idol ©SHOCHIKU