Ian James Corlett to succeed Kirby Morrow after Morrow's untimely and sudden passing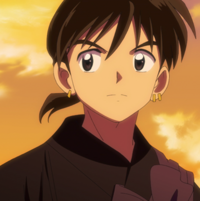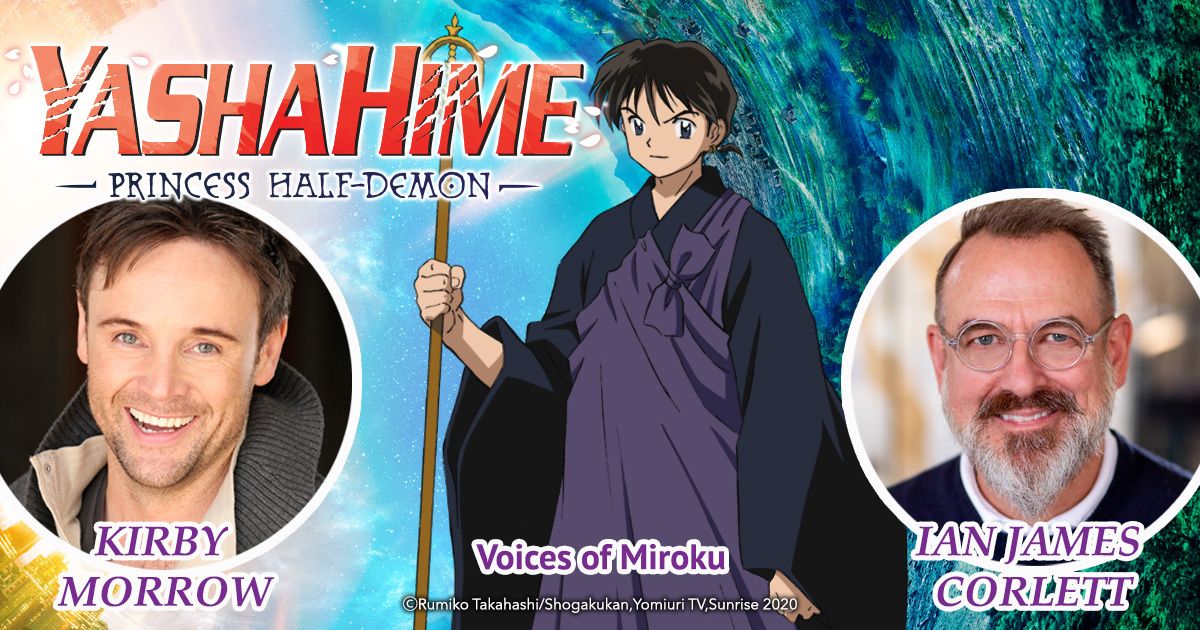 Viz Media has announced that it has recast the role of Miroku in the Yashahime: Princess Half-Demon English dub cast, with Ian James Corlett set to succeed Kirby Morrow after his sudden and unexpected passing last Fall. Viz Media has also released a formal statement from Corlett on the transition, which is transcribed below.
.@Kirby_Morrow is forever in our hearts. But we are so thrilled and excited to announce the new voice of Miroku in #Yashahime, @IanJames007! pic.twitter.com/VKDH4k08aG

— VIZ (@VIZMedia) February 9, 2021
Official Statement from Ian James Corlett:
"Like all of us, we were deeply saddened by the untimely death of our colleague Kirby Morrow. My history with Kirby is long. I'm proud to say that in the early days of his career I was one of the first producers to hire him as a voice actor in the role of "Tommy" in the series I co-created, YVON OF THE YUKON. Then, years later after I decided to leave the Dragonball Z anime family, Kirby was one of my successors voicing the role of Goku. Life has a way of coming full circle and now I'm proud and honored to carry on Kirby's role of Miroku in the Yashahime franchise."