Game kit will be available for pre-order starting March 1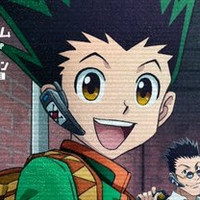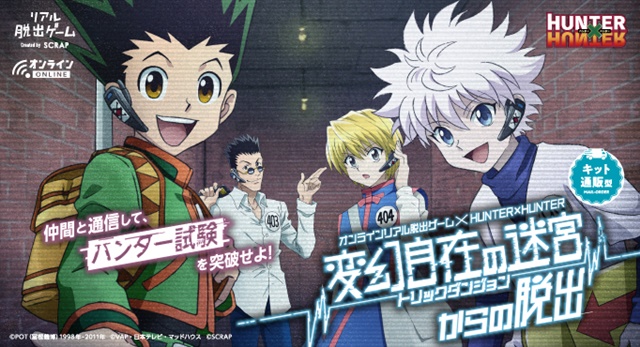 SCRAP, a Tokyo-based company that plans and operates the Real Escape Game series that have attracted 7.4 million participants worldwide, announced today that the "Online Real Escape Game x HUNTERxHUNTER: Escape from the Trick Dungeon" will be held for a limited time of three months from March 25 to June 27, 2021.
"Escape from the Trick Dungeon" is the Real Escape Game series' third collaboration with the anime HUNTERxHUNTER, following "Escape from The Greed Island Amusement Park" held from September to November 2020. You can participate in the game inspired by the anime's first arc "The Hunter Exam" online from anywhere by purchasing a game kit.
As a remote examinee, you will communicate with Gon, Killua, Leorio, and Kurapika inside the trick dungeon at the exam site, and try to help them escape and pass the exam. On the game site, Gon and his friends will share various information with you about the dungeon, which is filled with traps. Then, by folding and assembling items in the game kit based on that information, you can create a model of the dungeon where Gon and his friends are trapped, and the model will change more and more as the story progresses.
All of the character voices of Gon, Killua, Kurapika, and Hisoka in the game are newly recorded. The 3,000 yen standard game kit and the 4,000 yen premium kit with a mug and a challenge letter from Hisoka will be available for pre-order on the SCRAP GOODS SHOP from March 1, 2021.
Game kit: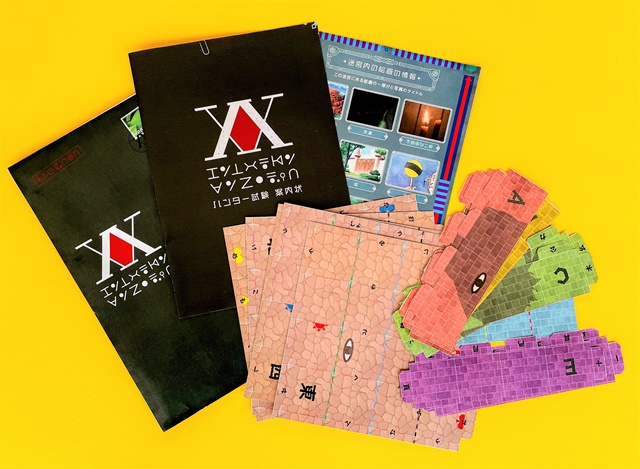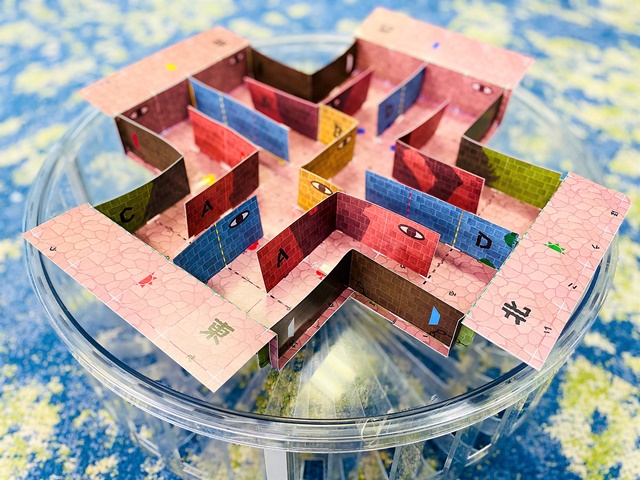 A mug with a challenge letter from Hisoka:
\✨????HUNTER×HUNTERコラボ 完全新作????✨/
 \ 「変幻自在の迷宮からの脱出」開催決定!! /

今年は、あの"ハンター試験"に自宅から挑戦できる?!!????

ダンジョンにいるゴンやキルアたちと通信して協力し、ハンター試験を突破せよ????

▼#ハンター試験オンライン 公式サイトhttps://t.co/WlsKxPQ4fq pic.twitter.com/fwRAsI4Jbq

— リアル脱出ゲーム【公式】 (@realdgame) February 15, 2021
---
Source: SCRAP press release
(C)POT (Yoshihiro Togashi) 1998-2011 (C)VAP, Nihon TV, Madhouse
(C)SCRAP