Full-scale launch of the two projects is planned for the spring 2021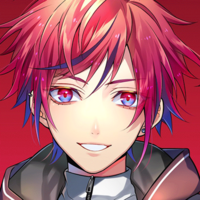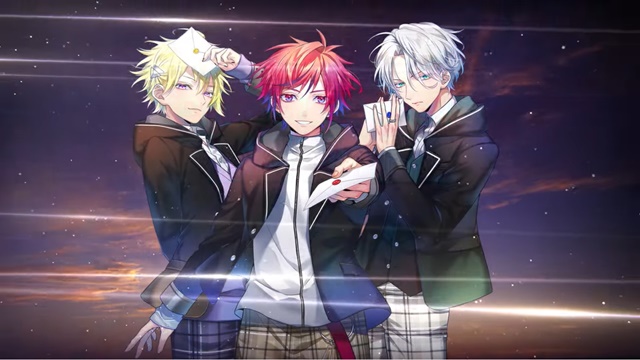 Not only from female idols, but you can also receive handwritten letters from male idols just for you. Following "Princess Letter(s)! From Idol," Shochiku, one of the major Japanese film distributors, has launched another new project "Prince Letter(s)! From Idol" featuring male idol characters.
Three male idol characters with the catchphrase "We have a secret" will tell their background and the events that led them to become idols in their handwritten letters. As with the "Princess," this "Prince" project will offer various voice contents, including songs and poetry-reading music videos. The full-scale launch of both projects is planned for the spring of 2021.
A 15-second teaser PV below introduces the project's three idols - Akito Aduki voiced by Reiou Tsuchida (Koyoi Takase in Idol Time Pripara), Shin Meiouin by Shunichi Toki (Kei Tsuzuki in The [email protected] SideM), and yuzu by Shun Horie (Pierre in The [email protected] SideM).
"Prince Letter(s)! From Idol" teaser PV: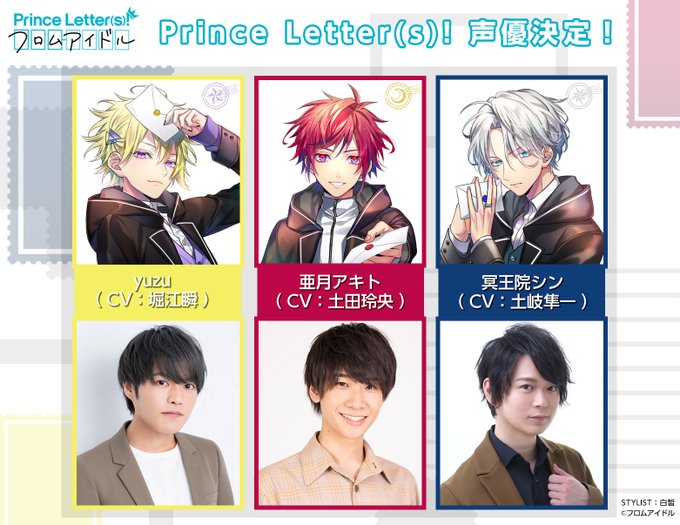 Synopsis:
A private school, Tokiwaka Academy, is located in the center of a school town, a short distance from the metropolis. The school is also an elite idol training institution that attracts aspiring idols from all over the country. Many of the top idols today belong to the school's affiliated idol agencies, and it is possible to debut while still in school. This is an ideal environment for aspiring idols, but the school has had an "ironclad rule" to allow students to concentrate on their idol activities since its establishment - "No Internet at all." Three members of the boys division - Akito Aduki, Shin Meiouin, and yuzu, form a unit and aim to make their debut.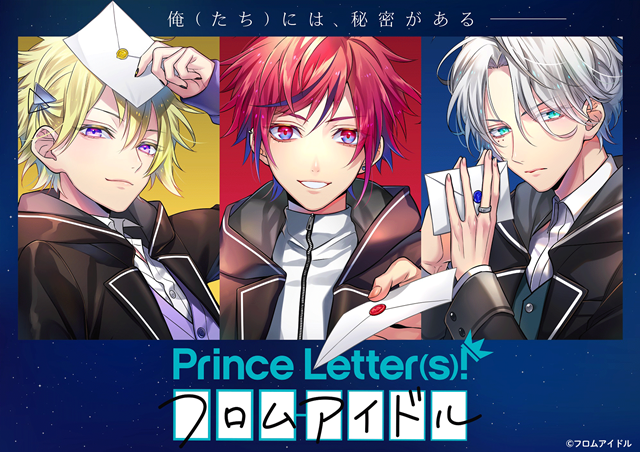 Akito Aduki: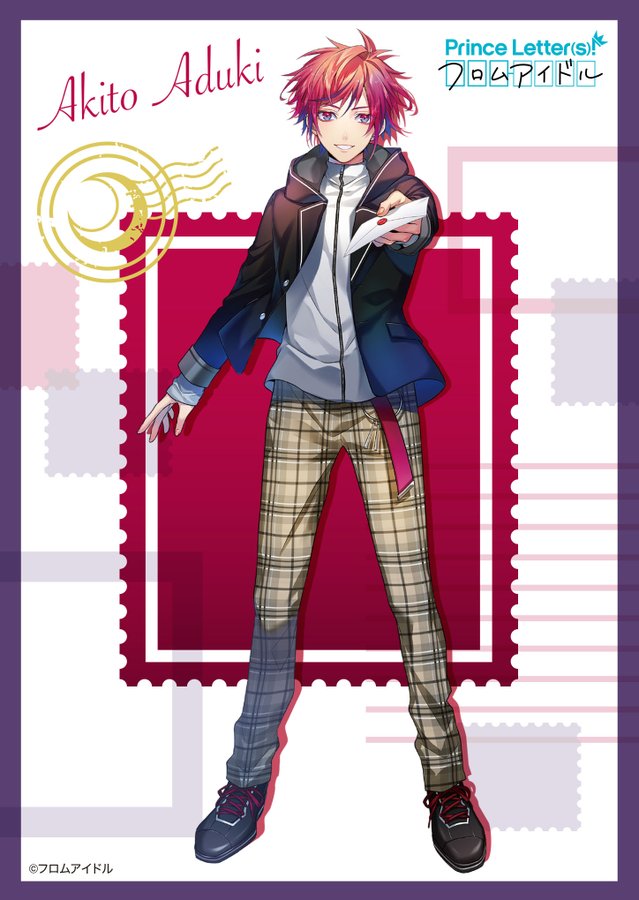 Shin Meiouin: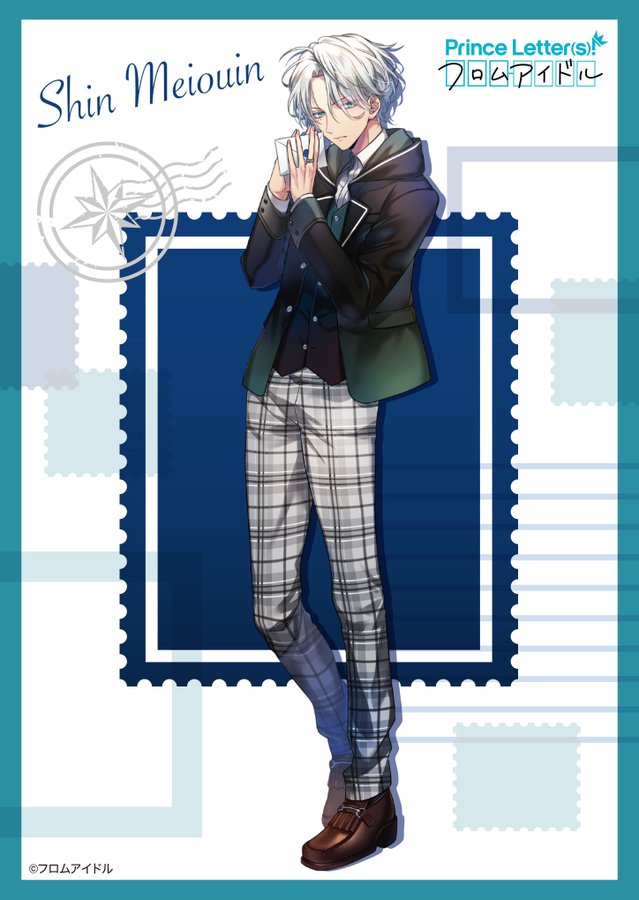 yuzu: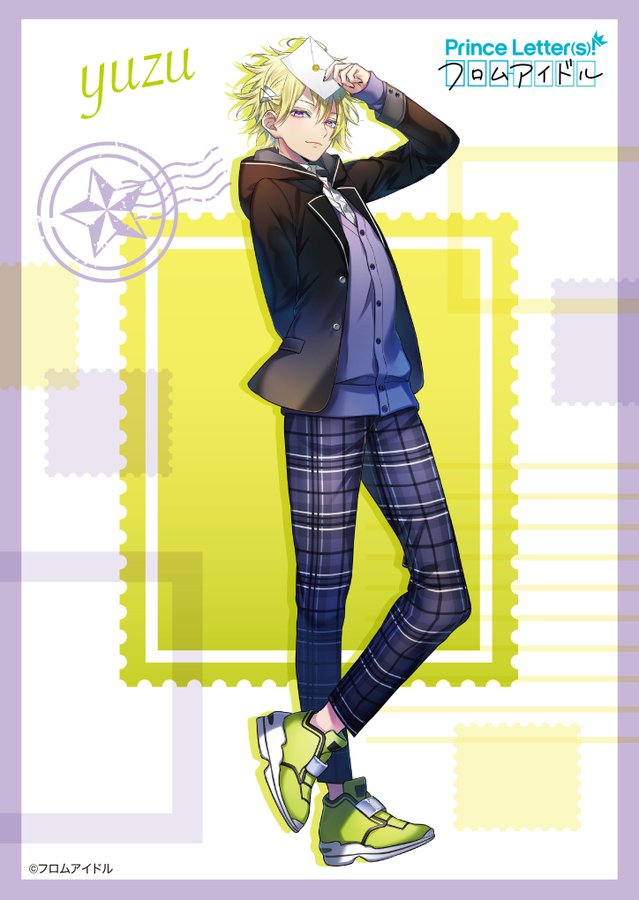 ---
Source: Shochiku press release
©From Idol ©SHOCHIKU