A crowdfunding campaign for the film was held in 2015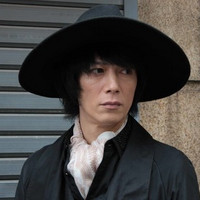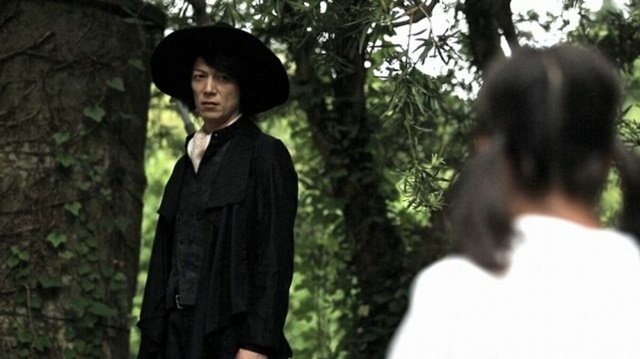 It has been confirmed that Mugen Shinshi: Ningyou Jigoku / The Dream Manipulator Mugen, an independent live-action film inspired by Yousuke Takahashi's dark fantasy manga series Mugen Shinshi: Kaiki-hen, is set to be released in Japanese theaters, including K's cinema in Tokyo, in the early summer of 2021.
A crowdfunding campaign for the production of the film, directed by Misako Unakami, was held from August o November 2015, then successfully reached its goal of 1,400,000 yen (13,200 USD). Shooting wrapped up in April 2017 and the film's premiere screening was held at the pre-event for the first Ehime International Film Festival on March 16, 2019.
Since then, the film has been screened at various film festivals around the world, including London International Film Festival, East Java International Film Festival, and Nice International Film Festival. In November 2020, Masazumi Minaki, who portrayed the protagonist Mamiya Mugen, won the Best Leading Actor in A Foreign Language Film Award at the Antwerp Film Festival 2020.
Trailer posted in November 2018:
Main visuals: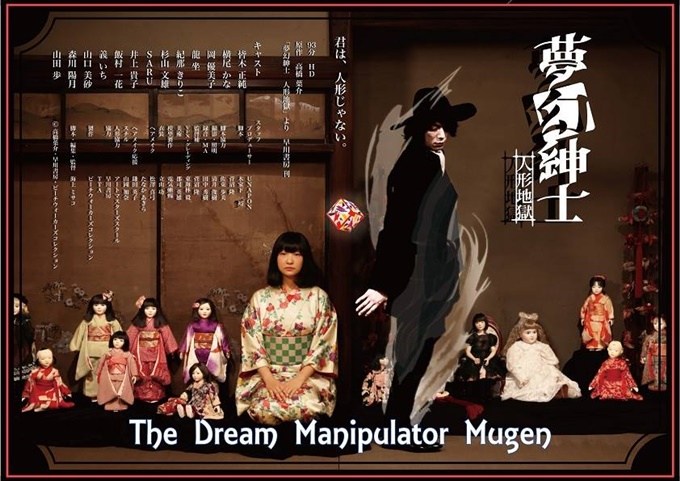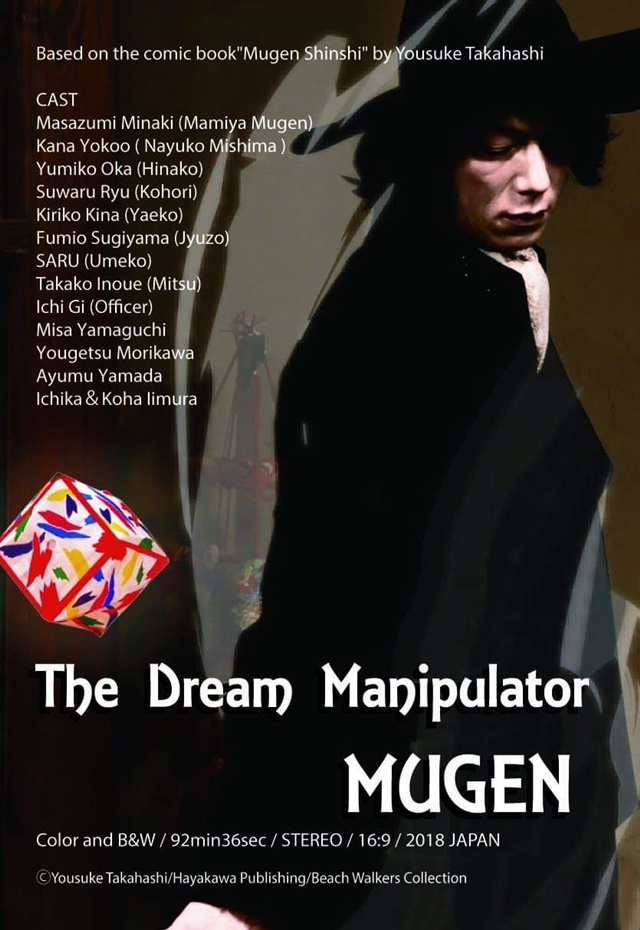 Synopsis:
The time is Showa period in Japan,Detective Mamiya Mugen can see through your heart and show you dreams as he likes. One late summer, a strange, disembodied voice on the street beckons Mugen to a clinic deep in the mountain. There, he meets Nayuko Mishima, a girl who was found in a wooden box for some reason. However, no matter how much Mugen tries to communicate with her, she never reacts as if she were a doll. According to Nayuko's mother, there had been no word from the daughter for nearly two months after entering a house as a live-in maid. As Mugen sees through Nayuo's heart, he finds out she's been caught up into believing she's a doll.
---
Source: Movie Natalie
©Yousuke Takahashi, Hayakawa Publishing/Beach Walkers Collection