First in planned series about journey of titular character in becoming a published author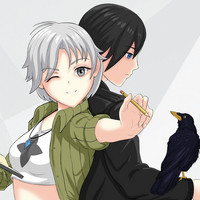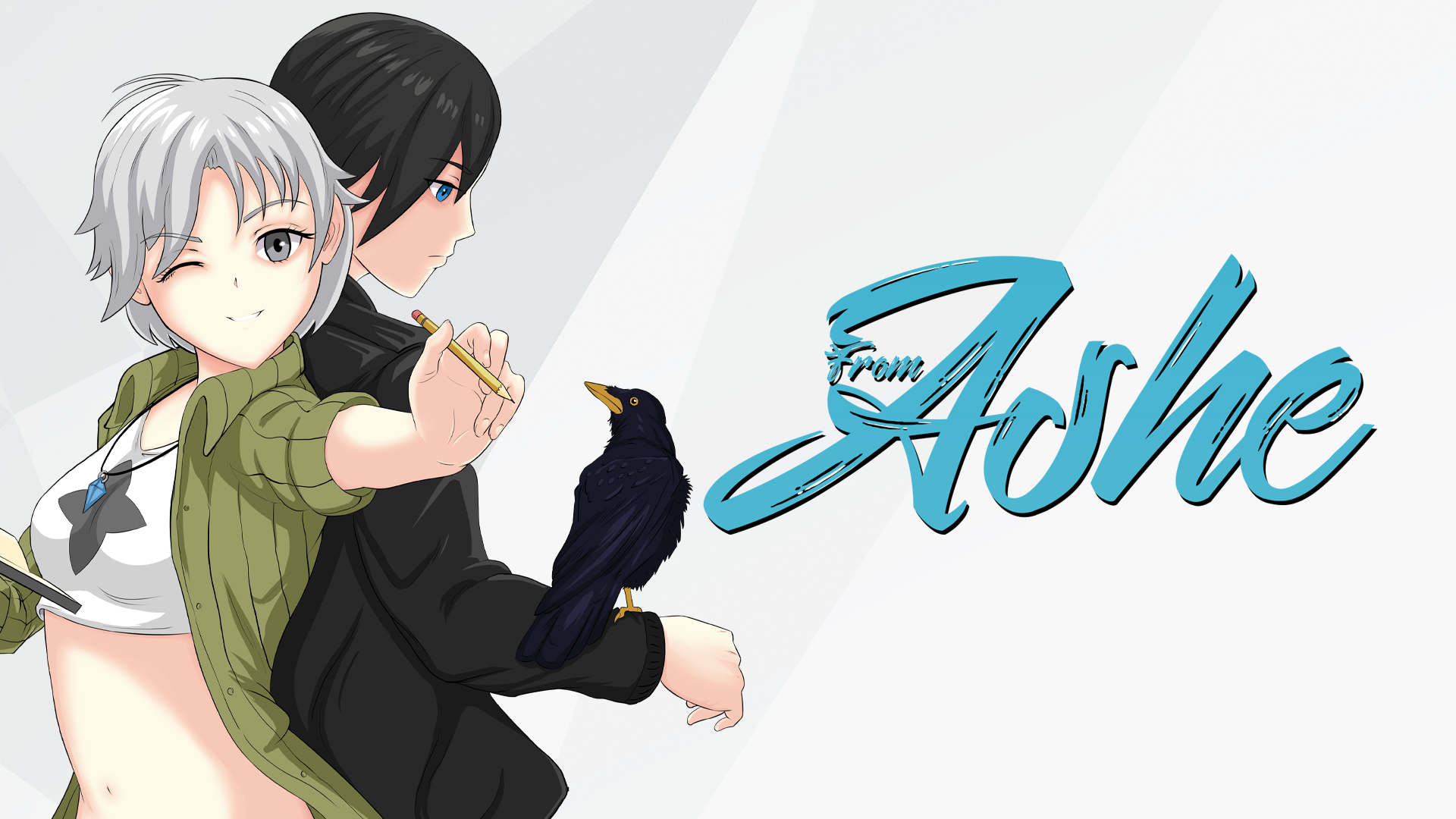 We get requests to cover light novels and cover them frequently when new licenses are announced, but rarely do we get the chance to shine a light on original English-language light novels, until now.
Author Joshua J. Piedra has announced that his latest self-published work From Ashe, will be released on March 1st, via Amazon Kindle for $4.99 and in a physical edition also available on Amazon for $12.99. The book is described as follows and will feature illustration work from noted artist and illustrator Alex Garcia:
Ashe Sawyer wants to become an author; however, she discovers that the path of a writer isn't always paved with gold. Ashe looks to take this journey alongside her childhood friend and roommate, Renji Keita. Renji is a NEET (Not in Employment, Education, or Training); however, Ashe doesn't have the heart to kick him out due to a turbulent, yet, mysterious past together. When Ashe is not writing or dealing with Renji, she is a content manager for a world-leading tech company called In/Source... which becomes the bane of her existence. An undesirable job, a frustrating roommate, and lackluster writing skills. These are just some of the challenges Ashe faces as she sets out on a journey to become a published author!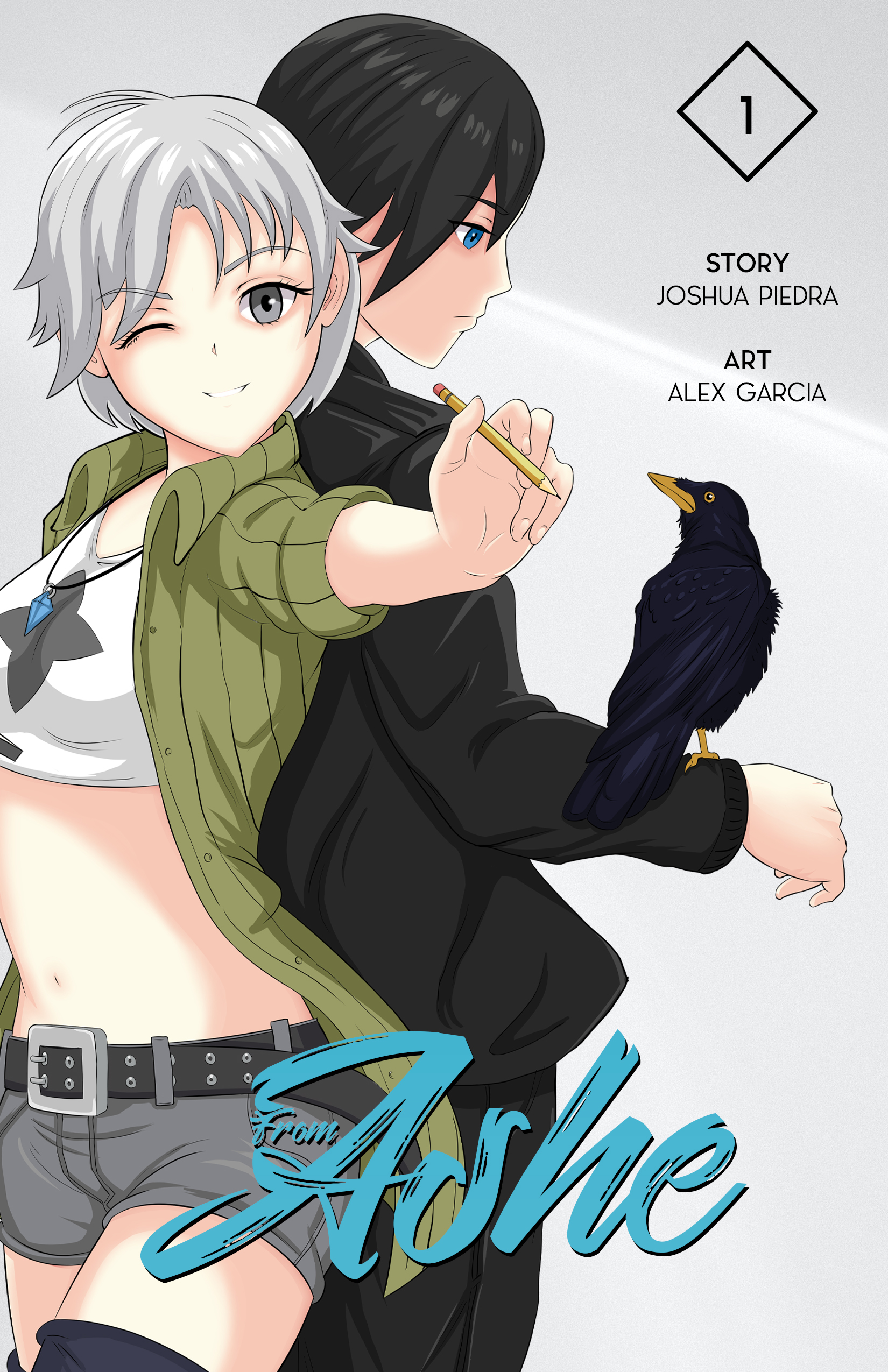 SOURCE: Press Release