Shinichiro Ueda (One Cut of the Dead) serves as co-screenplay writer/director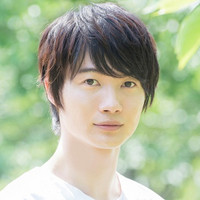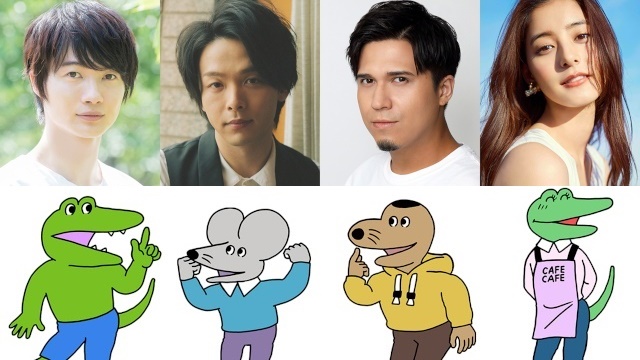 An anime feature film adaptation of Yuuki Kikuchi's web manga series 100 Nichi Go ni Shinu Wani (A Crocodile Who Will Die in 100 Days) is set to be released in Japan on May 28, 2021, 100 days from today. The title of the film will be changed to 100 Nichikan Ikita Wani (A Crocodile Who Lived for 100 Days).
The four-panel manga focusing on the last 100 days of a crocodile's life before his death was posted on the author's official Twitter account everyday from December 12, 2019, to March 20, 2020. It soon became a huge hit that could be called a social phenomenon, and its final episode recorded 2.14 million likes, the largest number of likes ever recorded on Twitter in Japan.
In addition to the crocodile's last 100 days, the anime film also depicts his friends who lost their precious things 100 days later. Shinichiro Ueda, best known for his zombie comedy film Camera wo Tomeruna! / One Cut of the Dead, serves as co-screenplay writer/director alongside FLASH animation artist Miyuki Fukuda, who is his wife. 71-year-old veteran animator Tomonori Kokawa (Space Runaway Ideon, Aura Battler Dunbine) participates as storyboard artist and animation director. Tokyo Jihen bassist Seiji Kameda works on soundtrack music, and Ikimonogakari provides a newly-written theme song.
Main voice cast:
Crocodile: Ryunesuke Kamiki (Taki Tachibana in Your Name.)
Rat: Tomoya Nakamura (Aladdin in the Aladdin Japanese dub)
Mole: Subaru Kimura (Gian/Takeshi Goda in Doraemon)
Sempai: Yuko Araki (Gabby Gabby in the Toy Story 4 Japanese dub)
映画『#100日間生きたワニ』情報解禁いたしました!
ワニのあの100日間の日常、そしてあれから100日後の、大切なものを失った仲間たちが描かれます。
今日から100日後の5月28日(金)公開です!https://t.co/5sw10fhgQp pic.twitter.com/9gv0H3vOc9

— 映画『100日間生きたワニ』5月28日(金)公開 (@100waniMOVIE) February 16, 2021
Ryunosuke Kamiki: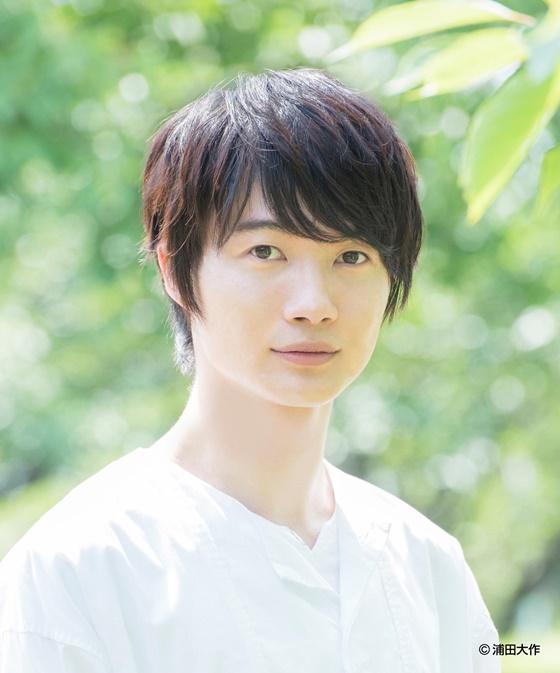 ---
Source: "100 Nichikan Ikita Wani" anime film official website / Twitter
©2021 "100 Nichikan Ikita Wani" Production Committee