"Lost Tapes" to include in-depth interview of Hirokazu Tanaka by musician and collection curator Yusuke Sato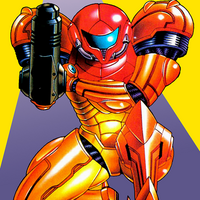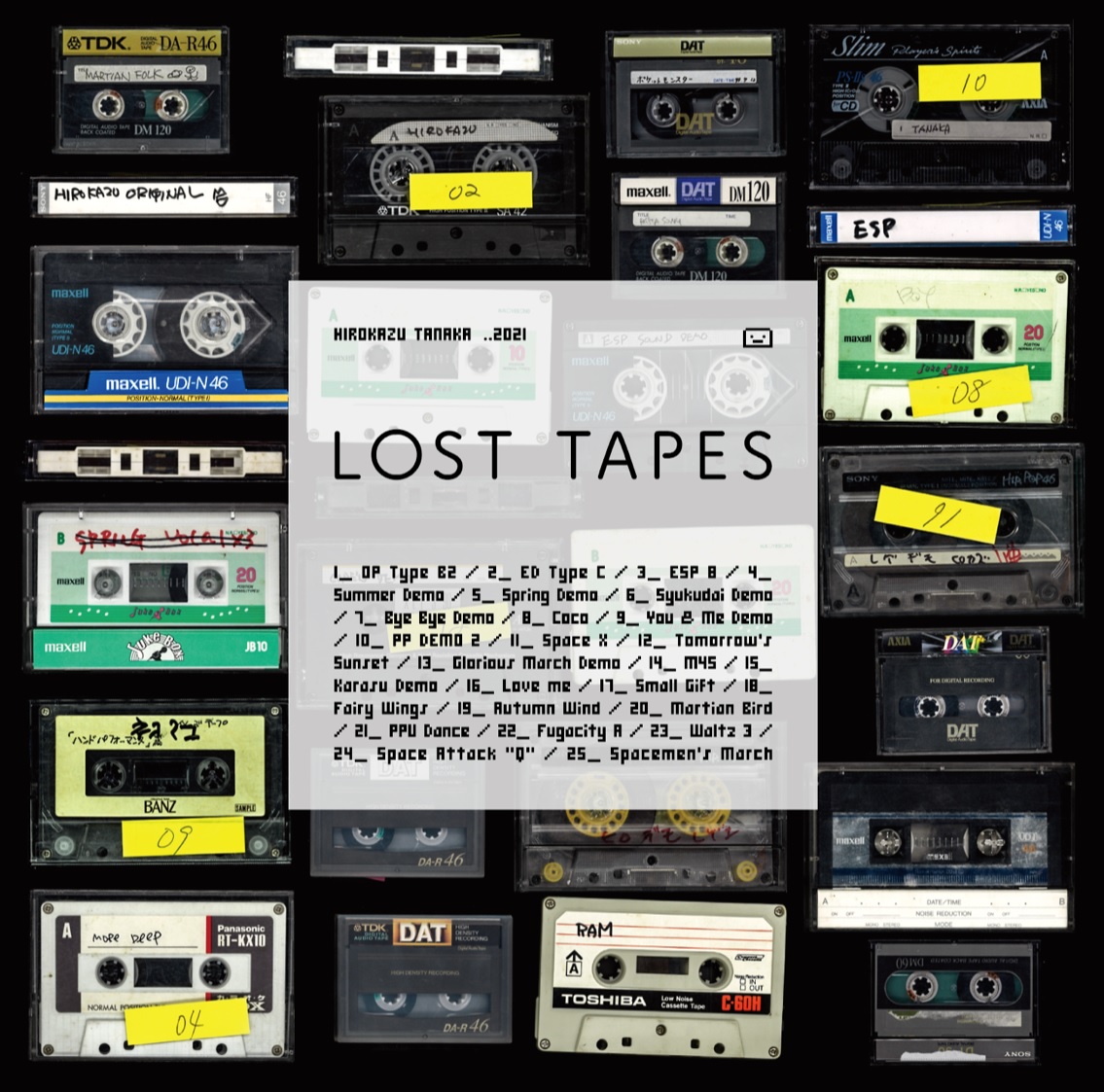 Japanese record shop Disk Union has added a listing for a collection of as yet unheard demo recordings from long-time and legendary game music composer Hirokazu Tanaka, best known for composing the soundtracks to multiple Pokémon games, composing the Japanese Pokémon anime theme, and even developing the Game Boy Camera accessory.
The collection, titled Lost Tapes will go on sale starting March 24th, 2021 for ¥2,650 (about $25) and feature 25 demo recordings spanning the 1980s and 1990s on one CD, including the demo version of the Japanese Pokémon anime theme. The Disk Union listing also includes a first pressing bonus cassette tape with two additional "secret demo" recordings that will not be revealed until purchase. The release will also be available via Amazon and Tower Records Japan without the cassette bonus for ¥2915, or about $27.
The tracklisting is below:
OP Type B2
ED Type C
ESP 8
Summer Demo
Spring Demo
Syukudai Demo
Bye Bye Demo
Coco
You & Me Demo
PP Demo 2
Space X
Tomorrow's Sunset
Glorious March Demo
M45
Karasu Demo
Love me
Small Gift
Fairy Wings
Autumn Wind
Martian Bird
PPU Dance
Fugacity A
Waltz 3
Space Attack "Q"
Spacemen's March
SOURCES: Game Watch, Mikiki, Siliconera