Yoko Kanno-composed song has always been very popular in Japanese karaoke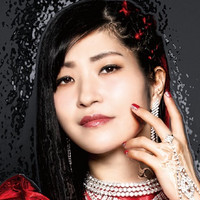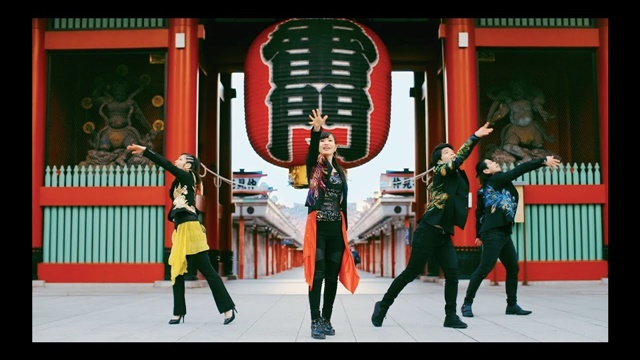 AKINO from bless4 will release her debut's 15th-anniversary album "your ears, our years" on March 24, 2021, and its first press limited edition's bonus Blu-ray will include the first-ever official music video for her debut song "Sousei no Aquarion," the OP theme song for the TV anime of the same name in 2005.
As her first solo solo single "Sousei no Aquarion," composed/arranged/produced by the anime's soundtrack composer Yoko Kanno, was released in Japan on April 27, 2005. The song had been downloaded more than one million times by February 2014 and has always been very popular in Japanese karaoke.
In the music video, the members of bless4, led by AKINO, perform a new dance choreography created by her younger brother member AIKI. Shooting was held at ten different locations in Tokyo, including Tokyo Station, Asakusa Kaminarimon, and Ameyoko. Depending on the location, the members change their costumes from medical workers and elementary school teachers to office workers and construction workers.
Comment from AKINO:
"It's thanks to you listening (your ears) that we've been able to sing for so long (our years), and we will continue singing with these thoughts in our hearts! The album that will be released on March 24 is packed with 38 songs that showcase our history. Please get your hands on a copy! The music video, which only came 15 years later, is a combination of my 14-year old voice and my current dance moves! I hope you'll watch the dance and try to imitate it! I love you guys♡"
"Sousei no Aquarion" short MV:
"your ears, our years" first press limited edition CD jacket: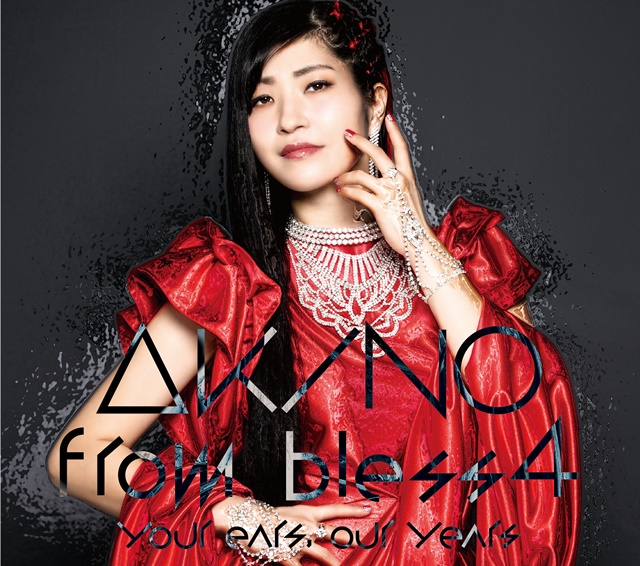 Standard edition: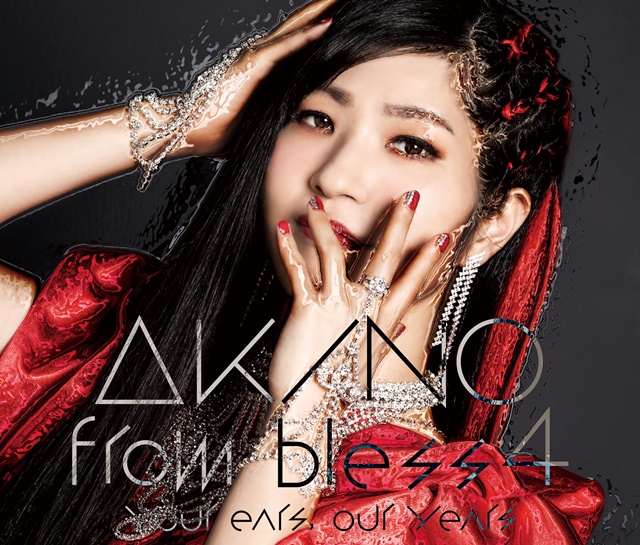 ---
Source: FlyingDog official YouTube channel, press release
©2021 FlyingDog, Inc. ©2021 JVCKENWOOD Victor Entertainment Corp.