Мириам приходит на помощь Кающемуся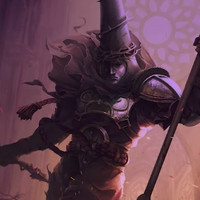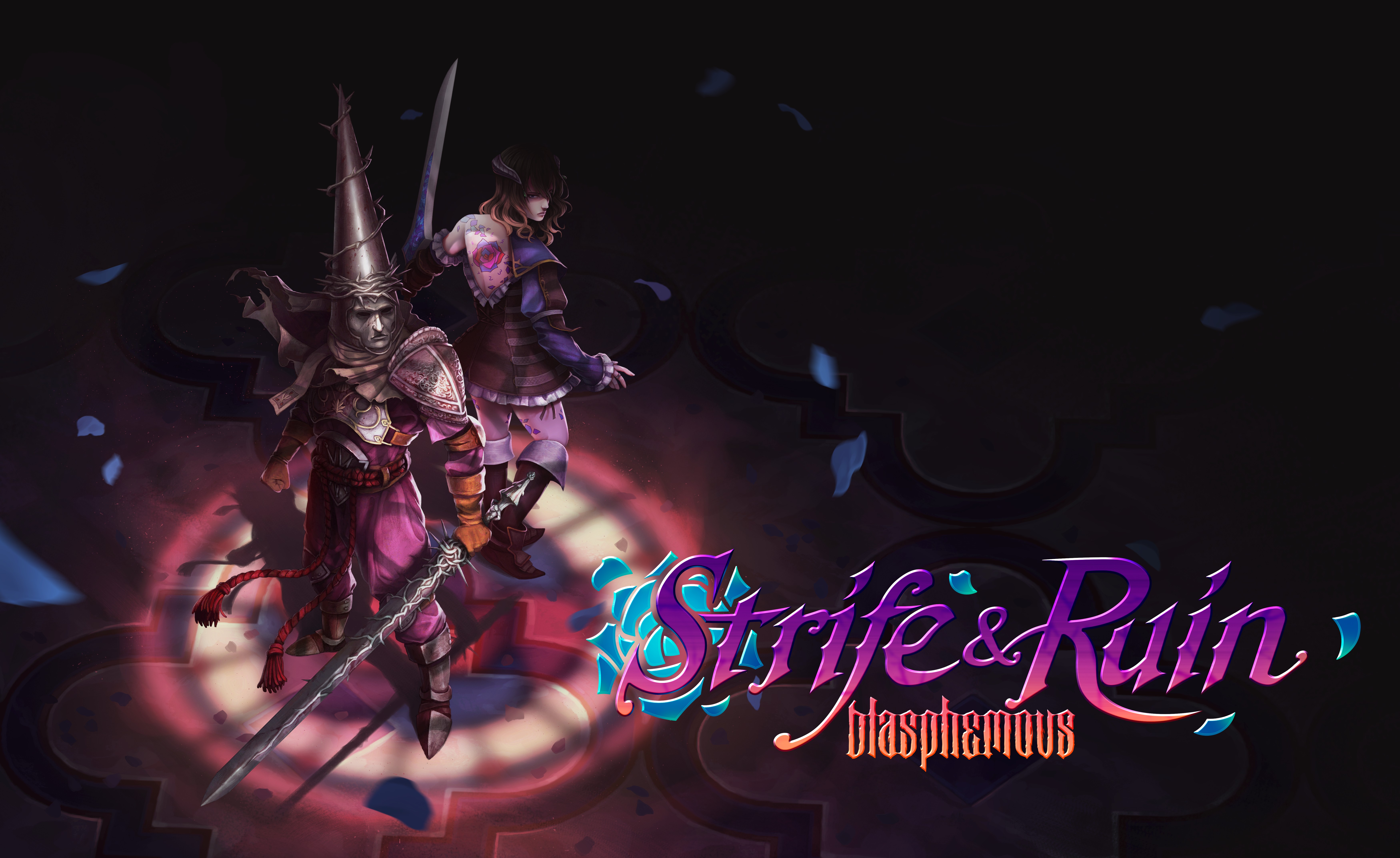 Для инди сайд-скроллера Blasphemous от студии The Game Kitchen вышло крупное обновление, которое добавляет в игру кроссовер с метроидванией Bloodstained: Ritual of the Night от Кодзи Игараси. Персонаж Мириам будет помогать главному герою Кающемуся сражаться с противниками в жестоком мире Cvstodia.
Игрокам предстоит собрать Осколки и помочь Мириам вернуться домой, чтобы получить награду.
Обновление Strife and Ruin также добавит в игру режимы Boss Rush, 8-битную Demake Area и многое другое.
Источник: Gematsu