Author Kaori Yuki's Beauty and the Beast in the Fallen Garden tentatively scheduled to return this Summer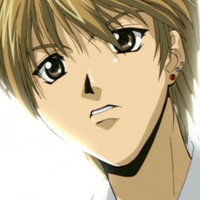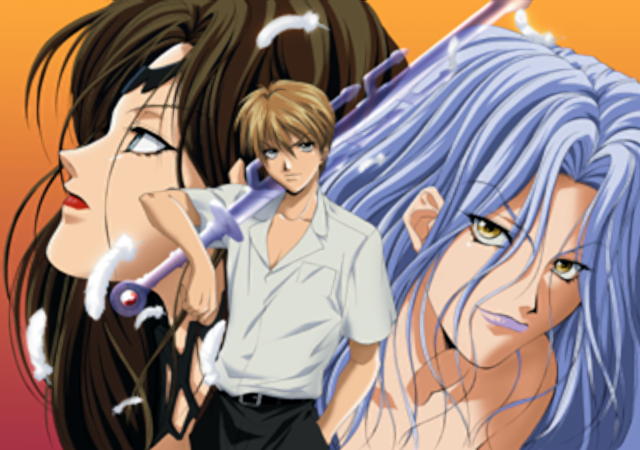 The palcy manga app jointly managed by Kodansha and pixiv has announced on Twitter that Angel Sanctuary author Kaori Yuki's current manga Beauty and the Beast in the Fallen Garden will be placed on hiatus due to her recent hospitalization and near death owing to an illness that was not revealed. The notice also confirmed that she remains hospitalized and is undergoing rehab. In a separate tweet, Yuki confirmed that she has progressed from using a walker to using a cane. The Palcy Twitter announcement also tentatively confirmed that Yuki's current manga is scheduled to resume this Summer.
Viz Media and Yen Press have previously published Kaori Yuki's work over the years, with her most recent manga Demon from Afar and Alice in Murderland being the most recent titles made available via Yen Press.
SOURCES: Palcy on Twitter, Kaori Yuki on Twitter, ANN
Setsuna Mudo headline image taken from Angel Sanctuary on Tubi