Además presentaron a más miembros de su reparto y el artista del ending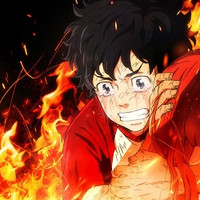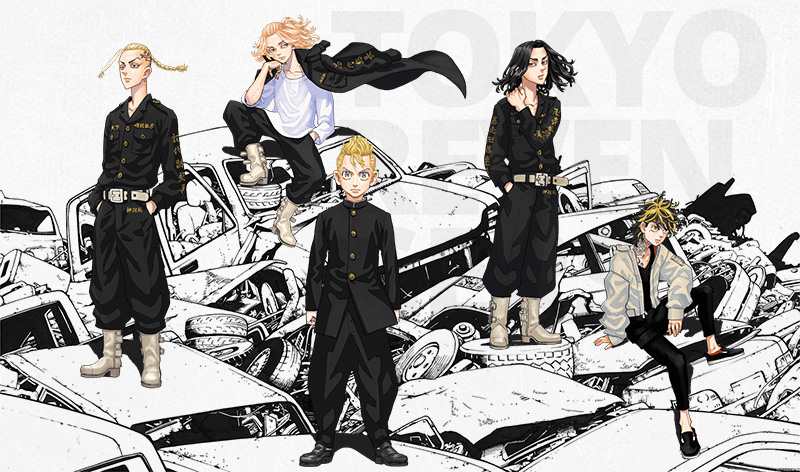 El sitio web oficial del anime Tokyo Revengers, basado en el manga del mismo nombre de Ken Wakui, anunció este viernes nuevos actores de su reparto, el intérprete de su ending y su fecha de estreno, el 10 de abril.
El artista eill interpretará el ending "Koko de Iki o Shite". Tokyo Revengers se estrenará el 10 de abril a la 25:35 en MBS (efectivamente la 1:35 a.m. del 11 de abril). Luego se emitirá en TV Tokyo, TV Aichi, TV Hokkaido y TVQ Kyushu el día 11.
También se emitirá AT-X el 12 de abril, San-in Chūō Television Broadcasting el 14 de abril, Ryukyu Asahi Broadcasting el día 15, en BS Asahi desde el día 18 de abril y en RKK Kumamoto Broadcasting desde el 23 de abril.
Los nuevos actores anunciados incluyen a:
Takuma Terashima como Atsushi "Akkun" Sendо̄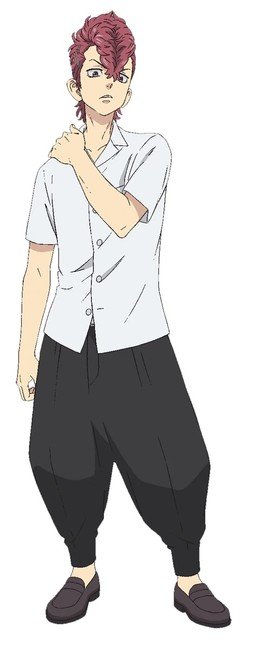 Yūya Hirose como Takuya Yamamoto


Shunsuke Takeuchi como Makoto Suzuki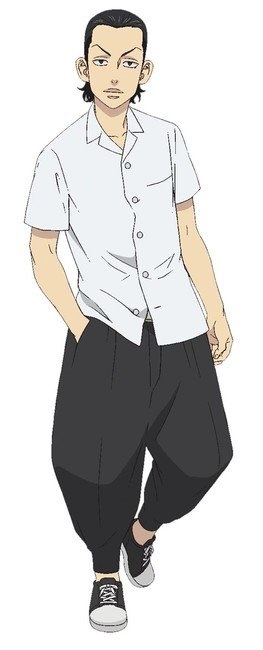 Shouta Hayama como Kazushi Yamagishi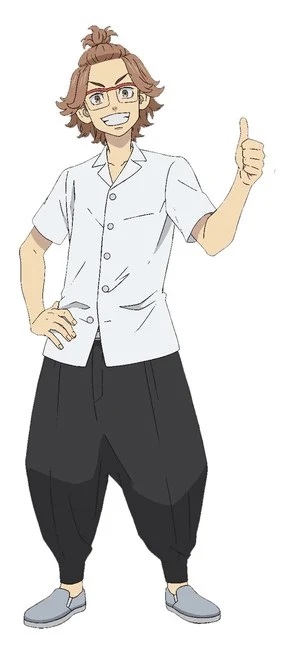 Satoshi Hino como Masataka "Kiyomasa" Kiyomizu

El reparto presentado anteriormente incluye a:
Yuuki Shin como Takemichi Hanagaki (su aspecto presente a la izquierda, en el pasado a la derecha)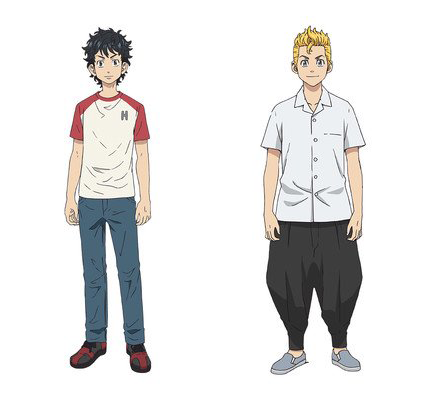 Azumi Waki como Hinata Tachibana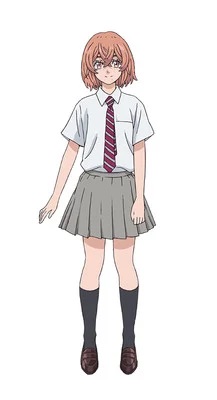 Ryota Ohsaka como Naoto Tachibana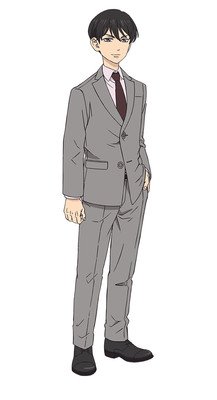 Yuu Hayashi como Manjirou "Mikey" Sano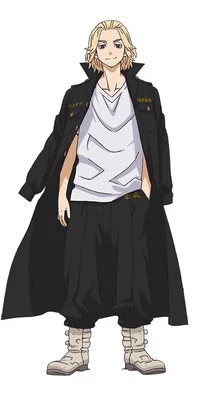 Tatsuhisa Suzuki como Ken "Doraken" Ryuguji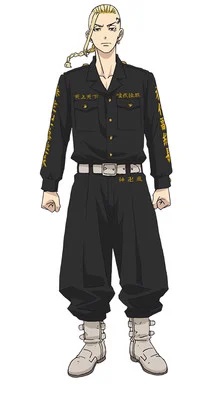 Koichi Hatsumi (Berserk: The Golden Age Arc I - The Egg of the King, Blue Exorcist: Kyoto Saga, Deadman Wonderland, Gangsta.) dirige el anime en LIDEN FILMS y Yasuyuki Muto (Basilisk, Deadman Wonderland, Sengoku Basara - Samurai Kings) está a cargo del guion. Kenichi Ohnuki (Golden Kamuy, Gundam Build Fighters) y Keiko Ota (Ace Attorney, Hyakko) se encargan del diseño de personajes. Satoki Iida está en la dirección de sonido y Hiroaki Tsutsumi (Children of the Whales, Dr. Stone, Jujutsu Kaisen) compone la banda sonora.
Así describen a la historia de la obra:
Takemichi Hanagaki está viendo la televisión cuando descubre por las noticias que su novia de secundaria, Hinata Tachibana, ha muerto. Hinata era la única novia que había tenido jamás, y había muerto a manos de un grupo criminal conocido como Tokyo Manji Gang. Takemichi no lleva la mejor de las vidas, y es que vive en un apartamento pequeño, su jefe es seis años menor y lo trata como un idiota, y además ¡es virgen! Cansado de su asquerosa vida, de repente viaja en el tiempo atrás 20 años hasta su época de secundaria. No sabe cómo ha ocurrido eso, pero dispuesto a salvar a Hinata del terrible futuro que la espera y a salvarse él mismo de su desastrosa vida futura, toma una decisión: ¡llegar a lo más alto del grupo delincuente más duro de todo Kanto!
Wakui lanzó el manga original en Weekly Shonen Magazine de Kodansha en marzo de 2017. El volumen 20 de la historia saldrá a la venta mañana, 17 de diciembre. También se publicará digitalmente en inglés el 9 de febrero de 2021.

Warner Bros. Japan ya tiene en marcha un proyecto para adaptar a una película de imagen real el manga, estando esta fechada para su estreno el 9 de octubre en cines japoneses. Tsutomu Hanabusa será el director del filme.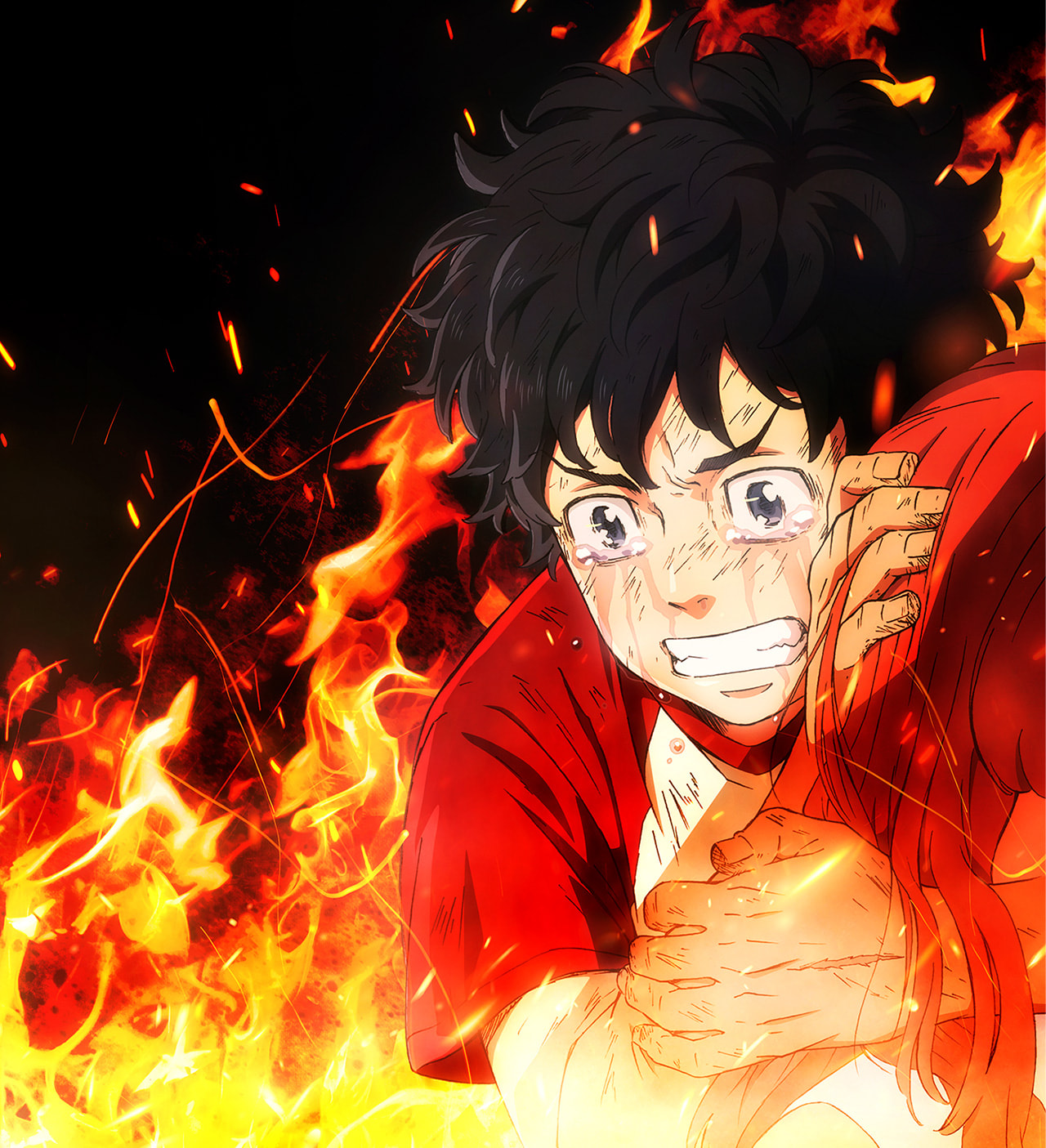 Fuente: Web Oficial del anime Tokyo Revengers
---