O anime tem estreia agendada para julho de 2021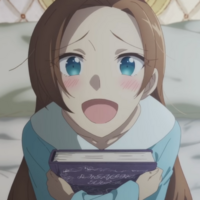 Foi revelado recentemente um novo vídeo promocional para a segunda temporada de My Next Life as a Villainess: All Routes Lead to Doom!, que tem estreia agendada para julho de 2021.
O anime foi uma das atrações de maior sucesso da temporada de primavera 2020, com sua comédia divertida e elenco encantador, destacando a protagonista Catarina Claes, que conquistou o coração de todos. A sequência foi anunciada imediatamente ao final da primeira temporada.
Caso ainda não tenha assistido, aproveite que vai ter tempo até a estreia da sequência e assista quanto antes a primeira temporada de My Next Life as a Villainess: All Routes Lead to Doom! aqui na Crunchyroll.
Novo Vídeo Promocional: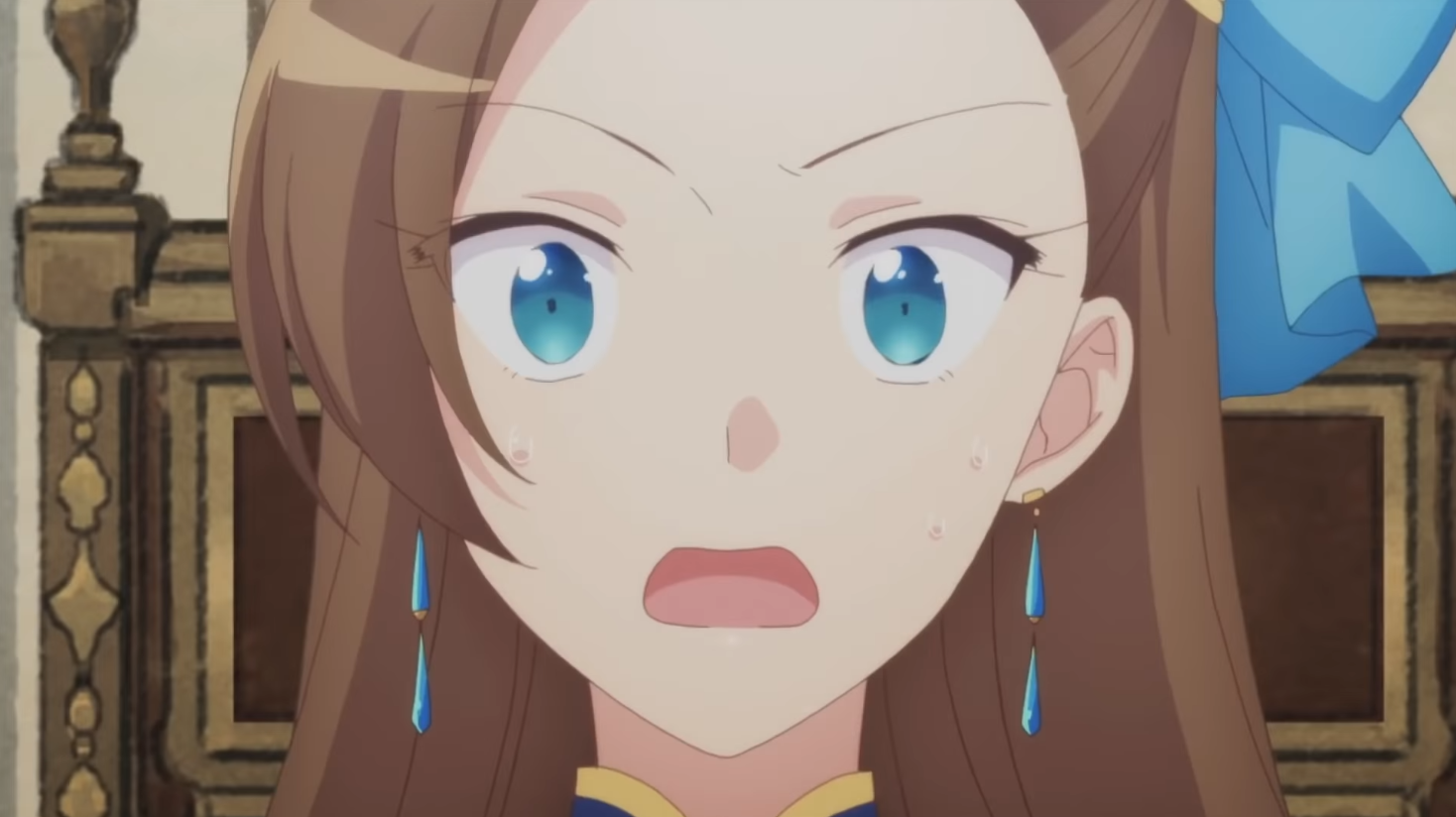 Ilustração Promocional: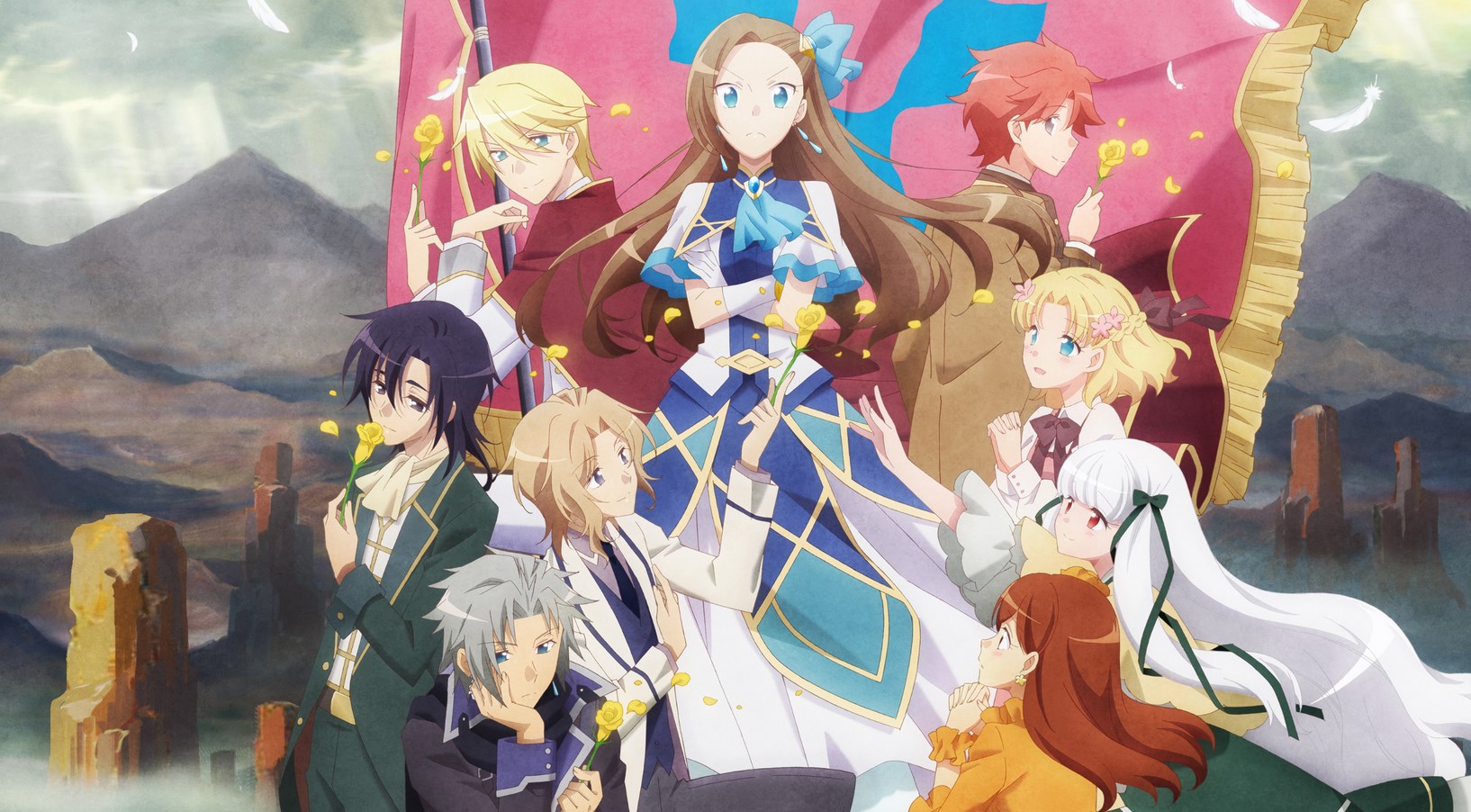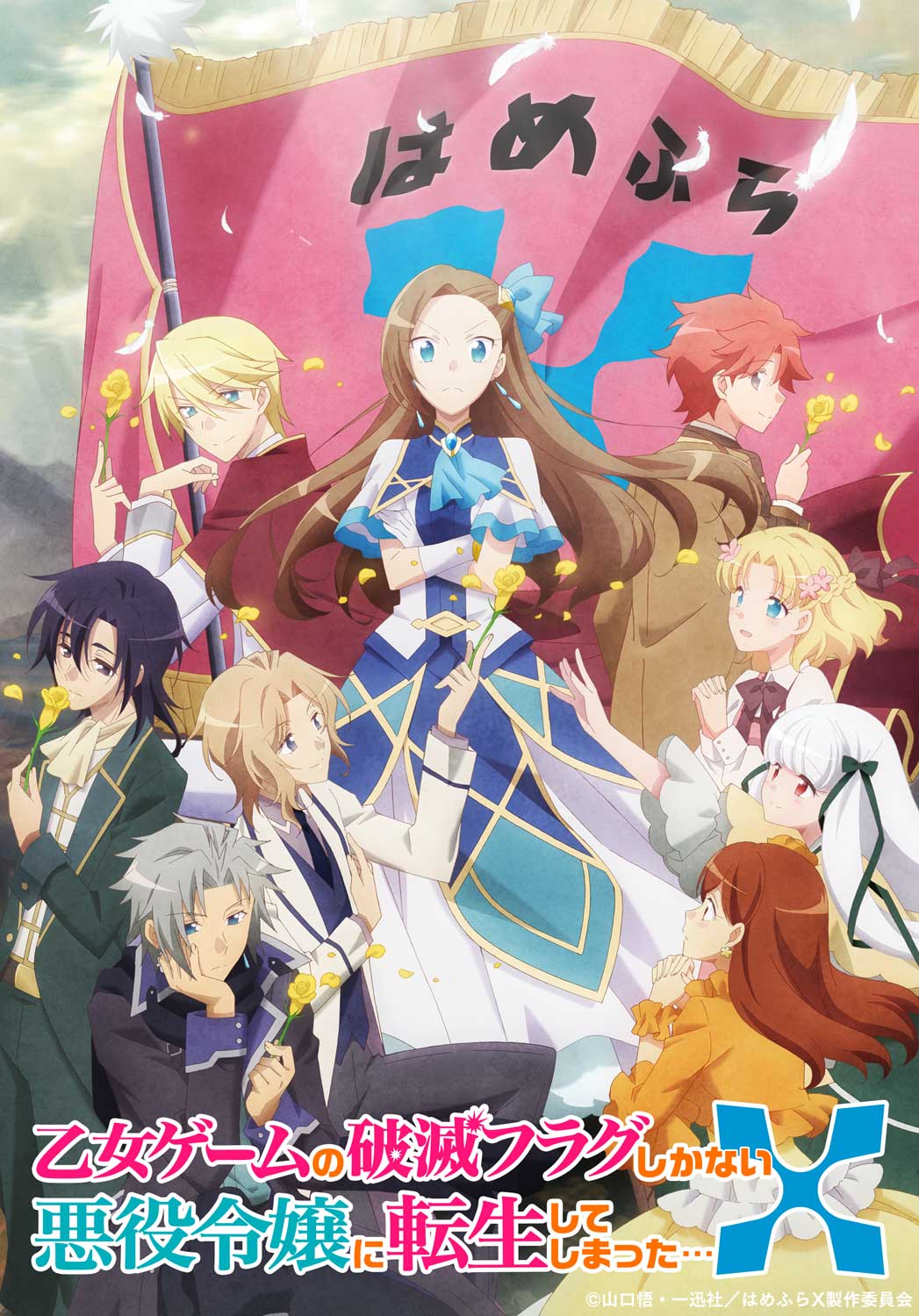 Ilustração comemorativa por Nami Hidaka,
responsável pelas artes da light novel original:
????第2期 記念コメント!????

第2期の続報を記念して、

カタリナ役:#内田真礼 さん
原作者:#山口悟 先生
キャラクター原案:#ひだかなみ 先生

よりコメントが到着!

さらに、ひだか先生からはお祝いイラストも到着!

▼公式HPにてコメント公開中✨https://t.co/BDmNYz1oNK#はめふらX pic.twitter.com/4oWgr2mTYo

— 「乙女ゲームの破滅フラグしかない悪役令嬢に転生してしまった…X」TVアニメ公式 (@hamehura) January 20, 2021
Sinopse:
Catarina Claes, uma herdeira abastada, bate a cabeça numa pedra e consegue relembrar sua vida passada. Ela descobre que está vivendo no mundo do jogo Fortune Lover, pelo qual ela era obcecada em sua antiga encarnação... Mas ela encarnou justamente na vilã do jogo, que tenta estragar os romances da protagonista! No melhor final do jogo, Catarina é exilada! No pior final do jogo, ela morre! A vilã terá que evitar ativar as flags da perdição para criar um futuro feliz para si mesma nesta comédia romântica cheia de desencontros e mal-entendidos!
Fique ligado nas Crunchyroll Notícias e não perca nenhuma novidade!

Fonte: Twitter Oficial, Site Oficial
---
Fábio[portuga] é redator de notícias para a Crunchyroll.pt e não dava nada pelo anime quando foi anunciado, mas logo que saíram os primeiros vídeos promocionais ele percebeu que vinha algo bom e se tornou um de seus favoritos de 2020. Visite o seu perfil e siga-o no Twitter: @portugassis. Clique aqui para ler outros posts do autor.