Their 22nd single "Fight!!" ranked 10th in Oricon's daily single charts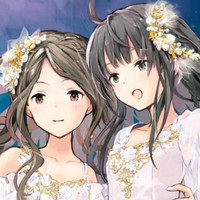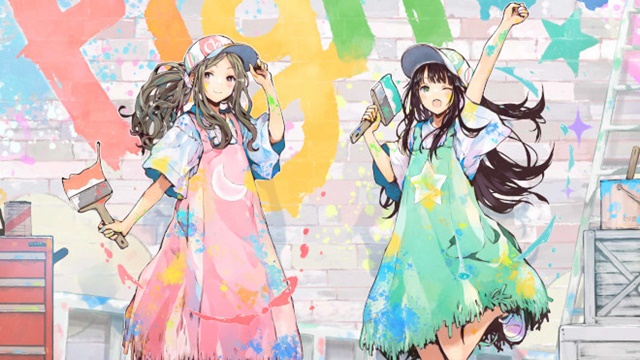 Five days after the CD release of their 22 single "Fight!!" in Japan, anison duo ClariS posted a lyric video for the single's coupling song "Koimachi Kaguya" (Kaguya who waits for love) on their official YouTube channel.
Due to the popularity of the song, it was hastily decided to make a video for it soon after the release. As its title suggests, the concept of the Japanese-taste rock tune is Princess Kaguya who waits for love. Kaguya-hime / Princess Kaguya is a fictional character in Taketori Monogatari / The Tale of the Bamboo Cutter, a Japanese folktale written in early Heian period (794-1185). She is a princess from the Moon, and because of her beauty, she is courted by many men, including the Emperor of Japan, but she rejects them all. In the song, she keeps dreaming of a "true love" that she has yet to find.
---
The CD single of "Fight!!," the ED theme for the second season of the Cells at Work! TV anime, was released in Japan on February 17, 2021, the nranked tenth in Oricon's daily single charts on its first day.
"Fight!!" MV short version:
"Cells at Work!!" x "Fight!!" specail collaboration movie:
Latest character visual: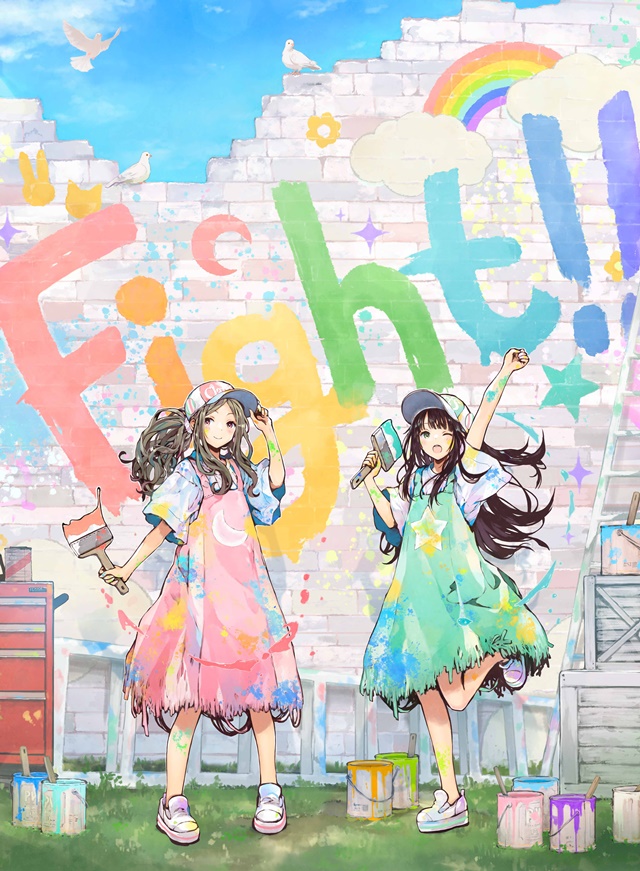 ---
Source: ClariS official YouTube channel
©SACRA MUSIC