Fox's free streaming site will feature shows such as One Piece, Dr. Slump, and Saint Seiya: Hades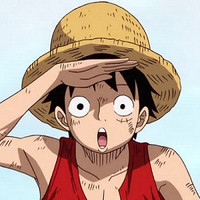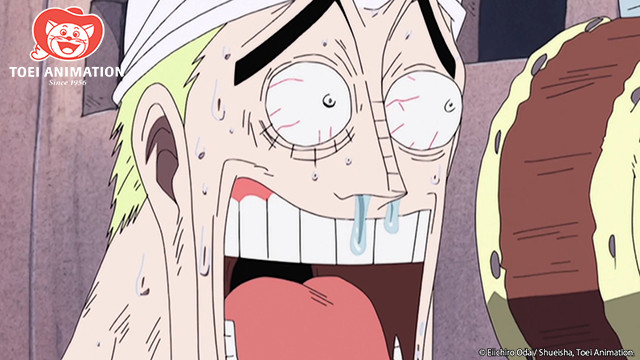 Fans of free anime streaming will soon have some additional options at their disposal, because Tubi (a free streaming service owned by Fox Entertainment) and Toei Animation are teaming up to publish a larger collection of anime titles, including fan favorites such as One Piece, Slam Dunk, Dr. Slump, and more.
The deal features some 500 episodes from 7 anime television series as well as 6 One Piece TV specials (3D2Y, Episode of Sabo, Adventure of Nebulandia, Heart of Gold, Episode of East Blue, and Episode of Skypiea). Tubi describes the other series included in the package as follows:
Dr. Slump (English subtitled version on Tubi) – Based on the manga by Akira Toriyama (creator of Dragon Ball), this comedic adventure about an inventor and his robotic daughter Arale. Dr. Slump predates Toriyama's Dragon Ball, but occasionally the two series have had crossover appearances and share the same universe.
Toriko – During the Gourmet Age, an era in which the world is full of undiscovered ingredients and people seek out unknown and exquisite culinary delights, the Gourmet Hunter, Toriko travels the world to capture wild ingredients to complete the "Full Course Meal of Life."
Ge-Ge-Ge No Kitaro – Kitaro, a monster with a strong sense of justice receives letters from people crying out for help. Kitaro fights monsters to solve these problems.
Slam Dunk – Hanamichi, a high school boy with no basketball experience plays a game with the captain of a basketball team and wins. His basketball life begins and he and his teammates aim for victory.
Saint Seiya: Saintia Sho – This series is told from the point of view of the Saintias, the Female Saints who act as a bodyguard and personal attendant for Athena, as the conflict in "Knights of the Zodiac" unfolded.
Saint Seiya: Hades (English subtitled version on Tubi) – Hades, the Lord of the Dead, has come back from the depths of darkness and is after Athena. Will Seiya and the Gold Saints be able to protect Athena from the approaching hands of death?
Tubi notes that this will be the first time that Dr. Slump and Saint Seiya: Hades will see an English-subtitled streaming release in the United States. The exact release dates for these shows appearing on Tubi's streaming service have not yet been revealed. Tubi is available in the United States, Canada, Mexico, and Australia.
Source: Official press release
Copyright notice: © Toei Animation

---
Paul Chapman is the host of The Greatest Movie EVER! Podcast and GME! Anime Fun Time.