O novo Nendoroid recria o seu visual mostrado na segunda temporada do anime!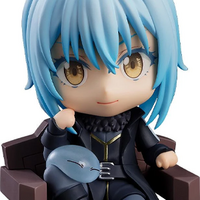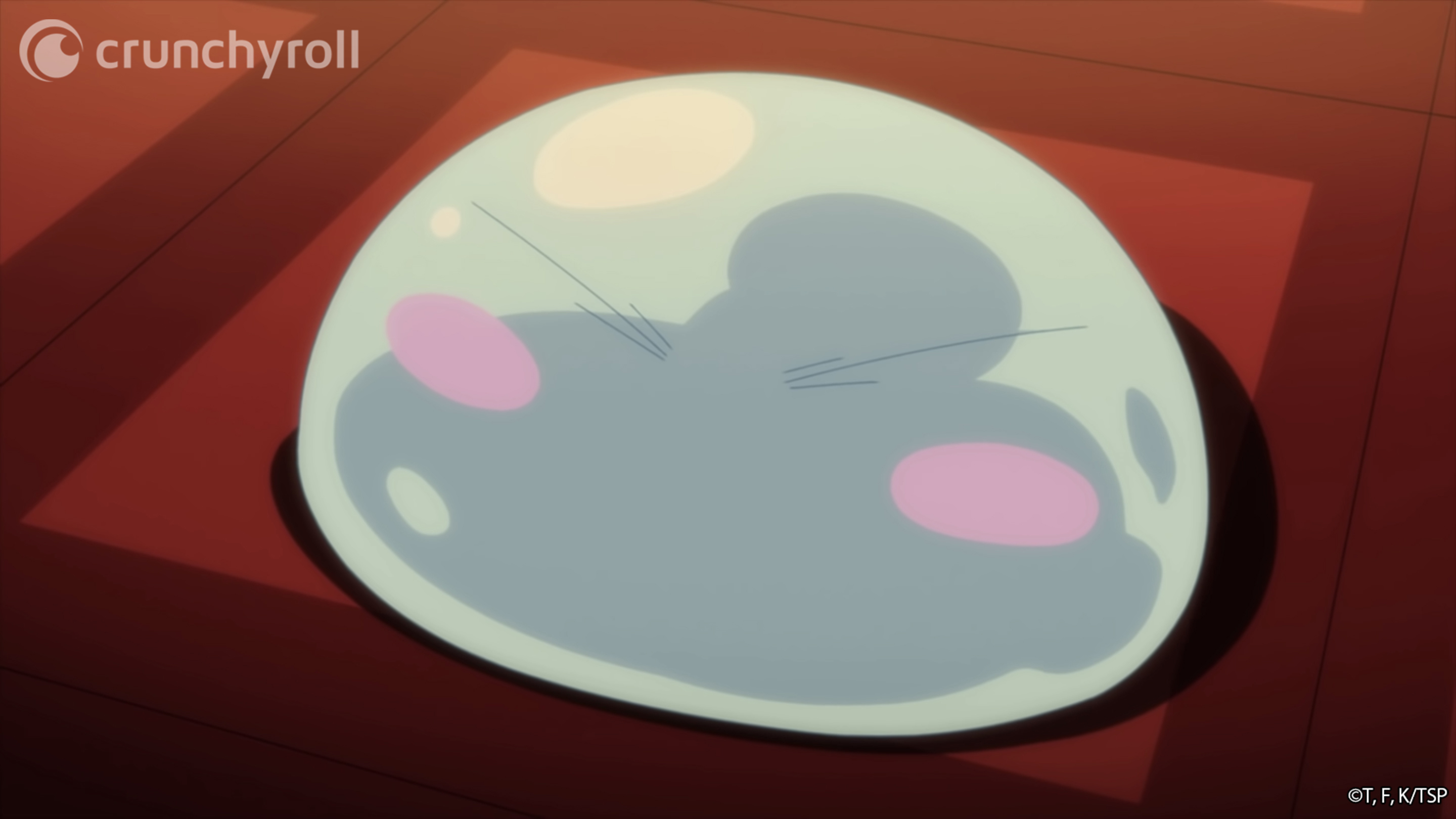 Acredito que todos nós ficamos impressionados quando a primeira arte promocional da segunda temporada de That Time I Got Reincarnated as a Slime, onde vemos o protagonista Rimuru com roupas extremamente chiques! E agora esse novo visual virou um Nendoroid, recriado exatamente a pose daquela arte.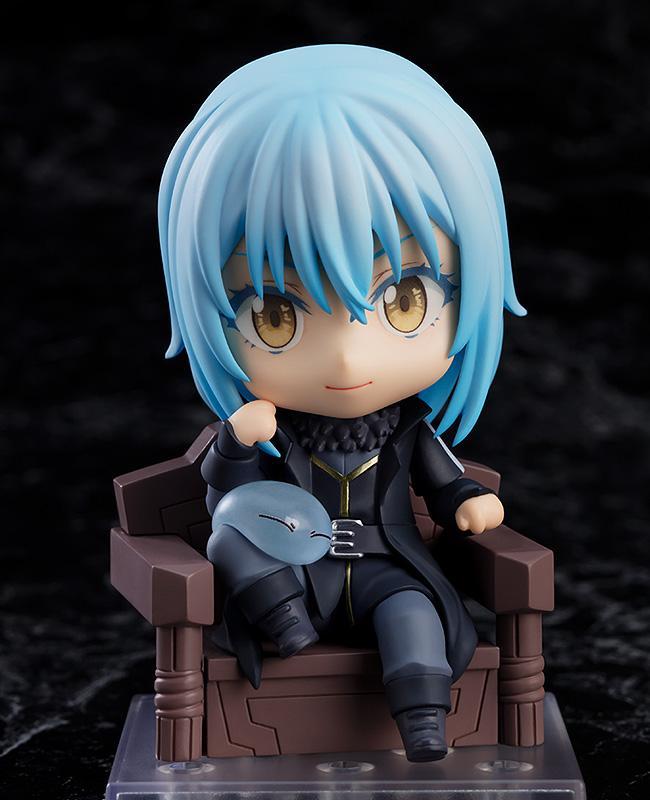 O Rimuru Nendoroid (Demon Lord Ver) não vem apenas com um trono e um slime extra, como também com asas de demônio, uma espada (tanto dentro como fora da bainha), além de múltiplas faces intercambiáveis, lhe dando a liberdade de colocar Rimuru com todo tipo de cara e em todo tipo de pose!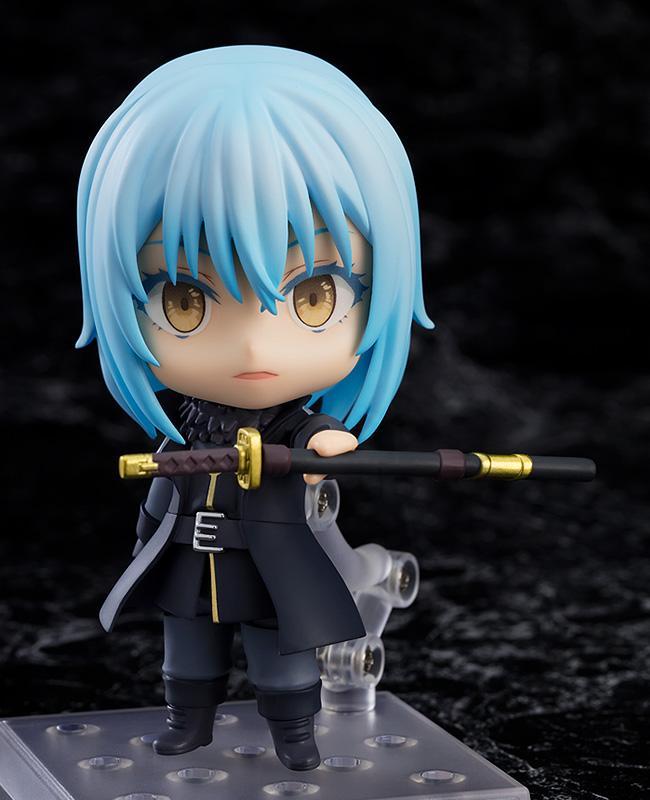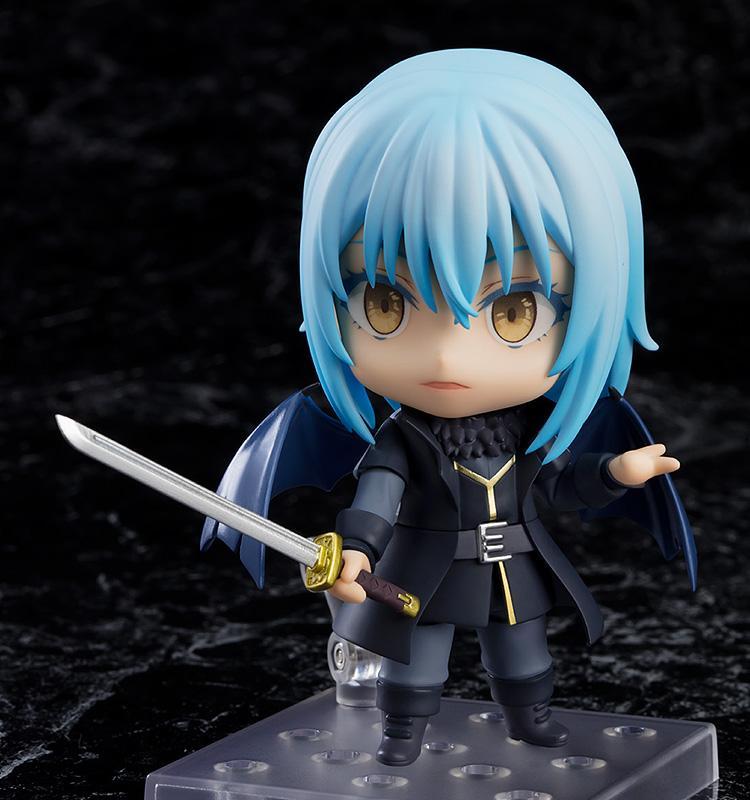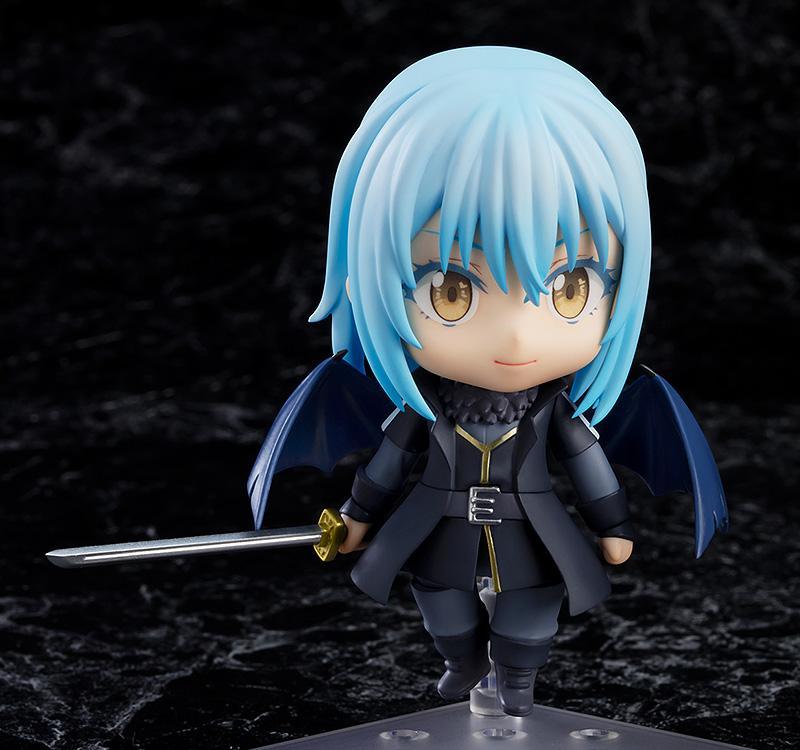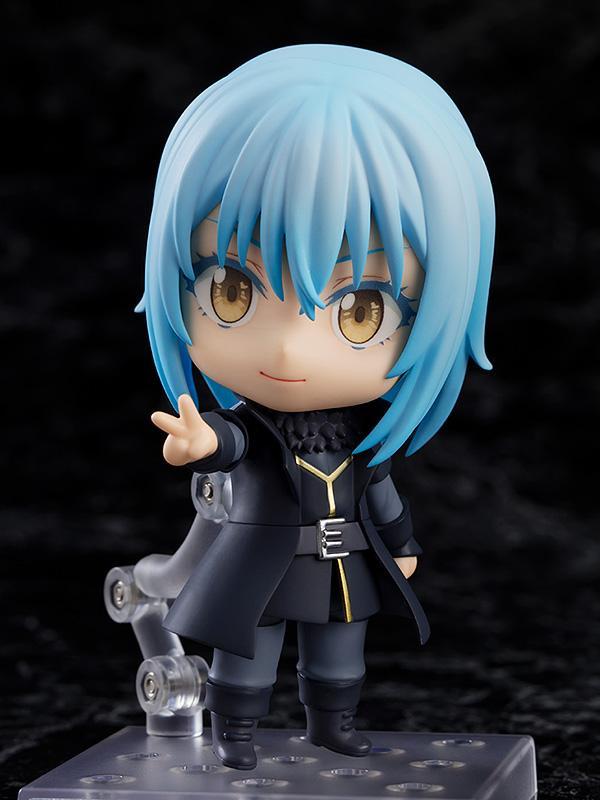 Para refrescar a memória, o Nendoroid é baseado nessa arte promocional do anime: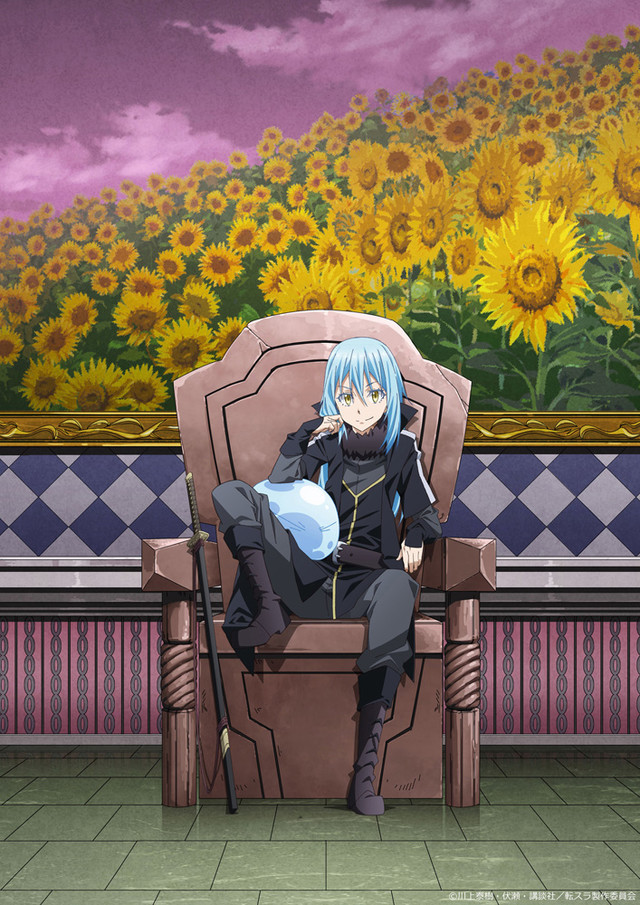 A pré-venda do novo Nendoroid de Rimuru já está rolando e vai até o dia 1º de abril de 2021 na loja da GOOD SMILE COMPANY, custando 5.500 ienes (aproximadamente 281 reais) e com previsão de envio para novembro de 2021.
Caso queira saber como Rimuru fica com este visual, fique em dia com a segunda temporada de That Time I Got Reincarnated as a Slime, atualmente em transmissão simultânea e com legendas em português aqui na Crunchyroll.pt!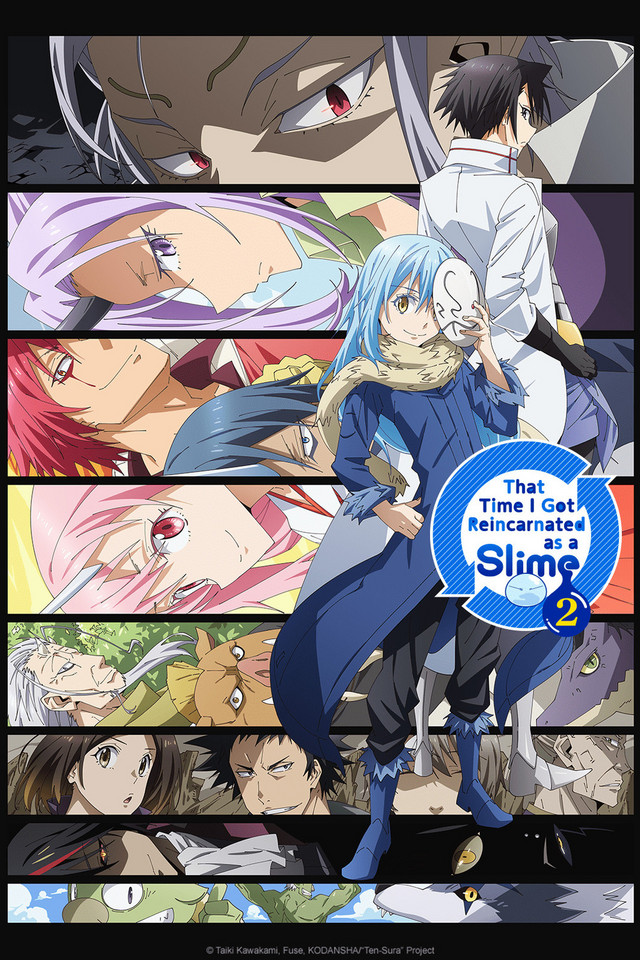 Sinopse:
Minami Satoru, funcionário de uma megacorporação, é apunhalado por um assassino nas ruas e renasce num mundo paralelo... Mas ele renasce como um slime! Jogado neste novo mundo com o nome Rimuru, ele assume a missão de criar um mundo que seja acolhedor para todas as raças.
Leia também:
©Taiki Kawakami, Fuse, KODANSHA / Ten Sula Project / © KODANSHA / © Fuse, Mitz Vah/MICROMAGAZINE PUBLISHING Co.
Fonte: CRNews

---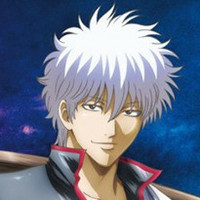 Samir "Twero" Fraiha é redator de notícias da Crunchyroll.pt. Formado em Letras e em Artes Visuais, curte animes, mangás e games desde os 5 anos e é fã dos jogos da CyberConnect2. É bem ativo no Twitter como @Twero e também gosta de gravar e editar podcasts.