Episode 1 is available to watch right now!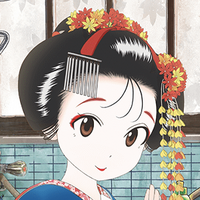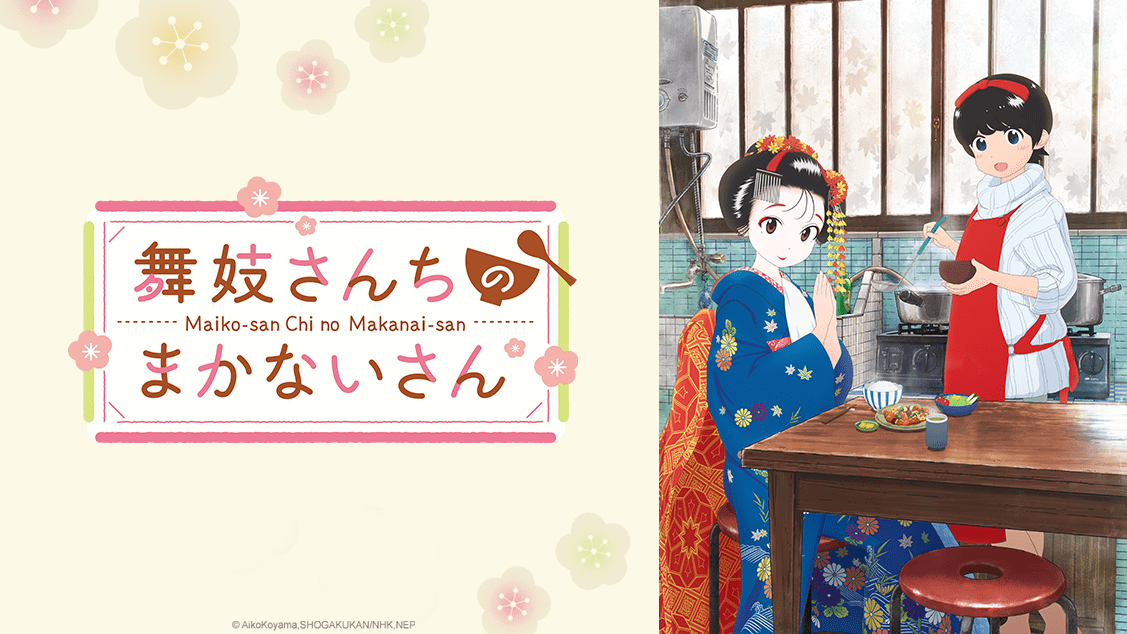 The TV anime series that tells the story of Kiyo and Sumire trying to become a maiko in Kyoto is coming to Crunchyroll worldwide (except Asia), with the first episode of Kiyo in Kyoto: From the Maiko House available now! The tale follows the two girls from the rural Aomori Prefecture as they adjust to life in the big city.
Official Synopsis:
Kiyo and Sumire came to Kyoto from Aomori Prefecture, dreaming of becoming maiko. But after an unexpected turn of events, Kiyo starts working as the live-in cook at the Maiko House. Their story unfolds in Kagai, the Geiko and maiko district in Kyoto, alongside their housemate maikos. Kiyo nourishes them daily with her homecooked meals, and Sumire strives toward her promising future as the once-in-a-century maiko.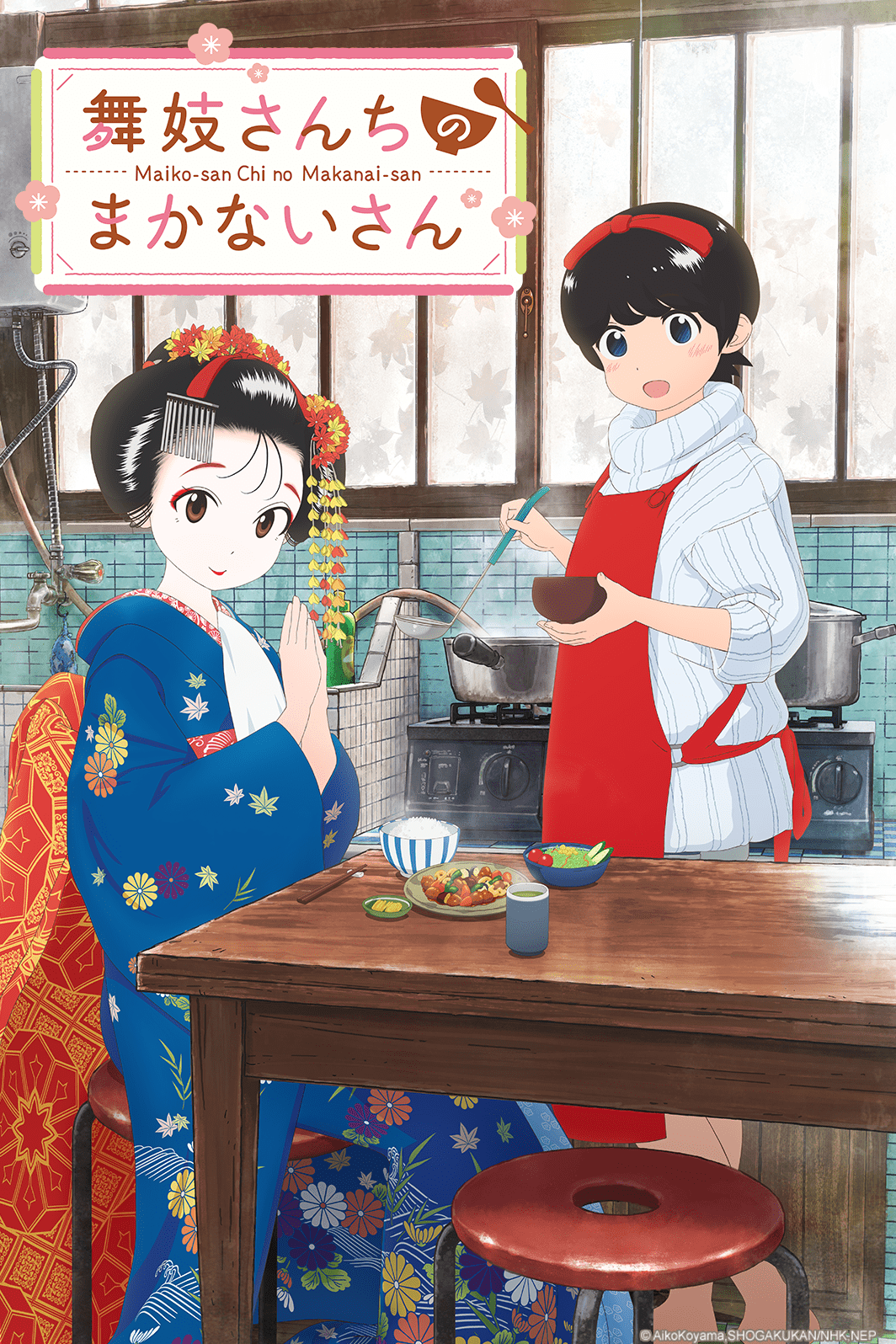 You can watch the first episode Kiyo in Kyoto: From the Maiko House right here, with new episodes airing Wednesdays at 7:00pm PST. So get some matcha brewing and enjoy the traditional TV anime about up-and-coming Kyoto maiko.