10-minute trailer features reading of 28th chapter, featuring Danbo's debut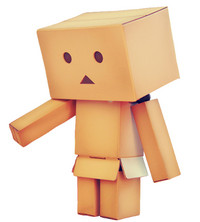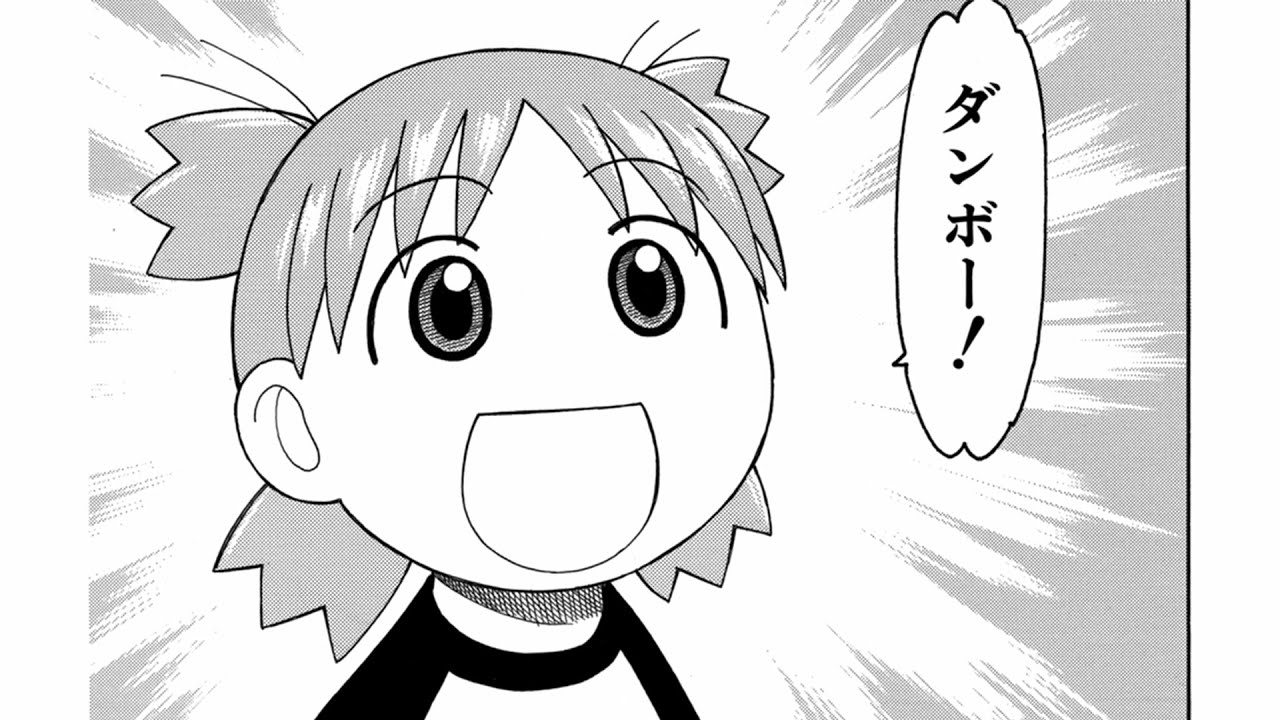 The 15th volume of Kiyohiko Azuma's Yotsuba& slice of life manga released in Japan on Saturday and to commemorate the release, Kadokawa posted a special video on its YouTube channel featuring a reading of the 28th chapter of the manga taken from the fifth volume, which is also the debut appearance of Danbo. The cardboard costume took on a commercial life of its own with loads of merchandise outside of the manga itself due to its mainstream visibility, as well as a special manga box set collaboration with Amazon Japan.
The trailer is embedded below, with the fifteenth volume's cover following. Yen Press currently publishes the manga in the US in English, with the fourteenth volume being published in 2018.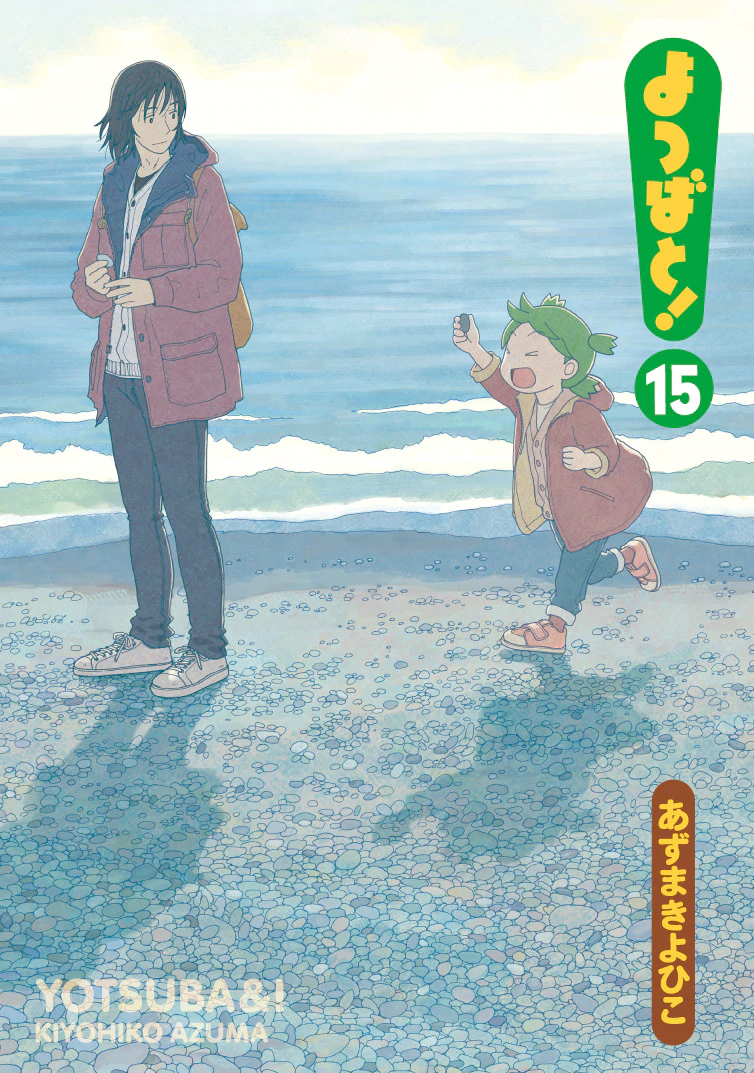 SOURCES: Comic Natalie, Kadokawa on YouTube