Steven Carter-Bailey shows off Miyazaki's Castle in the Sky and iconic robot in cake form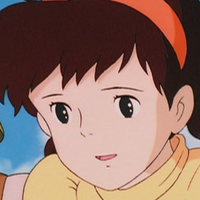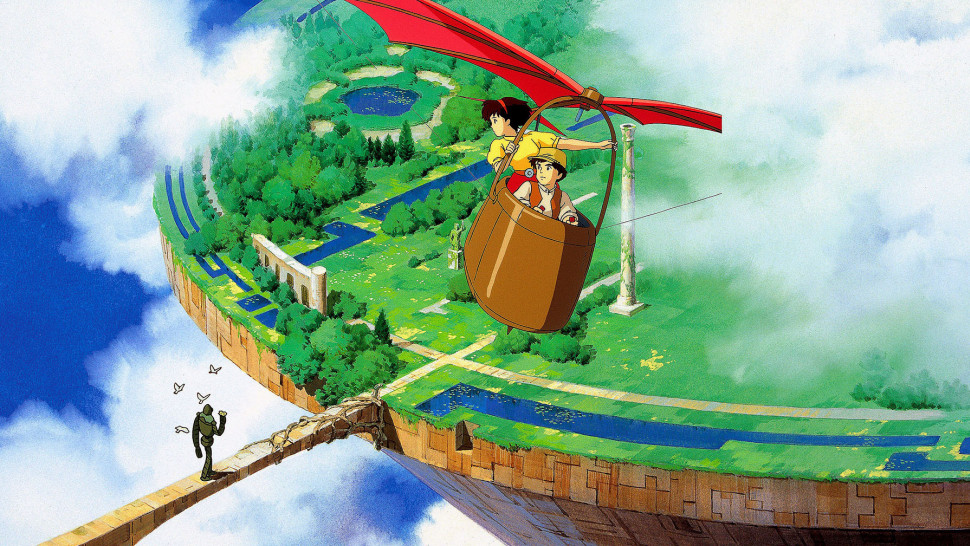 The UK's Great British Bake Off is a sweet treat for fans around the world, as they watch talented bakers put their skills to the test. Finalists and winners go on to international prestige — including Steven Carter-Bailey, a series 8 finalist and the winner of The Great New Year's Bake Off 2019.
Steven's social media features his many sweet commissions, and this week he shared a recreation of the floating island and robot from Studio Ghibli's Laputa: Castle in the Sky. He notes it's one of his favorite movies... an excellent choice:
Laputa, Castle in the Sky is my all time favourite @instaghibli movie! When asked to make cake, I jumped at the chance.#ghibli #ghibliart #studioghibli #cake #cakesofinstagram #cakedecorating #cakedecoration #cakedecorator #gbbo #homebaker #laputa #laputacastleinthesky pic.twitter.com/6X851zjjot

— Steven Carter-Bailey (@SpongeCakeSqTin) February 24, 2021
We're super envious of whoever gets to dig into this cake, which (according to his Instagram) is a vanilla bean sponge layer cake with white chocolate ganache and raspberry.
Steven's Twitter is full of more impressive creations, including a Sonic the Hedgehog cake for a young birthday boy and a massive Rubik's Cube cake that actually moves:
Reviving my Sega days with a Sonic the Hedgehog cake! Little Ralph knows good cake and good gaming!#cake #cakedecorating #cakesofinstagram #homebaker #birthdaycake #sonic #sonicthehedgehog pic.twitter.com/vvHeuytGcl

— Steven Carter-Bailey (@SpongeCakeSqTin) March 7, 2020
Celebrating with @Rubiks_Official with a mammoth 62lb cake that twists like the real thing!
.
.
.#RubiksCube #cake pic.twitter.com/PQDF312vXM

— Steven Carter-Bailey (@SpongeCakeSqTin) September 30, 2019
Source: Twitter, Instagram (via ANN)