Boota (Seven Senses of the Reunion) designs the cat girls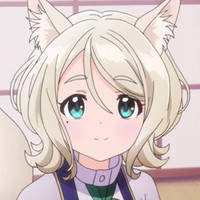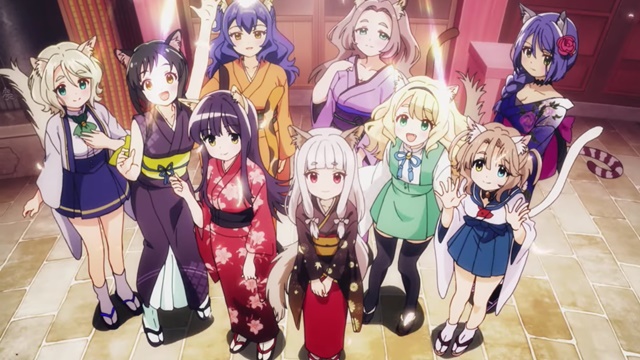 The official website for CANDY VOICE's popular ASMR podcast series "Necogurashi." has opened. And to promote the launch of its third season "Iza, Nekoma-zan he!" (Let's go to Nekoma Mountain!) next week, the series' first anime PV is now streamed on YouTube. The clip is narrated by Nekogami-sama (CV: Noriko Hidaka).
The series's first title "NECOGURASHI - The Calico Cat Girl & the Sound of a Bell." was released in June 2020 on the DL Site online store. Its story is set at an inn named Nekomei-kan, located between the afterlife and this world, where pets can be reborn as cat girls. The cats that are loved the most by the "Malebito" (listeners) are chosen to be priestesses, and together they can come back to life in this world... The girls are designed by Booota (Seven Senses of the Reunion, Hige wo Soru. Soshite Joshi Kousei o Hirou. novel illustrator).
Anime PV:
Series synopsis:
This is a place, between our world and the next, where souls with lingering regrets dwell. It's called the Cat's Cry Inn. Many humans and non-humans come and go from this place... and come and go... and come and go. Because they're cats, you see. Once every ten years, the Festival of Nine Souls is held -- this is the source of the belief that cats have nine lives. The objective is to clean the inn of all impurities, and you are the chosen judge of the different girls. Their reward? A chance at a new life as a human...
Voice cast:
Mike Neko: Sumire Uesaka
Kuro Neko: Rikako Aida
Shamu Neko: Ai Kayano
Perusha Neko: Minami Tsuda
Shiro Neko: Ayana Taketatsu
Bengaru Neko: Kanako Takatsuki
Chinchira Neko: Kanae Ito
Amesho Neko: Miyuki Sawashiro
Nekogami-sama: Noriko Hidaka
Ear-cleaning voice by Mike Neko (Sumire Uesaka):
---
Source: "Necogurashi." official website via: Animate Times
©CANDY VOICE