As of today, there are still 140 tickets left unsold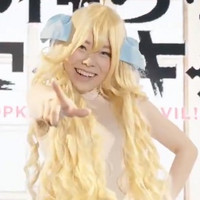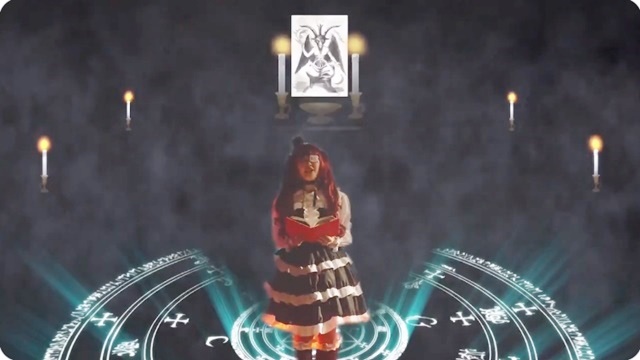 The official Twitter for the upcoming stage play adaptation of the Dropkick on My Devil! anime series has posted a 30-second trailer to introduce its two main characters in costume, Jashin-chan and Yurine Hanazono, for the first time.
Yuzuha Shibata, who is cast as Jashin-chan, was the unanimous choice of all the judges at the audition. Details about the actress who plays Yurine have not yet been revealed at this time. 
#舞台邪神ちゃんドロップキック
いよいよ予告映像解禁です✨✨
柴田邪神ちゃんに加え、ゆりね役の…?
キャスト発表をお楽しみに????#邪神ちゃんドロップキック #舞台邪神ちゃん#舞台jcdk pic.twitter.com/1JPBlWAqat

— 舞台邪神ちゃんドロップキック@チケット【残140枚】 (@b_jyashinchan) March 1, 2021
The highly-anticipated play was originally scheduled to be performed at YES THEATER in Osaka four times on December 26 and 27, 2020, and its tickets were immediately sold out. However, it has been postponed to March 20, 2021, due to the COVID-19 pandemic, and the number of performances has been changed from four times to two (13:00 /17:00).
Probably due to the impact of the postponement and the ongoing infection in the area, there are still 140 tickets left unsold as of today (the original capacity of the venue is 324). The official twitter has been reporting the number of tickets remaining since last month.
もう後明日で、2月が終わります。#舞台邪神ちゃんドロップキック まで、
後21日しかないのにっ!
残りあと140枚
皆さん舞台邪神ちゃん見に来てくれますか?????
見にこないと凍らしますよ??

チケットはこちらから
↓↓↓https://t.co/mlcGR1kYW8 pic.twitter.com/f6Aj3oyUdy

— 舞台邪神ちゃんドロップキック@チケット【残140枚】 (@b_jyashinchan) February 27, 2021
Stage play key visual: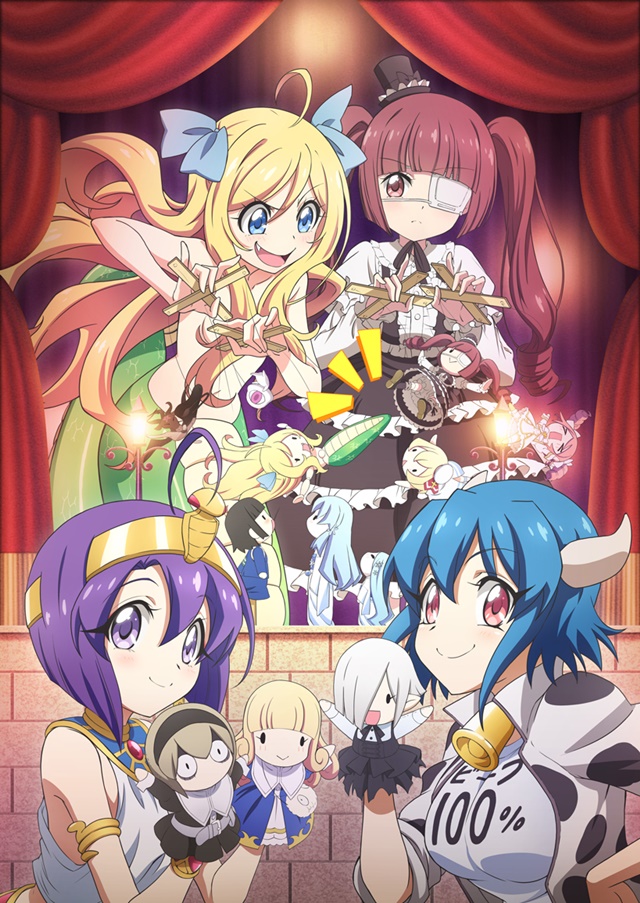 ---
Source: "Dropkick on My Devil!" stage play official Twitter
©Yukiwo, Comic METEOR/Jashin-chan Dropkick Production Committee