Her official member's site will open on April 15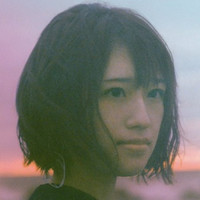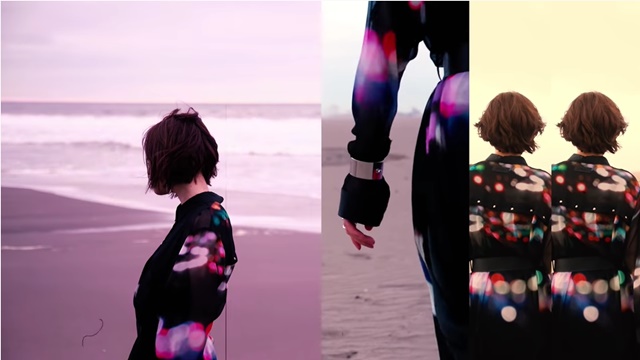 Voice actress Rie Takahashi, best known as Megumin in KONOSUBA -God's blessing on this wonderful world! and Emilia in Re:ZERO -Starting Life in Another World-, announced on her official Twitter on February 27, her 27th birthday, that she will make her solo singer debut soon.
She has performed as the leader of the three-member voice actress idol unit Earphones since 2015 and is the second member to make her solo singer debut following Marika Kohno, who released her debut single in February 2021.
In addition, her official member's site "RIE TAKAHASHI OFFICIAL MEMBER'S CLUB TAKAHASHIRITSU RIEKOUKOU" is set to be opened on April 15, 2021. The site will offer various exclusive content, such as videos, voices, a section where Takahashi will answer questions from fans with illustrations, and birthday messages. The access code to the site will be included in the "TAKAHASHIRITSU RIEKOUKOU School Badge with Voice," which will be available at the online store from March 1, 18:00 (JST).
Message from Rie Takahashi:
I have been given the opportunity to start my career as an artist. I can't narrow it down to just one reason, such as wanting to find a sound I like, or wanting to face an aspect of myself I didn't know, but I chose to take on the challenge at my own timing. The emotions and words that I have faced a lot in my voice acting career. I'm excited to see what kind of "me" will be waiting for me in the future beyond my musical activities of organizing and spinning them. While having fun, I would like to grow as a voice actor and an expressive person, so please watch over me warmly!
【お知らせ①】
この度「高橋李依」としてのアーティスト活動をさせていただくことになりました。
声優・表現者として更に吸収し、成長していけるよう、挑戦することを選びました。どうか温かく見守っていて下さい!

HP▸ https://t.co/fInuPBmGYr
Teaser▸ https://t.co/m1SkeTrwuz#高橋李依 pic.twitter.com/I2Djlq94k1

— 高橋李依 (@taka8rie) February 27, 2021
Also in a teaser PV below, she says, "I want people to see what I do rather than why I do it. That's what I want to tell them the most." You can hear some of her singing voice in the clip.
【お知らせ②】
念願のオフィシャルメンバーズクラブ
〰〰〰〰〰〰〰〰〰〰〰
-ˏˋ ????たかは私立りえ高校????´ˎ-
〰〰〰〰〰〰〰〰〰〰〰
を開設いたします!!

担任は私!校長も私!
生徒はあなた!

3/1より入学(校章バッジ)受付開始????
4/15に開校予定です????
一緒に楽しい学校にしましょう!#高橋李依 pic.twitter.com/r1ypFDU4VD

— 高橋李依 (@taka8rie) February 27, 2021
---
Source: Rie Takahashi official website / Twitter / YouTube channel