4 volume omnibus collects inspiration for long-running TV franchise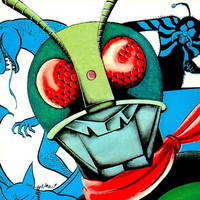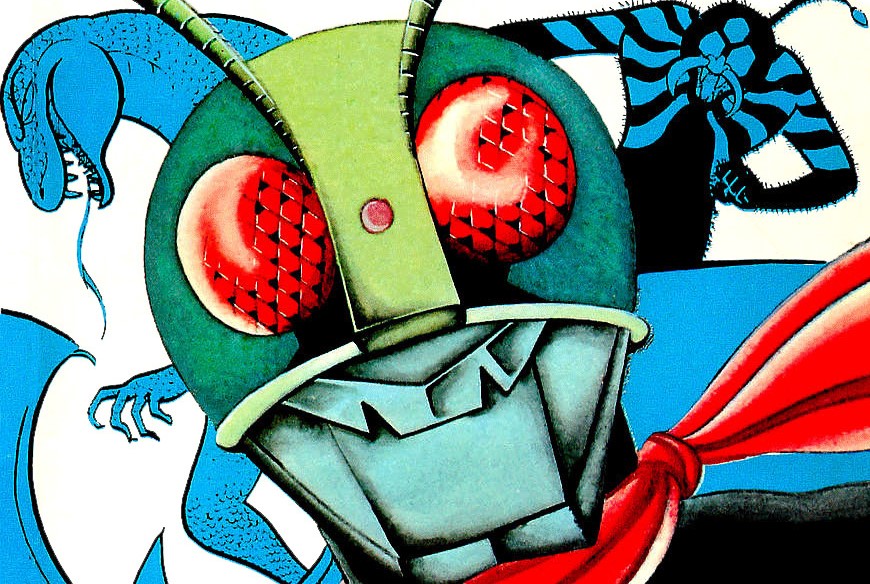 Seven Seas Entertainment's deluge of February announcements continues with a classic manga license, this time revealing plans to release Shotaro Ishinomori's manga series Kamen Rider - THE CLASSIC MANGA COLLECTION. The four volume omnibus will be released in a special hardcover edition due out in North America in December 2021, just in time for Christmas.
Synopsis:
Kidnapped and experimented upon by the evil terrorist organization known as Shocker, Takeshi Hongo manages to escape their clutches and use his newfound strength to fight against their schemes. The adventures of Kamen Rider span dozens of television series and films, but in these pages are collected his very first adventures in manga print, drawn and written by original creator and manga superstar Shotaro Ishinomori.
SOURCE: Press Release