Meet Ayane and Ready Yourselves for the Next Clan Battle!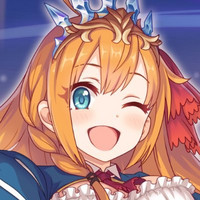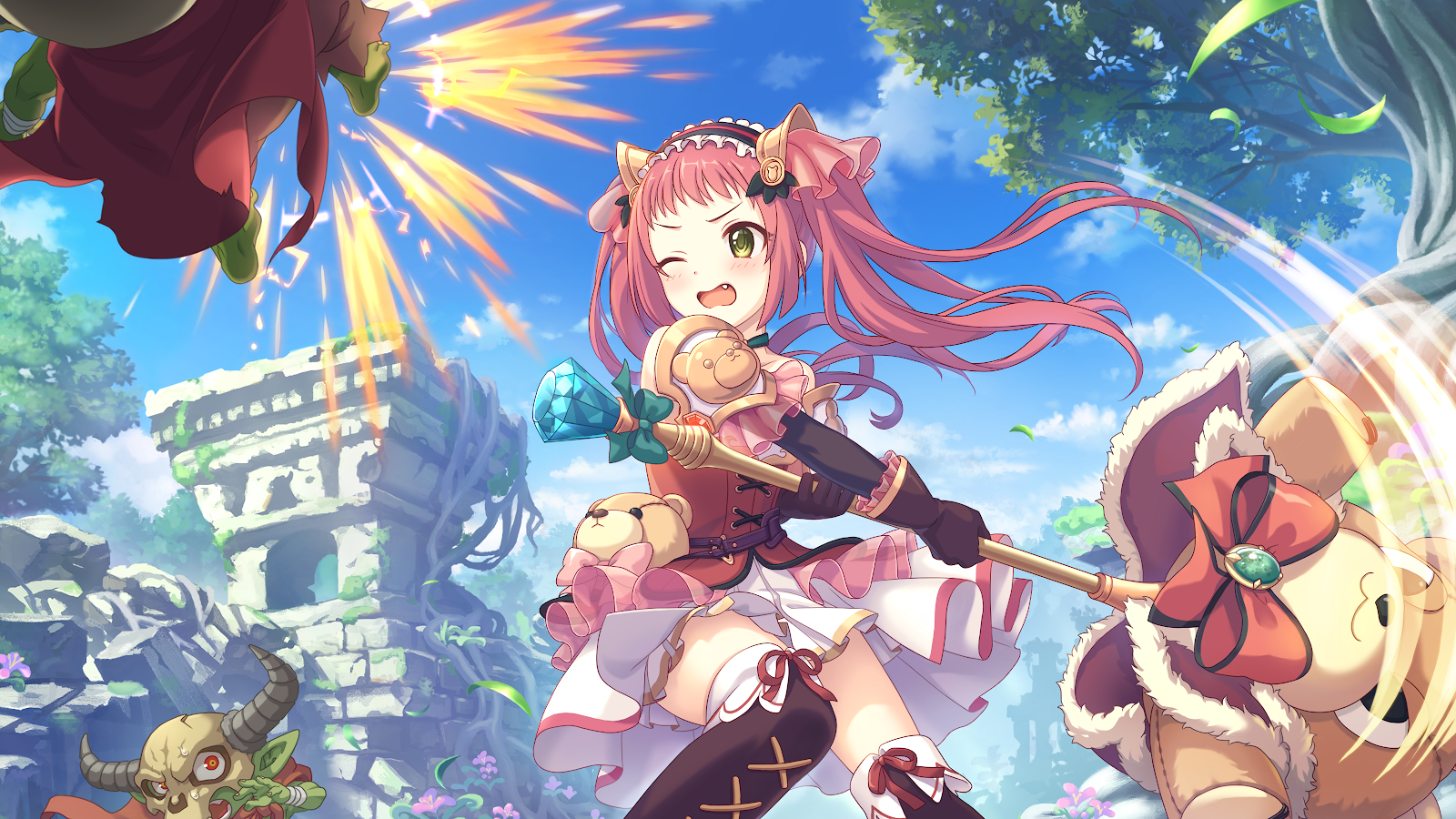 Heyas, Knights!
We're back with some more exciting updates! We hope you enjoyed all of the events in February. Today, we're giving you another sneak peek of what's been planned for the coming days.
What's coming up?
Focus Gacha: Ayane (VA: Yu Serizawa)
Period: 3/4 23:00 - 3/20 22:59 UTC
Details: Meet Ayane of Sarendia, a little cub who disrupts the battlefield from the vanguard. Her Union Burst shakes up the enemy formation by sending foes flying with big damage and stun effects. Her hobbies are indoor activities.
The members of Sarendia—Saren, Ayane, Suzume, and Kurumi—will enjoy increased rates during the duration of the gacha and may be redeemed with Character Exchange points.
Campaign: Thank You Login Bonus
Period: 3/4 13:00 - 3/14 12:59 UTC
Details: From 3/4 13:00 UTC to 3/14 12:59 UTC, we will be distributing the following daily rewards to all players who login during this period:
800,000 Mana

300 Stamina

10 Gacha Tickets
Please read more about the login bonus here.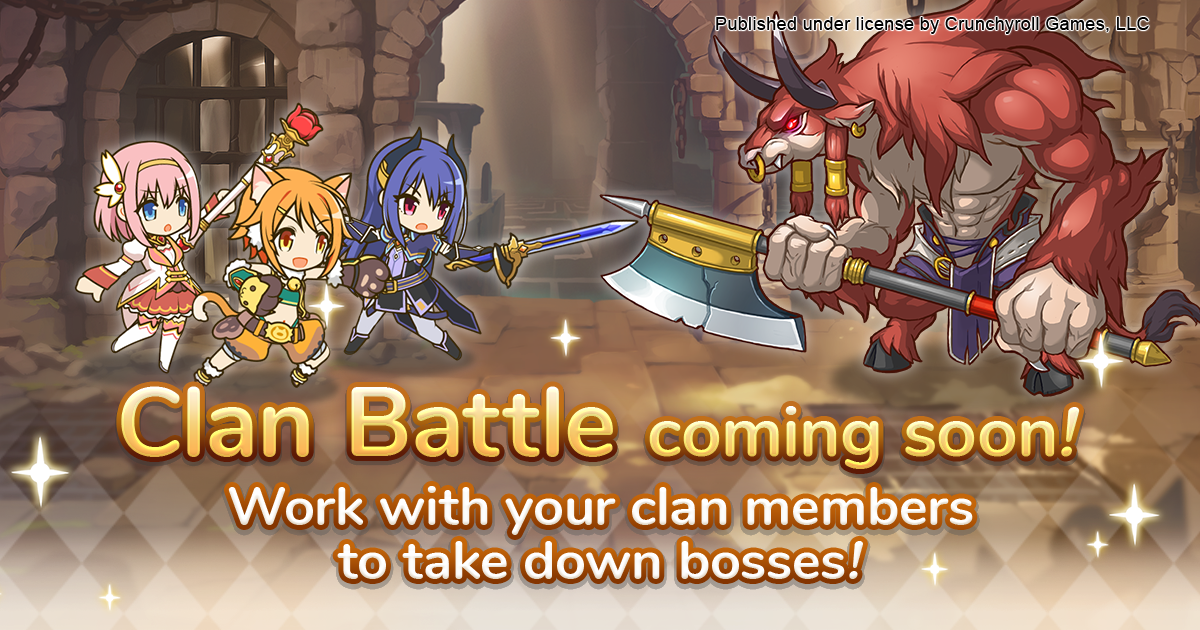 Event: Clan Battle Beta 2
Period: 3/7 13:00 - 3/12 07:59 UTC
Details: We will be hosting our second Clan Battle Beta beginning from March 7th. As we continue to work out the kinks and evaluate the progress of the global server, we've decided that hosting another Beta is pertinent. The reward structure will remain the same as before for this event, but this time, Yori's Memory Shards can be earned.
Event: Main Quest - Normal Quest Double Drop
Period: 3/7 13:00 - 3/15 12:59 UTC
Details: During the campaign period, Normal Quest drops will be doubled! If you're looking to strengthen your characters, now is the perfect opportunity!
Event: Main Quest - Hard Quest Double Drop
Period: 3/15 13:00 - 3/19 12:59 UTC
Details: During the campaign period, Hard Quest drops will be doubled! Now's the time to grab your favorite heroines' Memory Shards!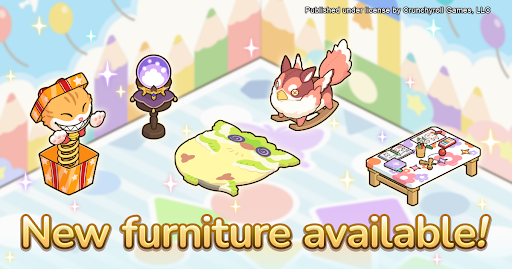 Content Update: New Guildhouse Furniture
Period: 3/4 23:00 - 3/29 22:59 UTC
Details: The following new furniture will be available for purchase in the Guildhouse:
Lacquer Chair

Lacquer Table

Lacquer Stool

Tatami Mats

Gold Leaf Screen

Indoor Lantern

Portable Tearoom

Ceremonial Bell

Cherry Blossom Tree

Sliding Screen Wall

Red Rug Wooden Flooring
Content Update: Expansion Update
Release Date: 3/15 23:00 UTC
Details: The details of the update are as follows:
Level cap increased to Lvl. 88.

Rank 8 equipment slots x5 now equippable.

Main Quest Area 10 release.
Please check the in-game notices for further details when they are announced in game.
Addressing the Gacha Banner Schedule:
Beginning with the Ayane Focus Gacha, we will be shifting the pace of the banner schedule and extending the duration of each banner. In addition, there may be a small gap of a couple of days in between banners moving forward. We believe this will provide a better experience for the global playerbase as we strive to ensure that each Focus Gacha will be available for an appropriate duration to give players ample time to aim for their favorite heroines.
This is all subject to change as we continue to closely monitor the health of the game and the progress of the global community. We hope with these new changes, all players will be able to enjoy our wonderful world even more.
As always, we have much more coming this month, so keep your eyes peeled!
See you in Astraea, Knights!
— Crunchyroll Games