A new pair of shades and two new pairs of frames are inspired by EVA-01 and EVA-02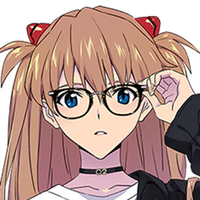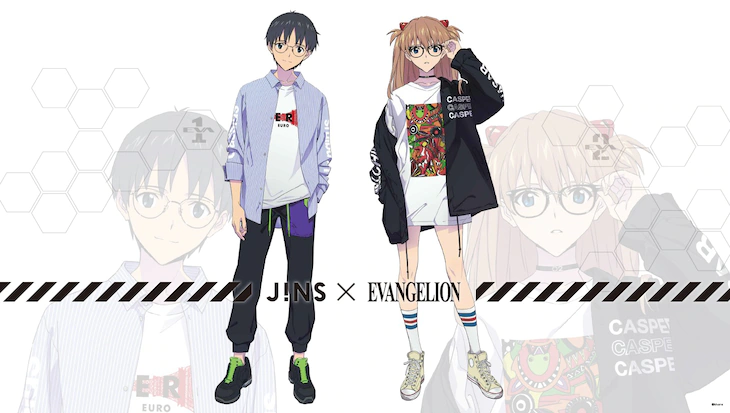 Eyewear designer JINS has collaborated with many anime titles in the past, creating glasses frames inspired by your faves (and putting out cute new art of said faves while they're at it). They're teaming up once again with Evangelion, this time for a slick new pair of sunglasses and a pair of eyeglass frames.
The EVA-01-inspired sunglasses have two interchangeable lenses: one rainbow, one monochrome: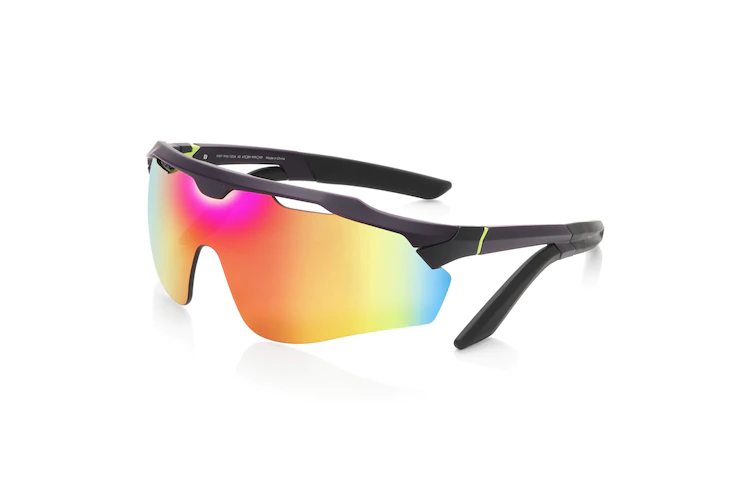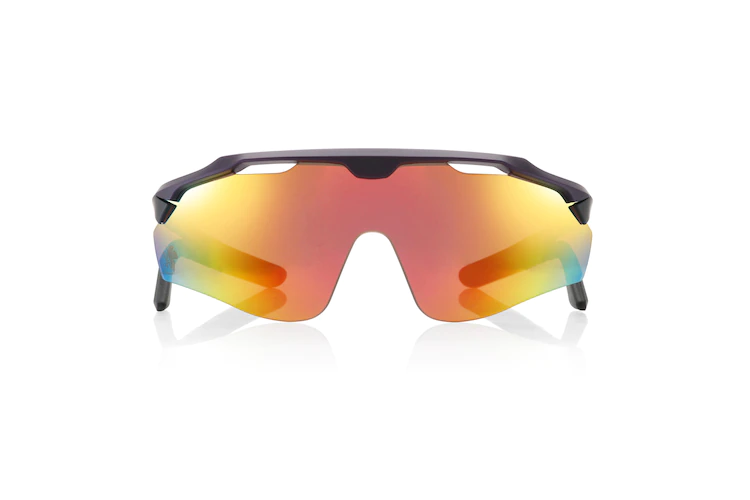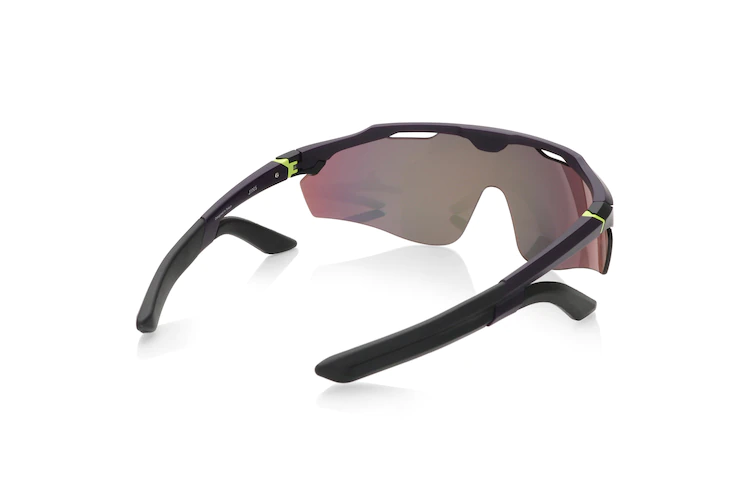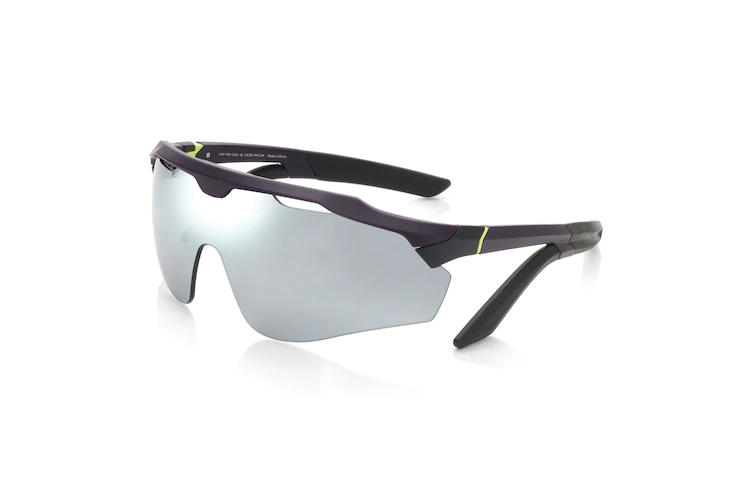 The shades come in a collector case and soft carrying bag: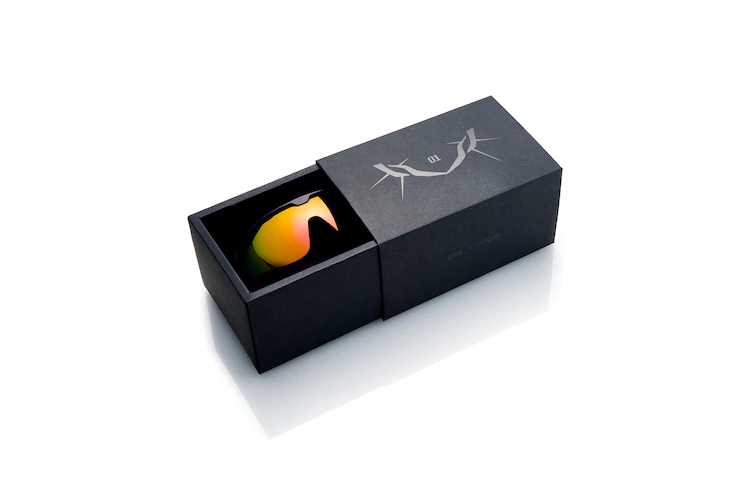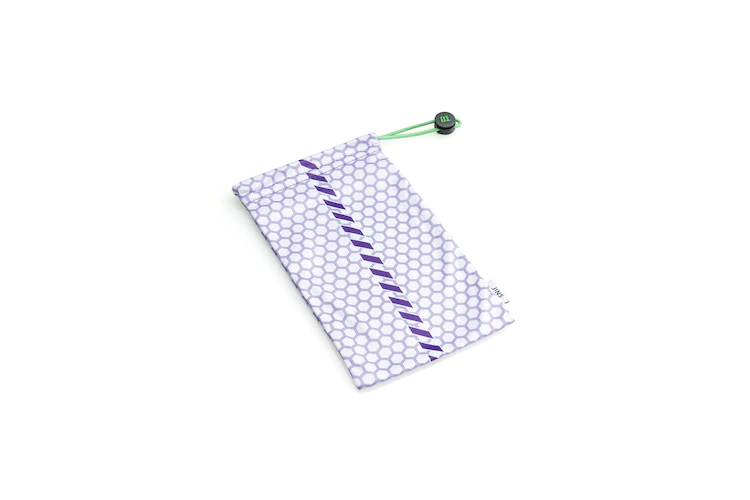 The two sets of frames take their inspiration from EVA-01 and EVA-02. The former features accents of green and purple, while the latter bears four blue dots on the front inspired by EVA-02's four eyes: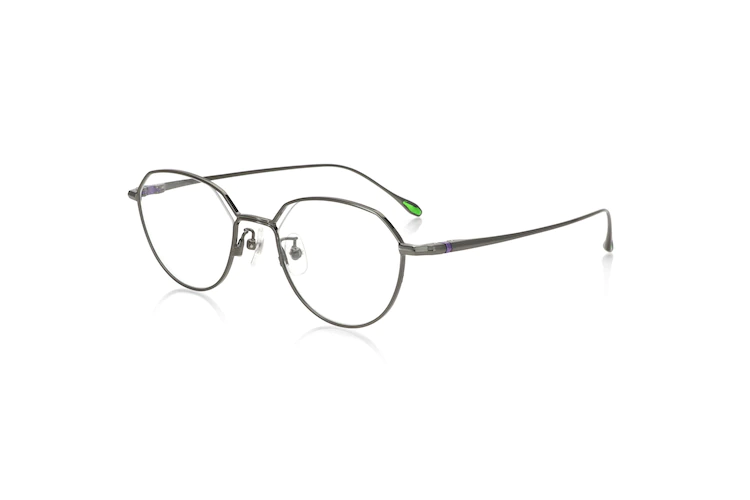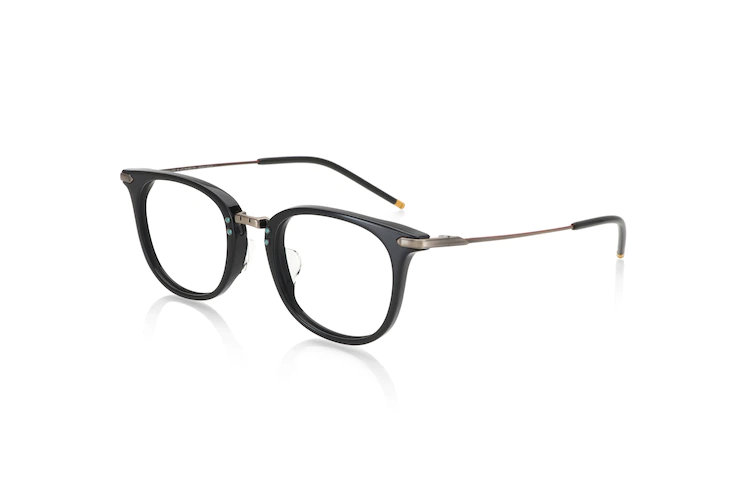 Each comes in its own collector case and soft carrying bag: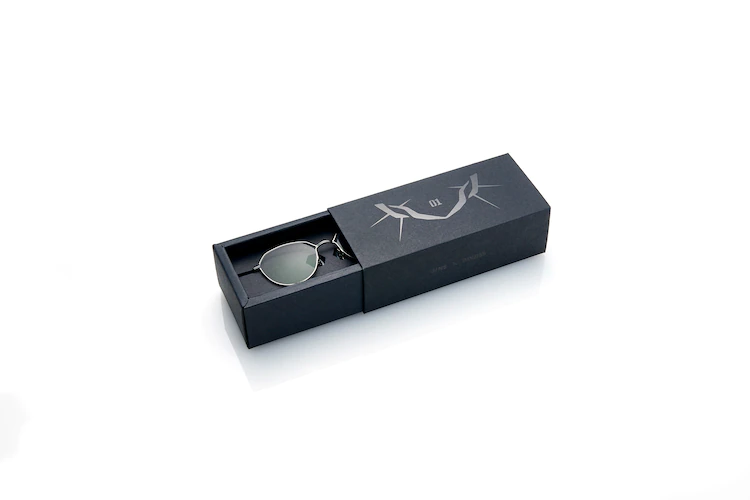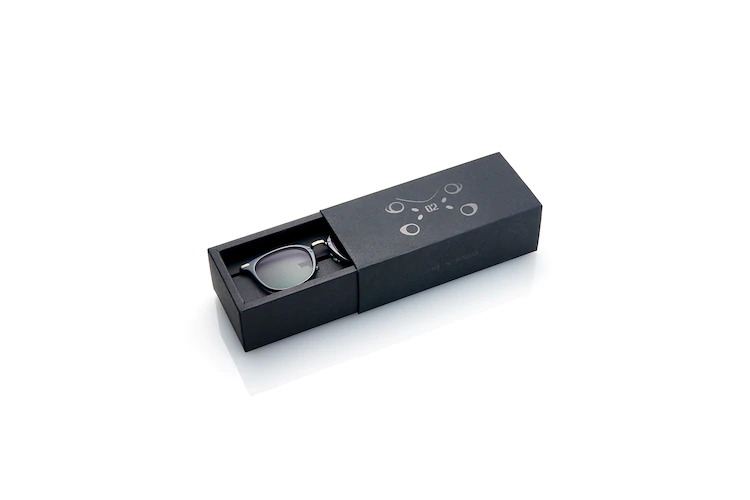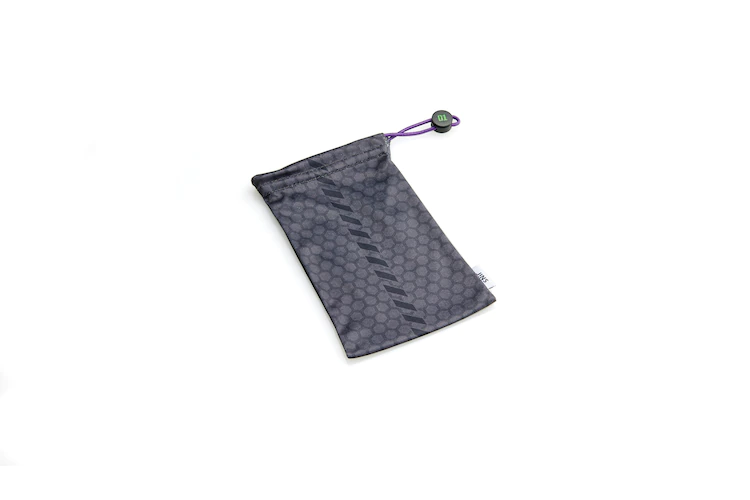 If you're curious how these frames will look on you, you can use a special Evangelion expansion of JINS's MEGANE on MEGANE app. The AR app overlays the new frames on your own glasses: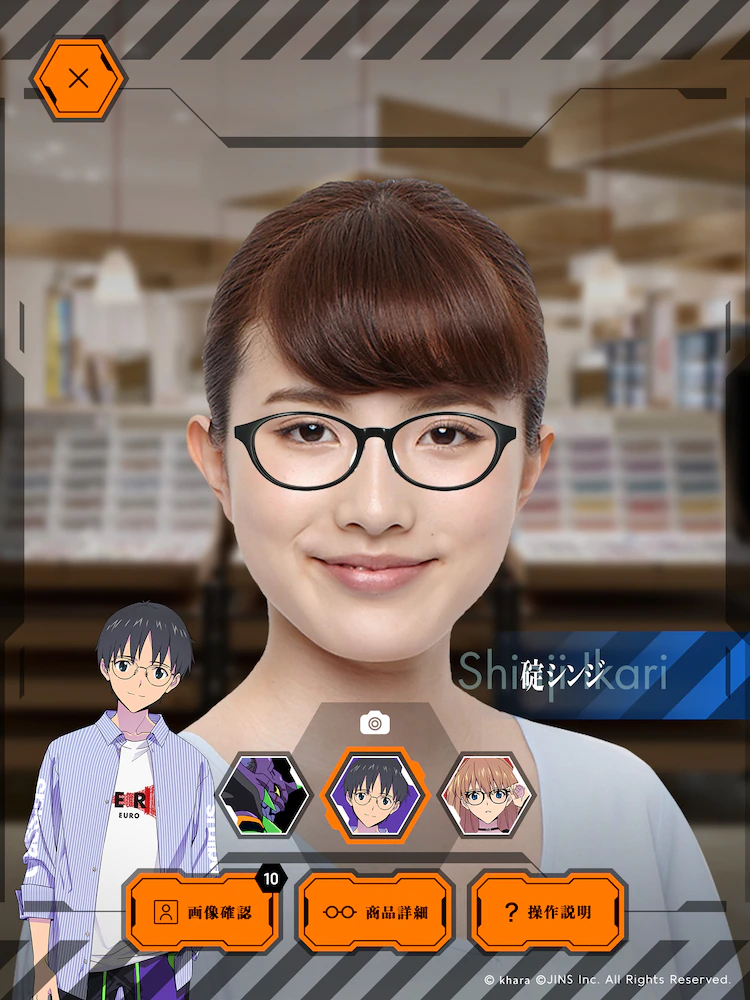 The app will be available from March 8 to March 29. Participating online shops will also offer virtual fittings for a limited time.
You can also purchase a trio of clear files adorned with the campaign art: Shinji and Rei in their respective glasses, and EVA-01 (not in glasses):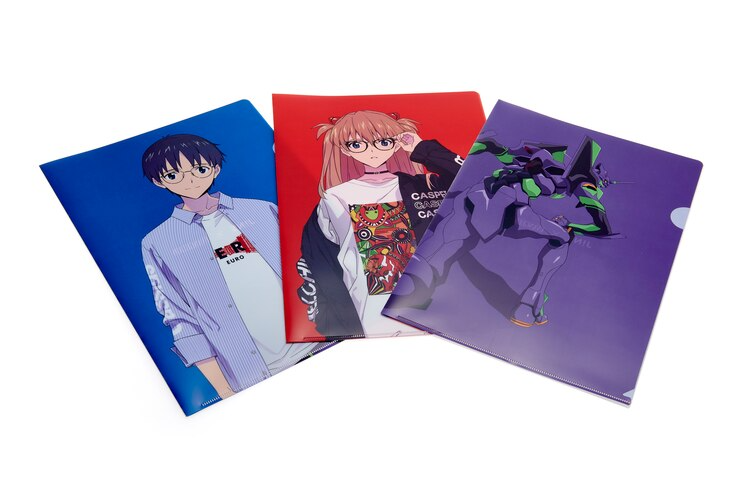 The special glasses and frames go on sale this month.
Source: Comic Natalie