Enjoy the original song starring Hololive's Mori Calliope!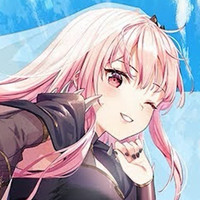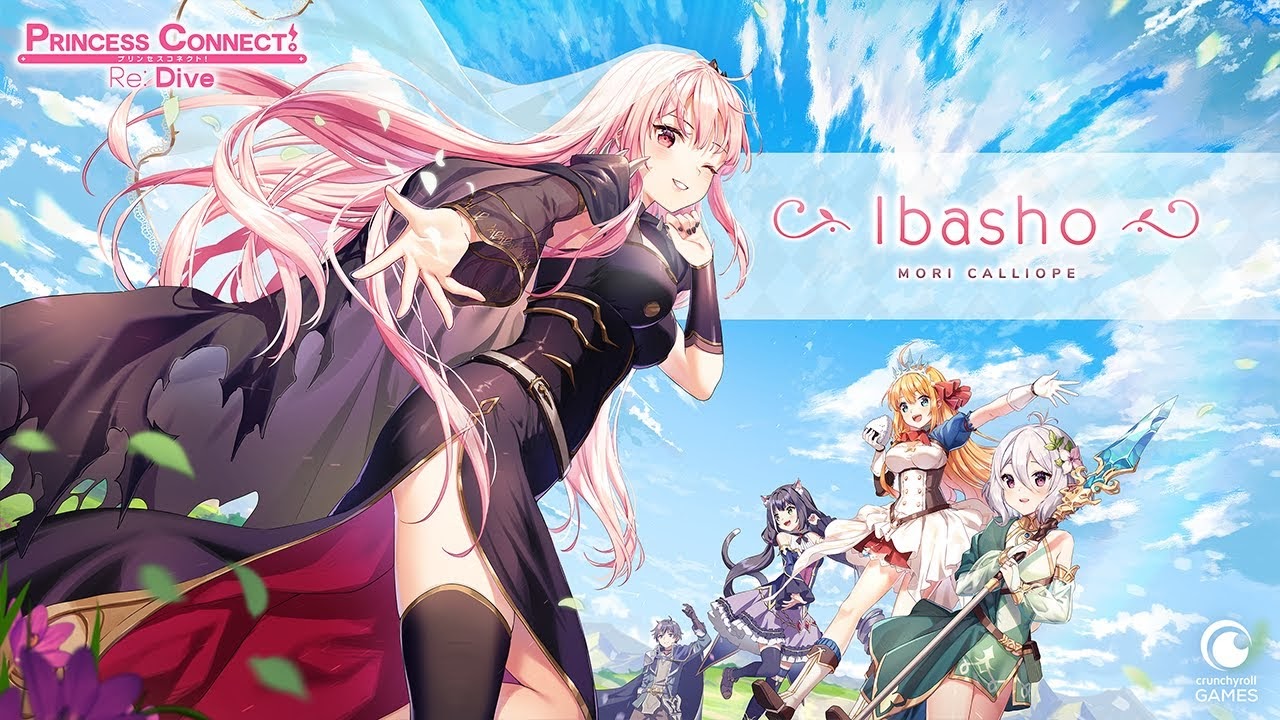 The amazing Hololive Princess Connect! Re: Dive campaign is nearing its conclusion and it's about to go out with a bang. We're excited to reveal the music video for the full version of "Ibasho (Where I Belong)," an original new song by Mori Calliope that you can now listen to in all its glory.
"Ibasho" features vocals and lyrics by Mori Calliope and mix and composition by Elliot Hsu—in a collaboration with Crunchyroll Games—as well as cover art by Rosuuri. Check out the full video below!
Princess Connect! Re: Dive's Hololive campaign was a venture that saw Hololive EN teaming up with Crunchyroll Games, who oversaw everything from the extended buildup to launch to an awesome post-launch celebration.
It all started with Takanashi Kiara's pre-launch stream, offering a first-time look at the player experience. Then Watson Amelia was let loose with an OP account on a developer environment specifically created for her so she could go wild with the end-game content during her global launch stream.
Ninomae Ina'nis hosted a fan art stream that had her spotlighting the core loop of the game while cooking up some fantastic art of Kokkoro and Karyl. Here's the cute and completed artwork below: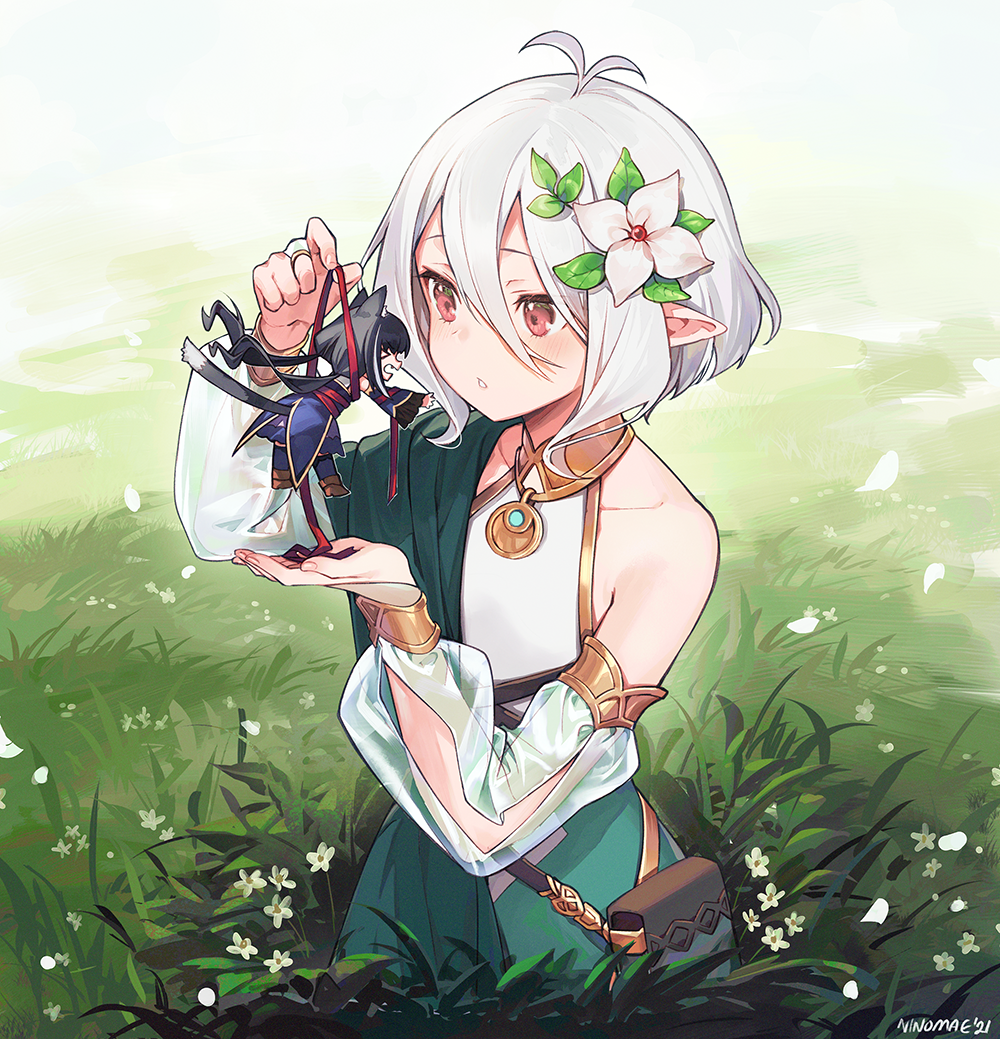 Gawr Gura shook us all to our cores during her karaoke stream, in which she sang the Princess Connect! Re: Dive ending theme "Connecting Happy!!" and even gave us a wonderful encore. Each of these streams featured Jewel giveaways, and five lucky viewers per stream were able to win 1,500 Jewels each. This eventually culminated into the tease of Mori Calliope's original song ahead of today's music video launch. Calli is also celebrating the release of her new song with a stream and preview of the music video. You can catch her stream here.
Hopefully everyone out there enjoyed the campaign! If you're not already playing, you can download Princess Connect! Re: Dive on iOS and Android and get in on the action right away.