Kolstad cites brother as inspiration to work on adaptation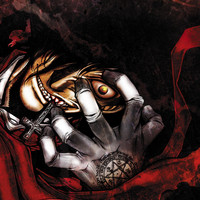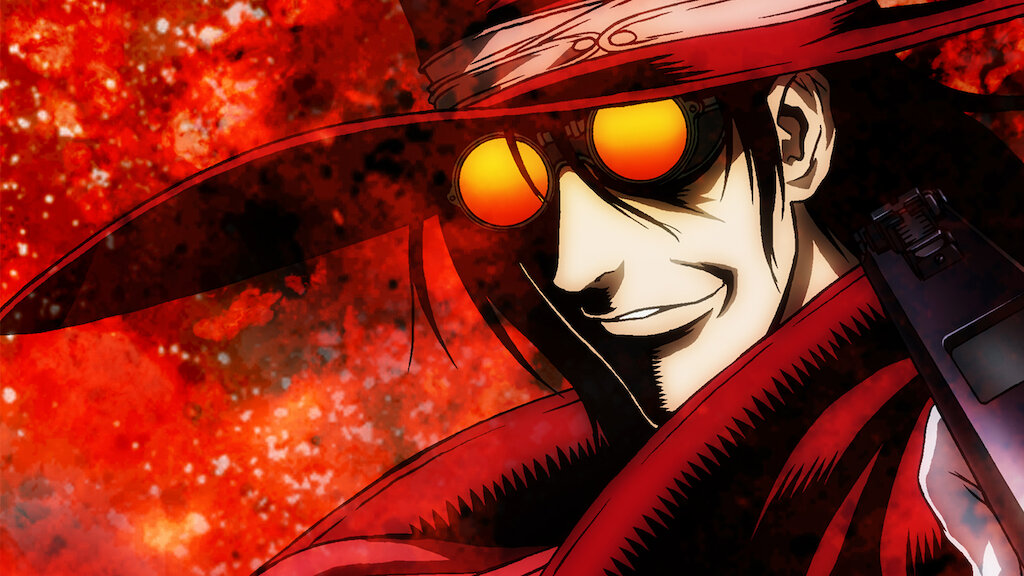 Hollywood industry portal Deadline reports that the screenwriter for the John Wick franchise, Derek Kolstad will be working under Amazon Studios to develop and produce a live-action feature film adaptation of Kouta Hirano's horror-action manga Hellsing. Hellsing was published by Shonen Gahosha in the Young King OURs manga anthology magazine from May 1997 to September 2008, with Dark Horse publishing the series in English from 2003 to 2010 and describes the series as such:
With supernatural horrors haunting the streets and preying upon humanity, the shadowy Hellsing Organization fights back against Hell's minions. Hellsing's secret weapon: the vampire lord Alucard, whose terrifying powers are needed more than ever as an army of the undead marches on London beneath the banner of the swastika!
SOURCE: Deadline