The theme song "checkmate" is provided by milet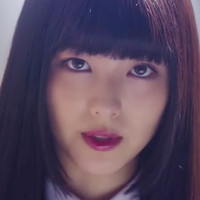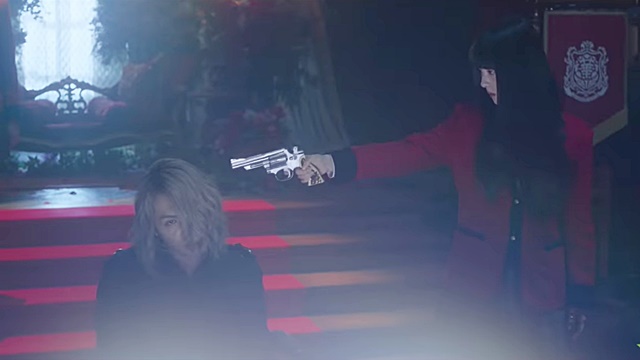 The official website for the live-action adaptation project based on Homura Kawamoto (story) and Toru Naomura (art)'s gambling themed manga Kakegurui has posted a 110-second full trailer for its forthcoming second feature film, titled Eiga Kakegurui: Zettai Zetsumei Russian Roulette (Kakegurui The Movie: Russian Roulette in Desperate Situation).
The clip also announces that the film is set to be released in Japan on April 29, 2021, and introduces the film's theme song "checkmate" performed by singer-songwriter milet. The song will be also available digitally on the film's release day.
Full trailer:
The film, which takes place right after the Student Representative Nomination Election closed, tells an original story under the supervision of the manga's original writer, Homura Kawamoto. Ryusei Fujii (Johnny & Associates' boy idol group Johnny's West member) participates for the first time as Makuro Shikigami, a skilled gambler who once destroyed Hyakkaou Private Academy.
In the trailer, Shikigami returns to Hyakkaou Academy and wins over the students one after another, the protagonist Yumeko Jabami (Minami Hamabe) shouts, "I'm scared~~!," then the students are gambling with their lives in the Russian Roulette game.
Poster visual: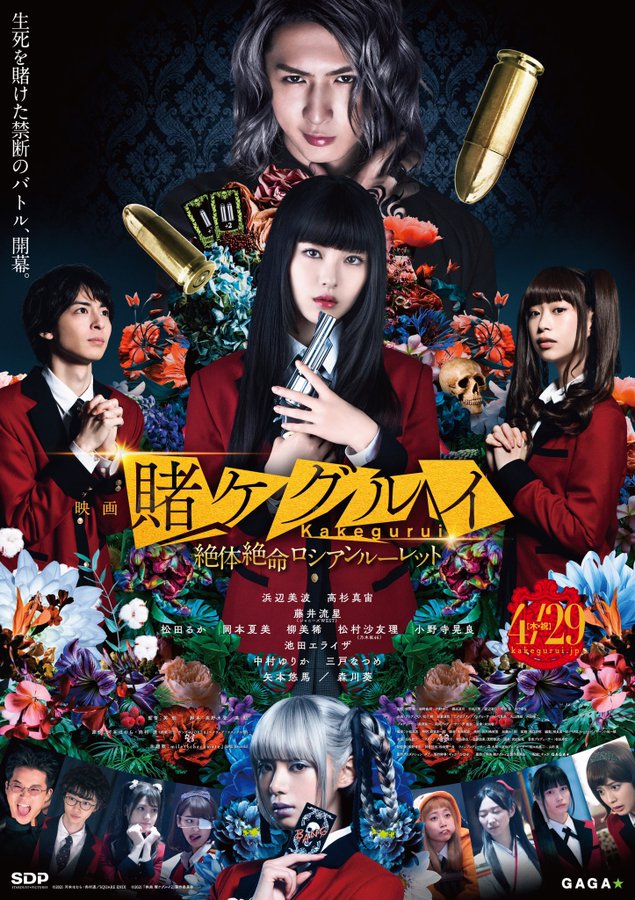 ♥️・⁎♣️∗・♦️⁎∗・♠️

  映画 #賭ケグルイ #絶体絶命ロシアンルーレット

  予告映像解禁‼️
 主題歌は #milet ????
 公開日は4/29に決定

♠️・⁎∗♦️・∗♣️・⁎ ♥️

蛇喰夢子(#浜辺美波 )
✖️
最凶侵略者・視鬼神(#藤井流星)
✖️
最強支配者・桃喰綺羅莉(#池田エライザ)

最後に制するのはー? pic.twitter.com/Txk5WTkYyG

— 映画&ドラマ『賭ケグルイ』 (@kakegurui_jp) March 7, 2021
milet:
---
Source: "Kakegurui" live-action project official website / Twitter
©Homura Kawamoto, Toru Naomura/SQUARE ENIX, Drama "Kakegurui" Production Committee, MBS